News
Band Of Horses To Release Live Acoustic Album
'Acoustic at The Ryman' features two nights' of performances at the Nashville venue.
Band of Horses have announced they'll be releasing a live acoustic album next February.

'Acoustic at The Ryman' will feature recordings made during two nights at Nashville venue the Ryman Auditorum, and be available digitally as well as on 12' vinyl from 24th February.

The band's Bill Reynolds explains. 'The game plan was to keep it wild and expressive like the show while capturing it with highest resolution available. The electricity in The Ryman was off the charts. If that makes it to the listener, then we'll consider this a success.'

The track listing is:

1. Marry Song
2. Slow Cruel Hands of Time
3. Detlef Schrempf
4. Everything's Gonna Be Undone
5. No One's Gonna Love You
6. Factory
7. Older
8. Wicked Gil
9. The Funeral
10. Neighbor

Band of Horses will tour North America from mid-February 2014.
£7.00
Buy Now
More like this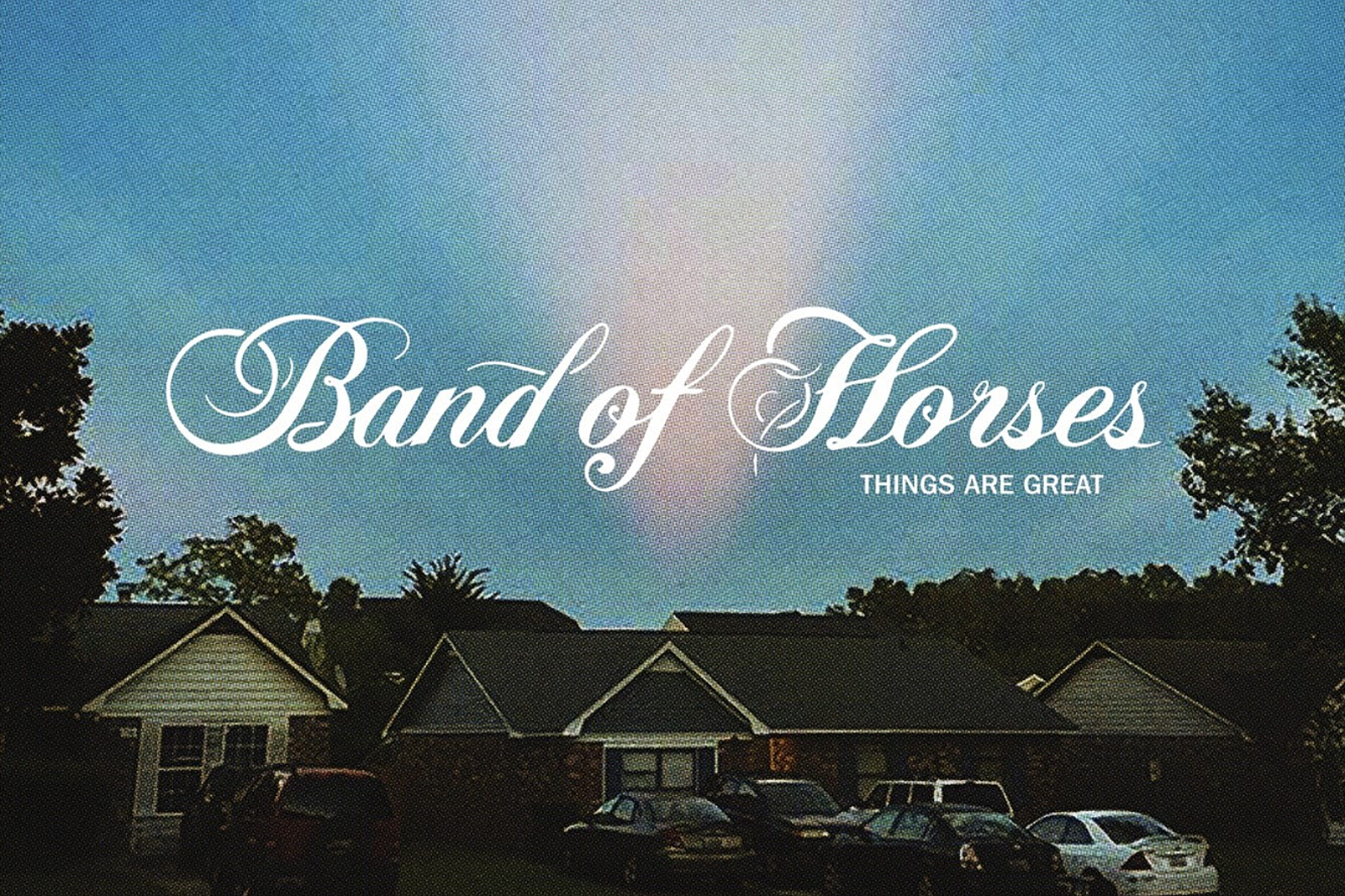 An extended gap since their last full-length outing has resulted in their sharpest raft of material since 'Cease to Begin'.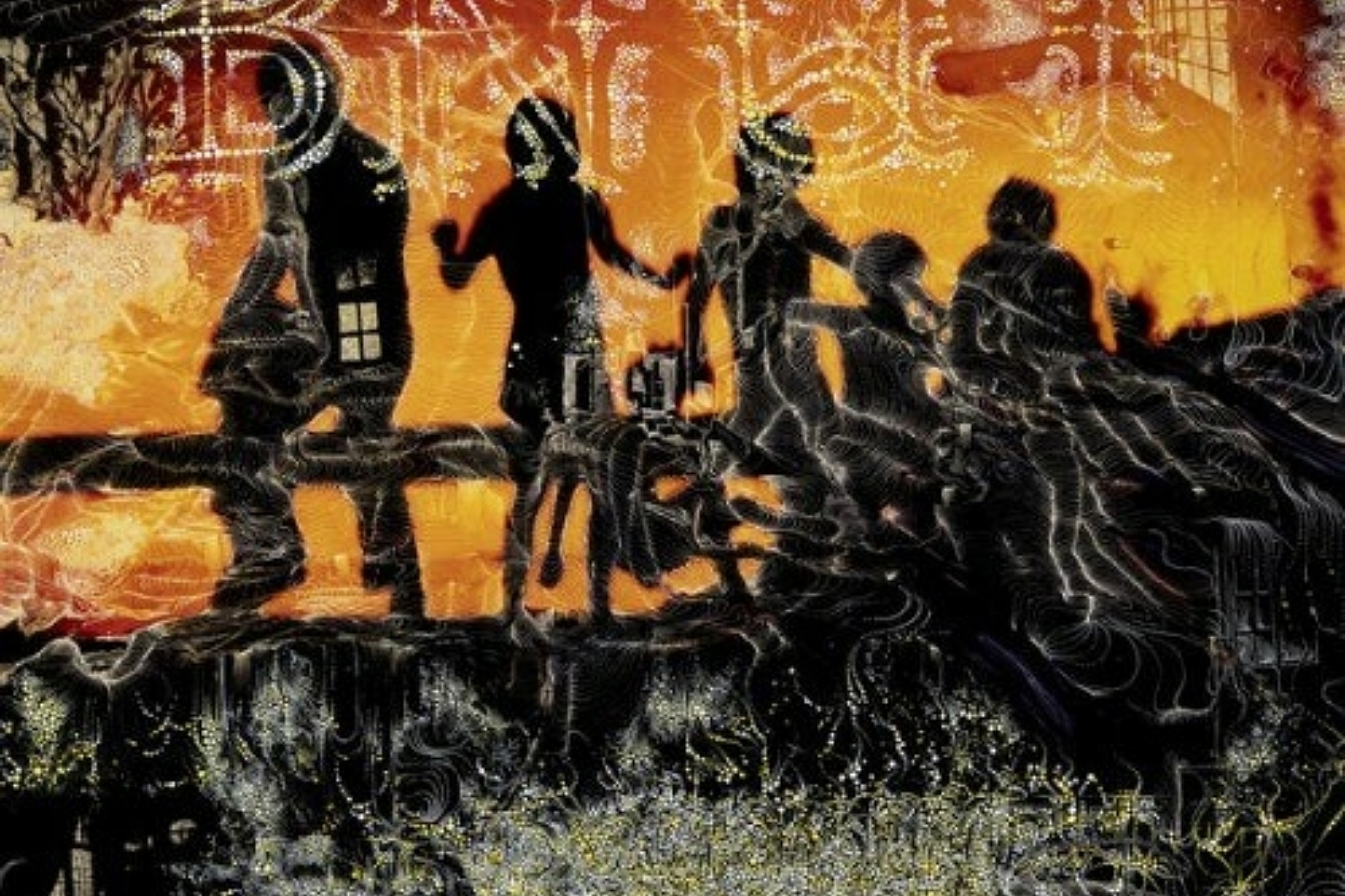 Very much an album in Eric Pulido's image.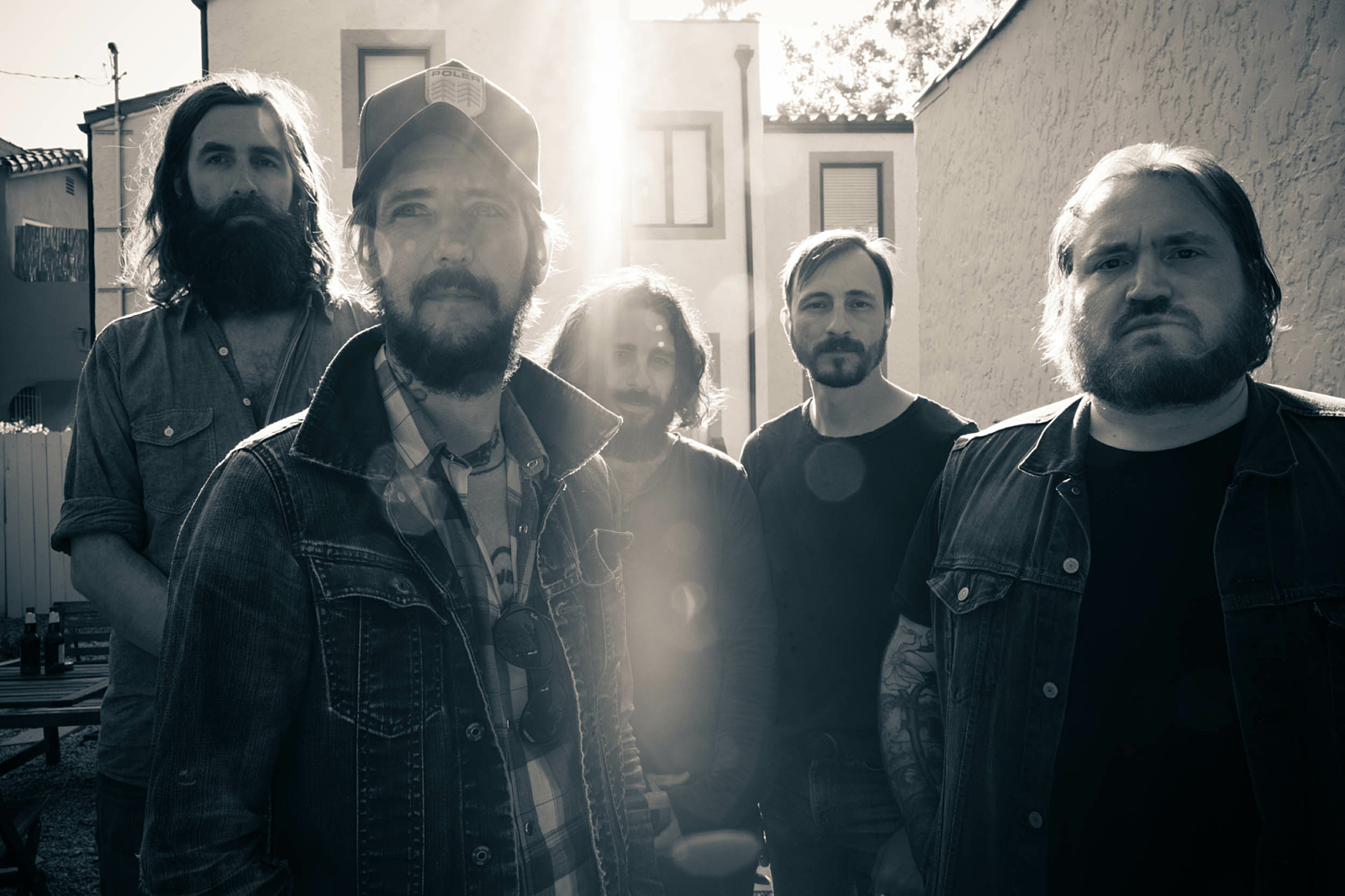 On new album 'Why Are You OK', Band Of Horses are embracing both the challenges and the freedoms that come with years in the game.