News
Beacons Festival Announces First Wave Of Bands
The likes of Roots Manuva, Junior Boys, Ghostpoet and Errors will take on the Skipton festival.
Beacons Festival has announced the first wave of bands to appear on its line-up, and it's looking pretty good so far.

The Skipton festival will play host to the likes of Roots Manuva, Junior Boys, Ghostpoet and Error, as well as actory Floor, Pearson Sound, Cass McCombs, Willy Mason, D/R/U/G/S, Peaking Lights, XXXY, Star Slinger, Submotion Orchestra, Bok Bok, 2:54, Jam City, King Krule, Mazes, Still Corners, Stay +, Gross Magic, Bos Angeles and Grass House.

After last year's festival was cancelled due to severe flooding on site, this year's line-up has a lot to live up to, and so far, seems to be fairing pretty well. More bands are to be announced soon.

Beacons Festival takes place in the Yorkshire Dales - Funkirk Estate, Skipton, to be more specific - over the weekend of the 17th to the 19th August 2012.

For more information on the festival itself, as well as tickets, head to www.greetingsfrombeacons.com.
More like this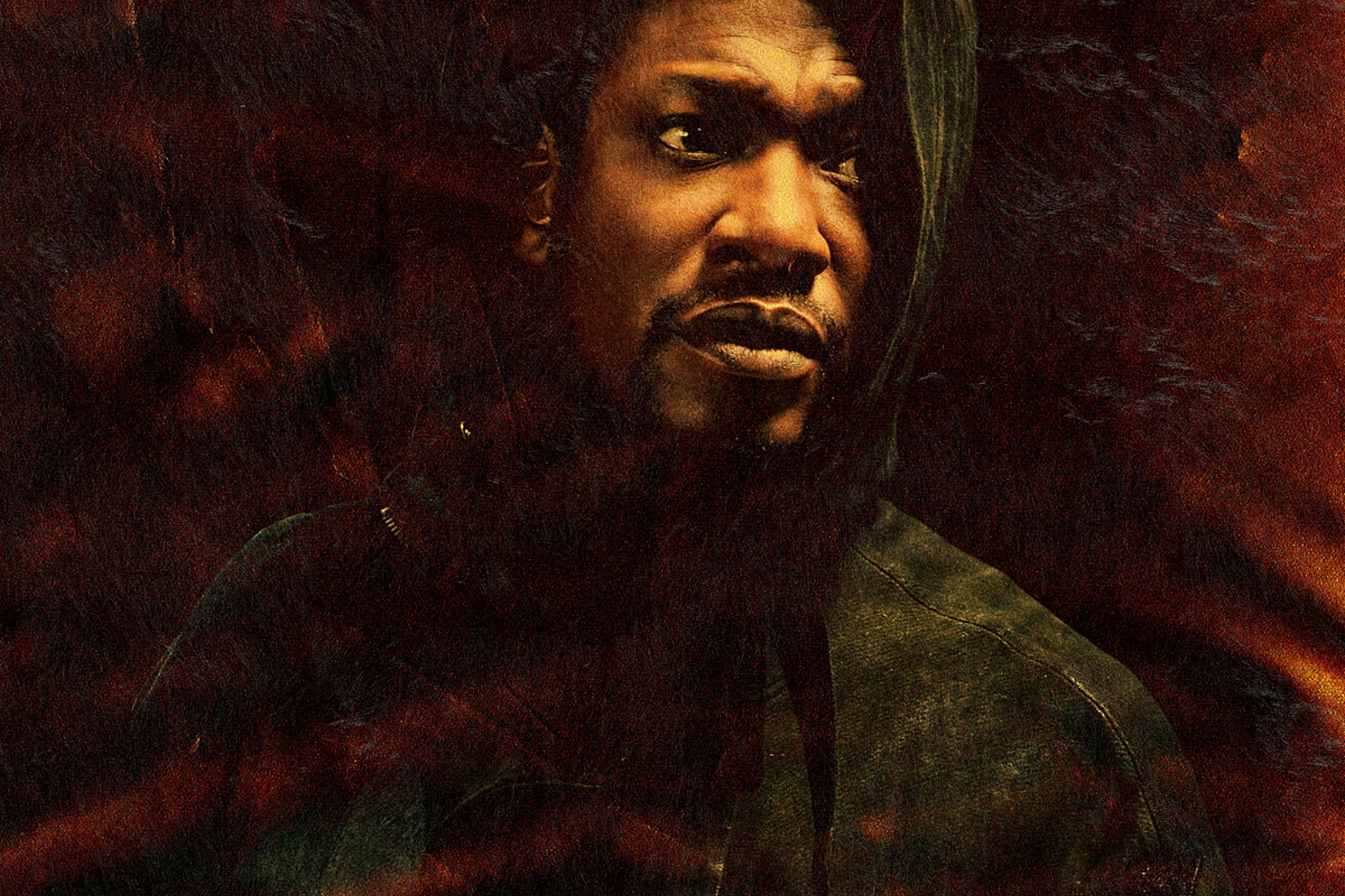 'Bleeds' bends and twists genres into more combinations than are possible on a Rubix cube.