Live Review
Benicassim 2013: Day Two
The music couldn't sound more irrelevant and the band couldn't look more disinterested.
Photo: Lucy Hoang
After the now obligatory day time excursion to the beach, we debate over who to watch from Friday's selection of bands. There seems to be a distinctly British feel today, with Beady Eye, Primal Scream and Johnny Marr taking up the primetime slots.

Having said that, once we're on-site, it's Dizzee Rascal's performance on the Maravillas stage that provides the first real highlights. As he storms through impossibly addictive singles 'Bassline Junkie', 'Jus A Rascal' and 'Dance Wiv Me', it's evident that the heat is getting the better of some of the crowd after we witness a few worse for wear fans being carried out on stretchers. During set-closer 'Bonkers', Dizzee has to stop the song halfway through due to some collapsing females on the front row. Whether it's the heat that got to them, or his irresistible looks, we'll never know.

We decide to get away from the British dominance on display and head to the Pringles stage to check out Svper, who sound like Spain's answer to Cults. They're really quite good, and smash through some upbeat, drum-heavy boy-girl pop. It's catchy and danceable, but all the songs start to blend into one after the third or fourth number, so we opt to make our way back to the bar for some much needed drinks and a break from the unrelenting sun.

We re-emerge bleary-eyed to find Liam Gallagher and Beady Eye taking to the main stage, and frankly, it's pretty appalling. Liam looks like he can't wait to get it over with and get back home. Maybe it's because he's wearing a parka in thirty degree heat. Either way, the music couldn't sound more irrelevant and the band couldn't look more disinterested. Even Liam's trademark Manc swagger seems to have given up on him. The crowd aren't particularly enjoying it either, and they only really get going during old Oasis numbers 'Rock And Roll Star' and 'Morning Glory'. They exit the stage with not so much as a 'thank you' and leave in memory what must be one of the dullest festival headline performances ever witnessed.

Hence, it's great to see Primal Scream come on following that shambles, with the enigmatic Bobby Gillespie showing the crowd what a frontman should be. Their set is chock full of psych-tinged rock pop goodness, and the audience are totally reveling in it, which is no mean feat considering the 1am. timeslot. 'Country Girl' and 'Rocks' reach their justifiably anthemic highs, and Primal Scream leave safe in the knowledge that they've deservedly snatched the title of Thursday's unofficial headliners away from the ungrateful Beady Eye.
More like this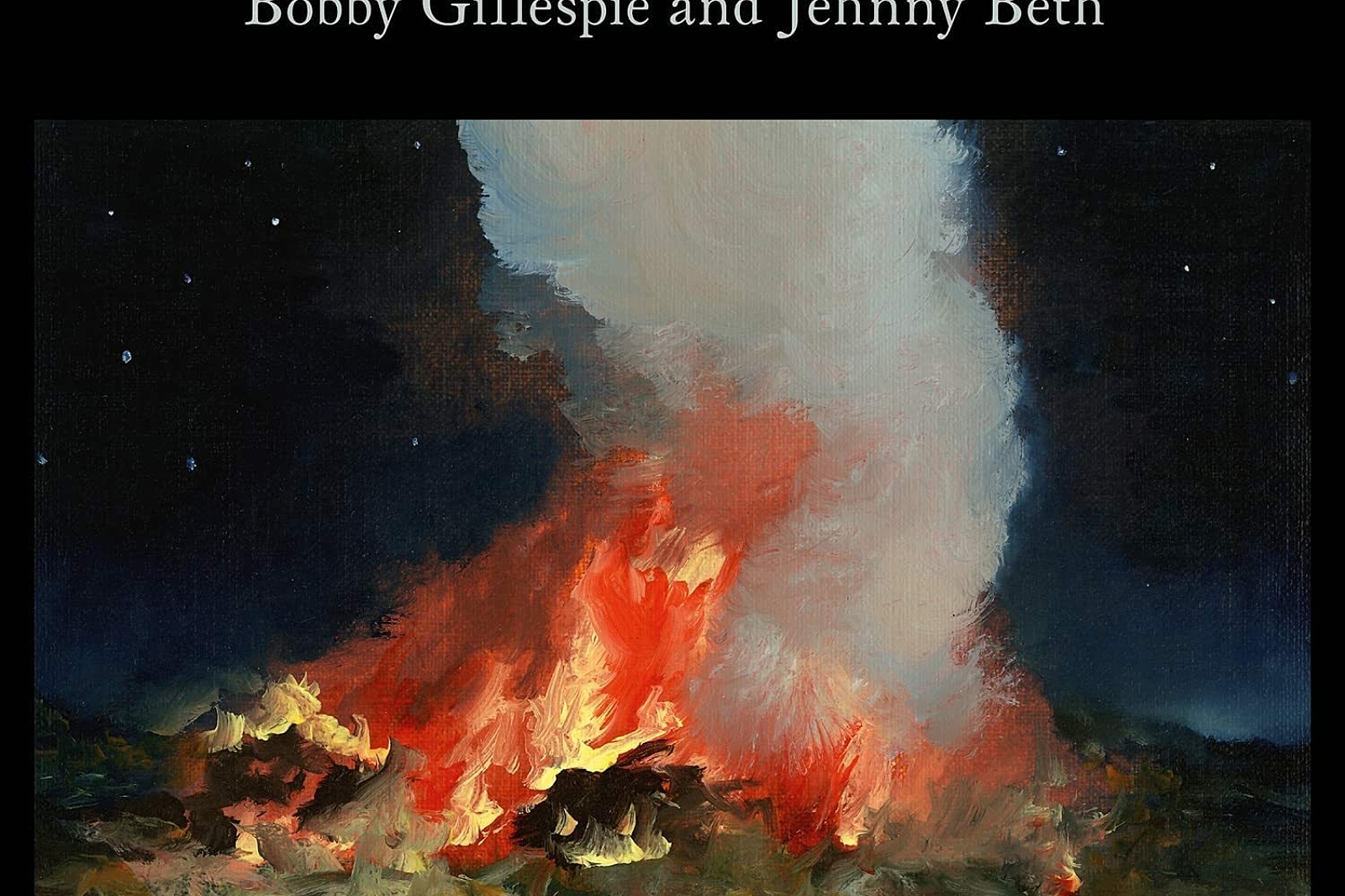 A set which takes its cues from the laws of straight-up rock, country and a pinch of Motown.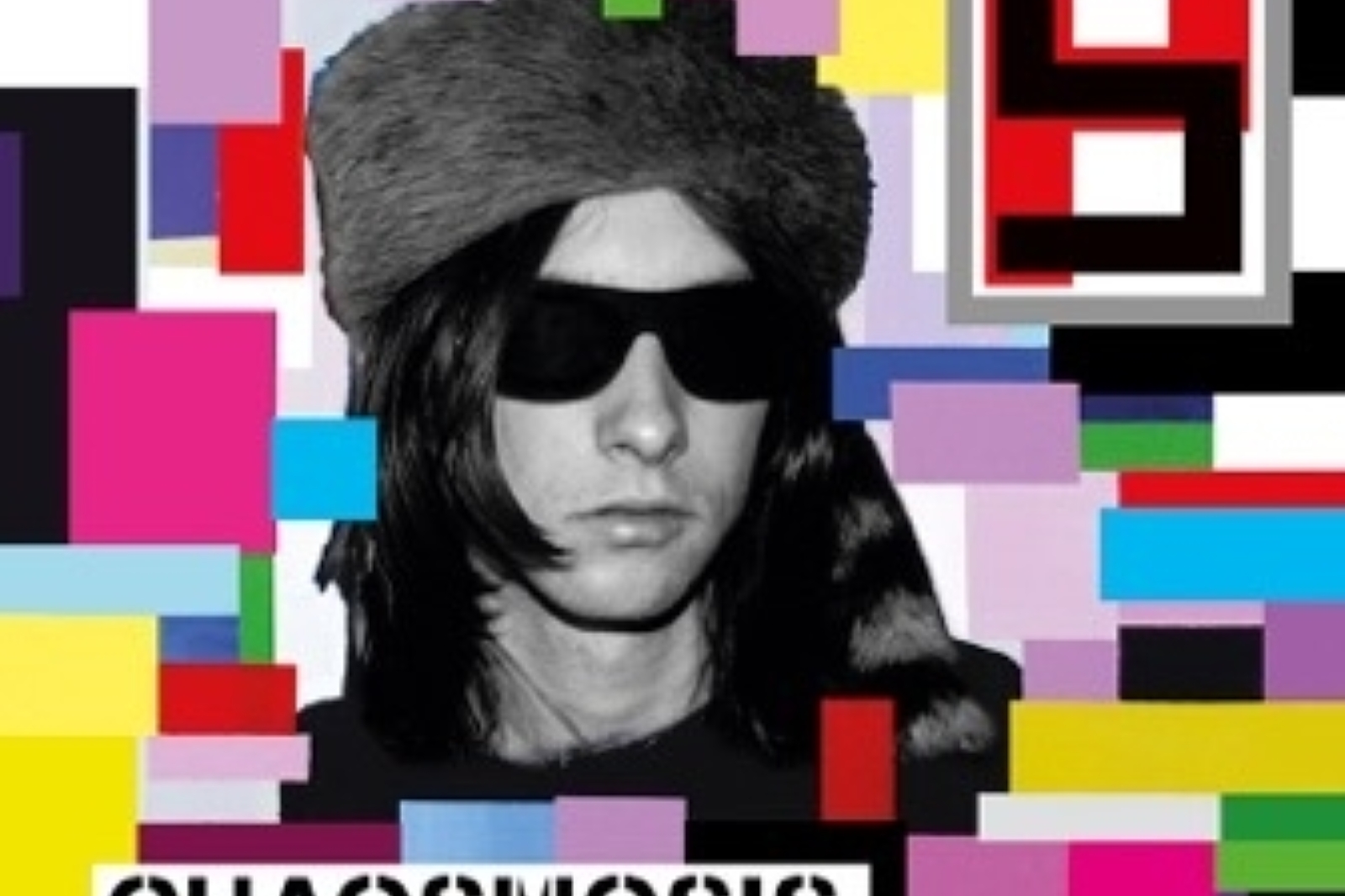 More than anything it proves that having fun and doing exactly what you feel like is never going out of style.