Features
Big Deal: 'We Didn't Want The Same Record Again'
London duo return to make June less gloomy.
There's a eureka moment on Big Deal's forthcoming new album. It comes around 90 seconds into 'June Gloom', the second full-length from the London-based duo. After a minute and a half of minimalist pretty guitar and the beautiful, affecting boy-girl harmonies that we loved so much on their 'Lights Out' debut, it kicks in. Drums. An ascending snare. A tom roll. Cymbals. This is it.

"We didn't want the same record again," says Alice Costelloe in a luxurious looking, boudoir-style room above a coffee shop in Shoreditch. "I feel like we've made the album that we wanted to make this time round. With the first one we had so many limitations because of what we could do just with the two of us. We decided when we went in to record 'Lights Out' that we had to be able to do everything live, so it was just going to be two guitars. So this time round we were like, 'No limitations... That was so hard! We want drums. And bass. And we'll be able to do it live'."

Recorded with go-to producer Rory Attwell on his Lightship studios – an actual boat on the river Thames that "does something funny to your brain, the constant motion, it's like you've taken some drugs," according to Kacey – 'June Gloom' is set for release through Mute on 3rd of, erm, June. It hears Kacey and Alice stretching their wings, heading into new ground, and stepping away from the purely guitar-vocals sound heard on their debut. With the debut record being received well both critically and publicly, it'd be understandable if the duo felt some anxiety or outside pressure about having to make an album that lived up to expectation. "It's weird," ponders Alice. "People keep asking us about pressure. I really did not ever think about pressure." Kacey continues: "I don't think we felt that the first record put a lot of pressure on us, it was more a pressure of needing to do something better... We want to make a better record, that kind of thing. If there was a pressure that existed, it was that."

Though Kacey and Alice may have felt confident about producing a record that stands up to their debut, surely that 'June Gloom' hears a significant departure from their older sound is slight cause for nerves? "Our first gig we did as a full band we were really excited," says Kacey of a show at London's Shacklewell Arms earlier in the year. "We were super stoked and we come off stage like, 'We did it! That was fun! That was great!' And then this girl comes up and says: 'You've ruined it. You were perfect as two and now you're like everyone else.' The good thing about it was it was a totally valid opinion that she had."

Kacey continues: "I mean, yeah, you're definitely going to be worried about that. But that kind of line of thinking is always going to make it harder. You can't think about doing what people want you to do because you didn't think about that when you went in to make your first record, you know?" Alice agrees: "I think it's having a bit of respect for your fans. We figured: people liked our first record, hopefully they just like good music. And we definitely think we made a good album."

Big Deal's new album 'June Gloom' will be release on 3rd June via Mute.Taken from the June 2013 issue of DIY, available now. For more details click here.
More like this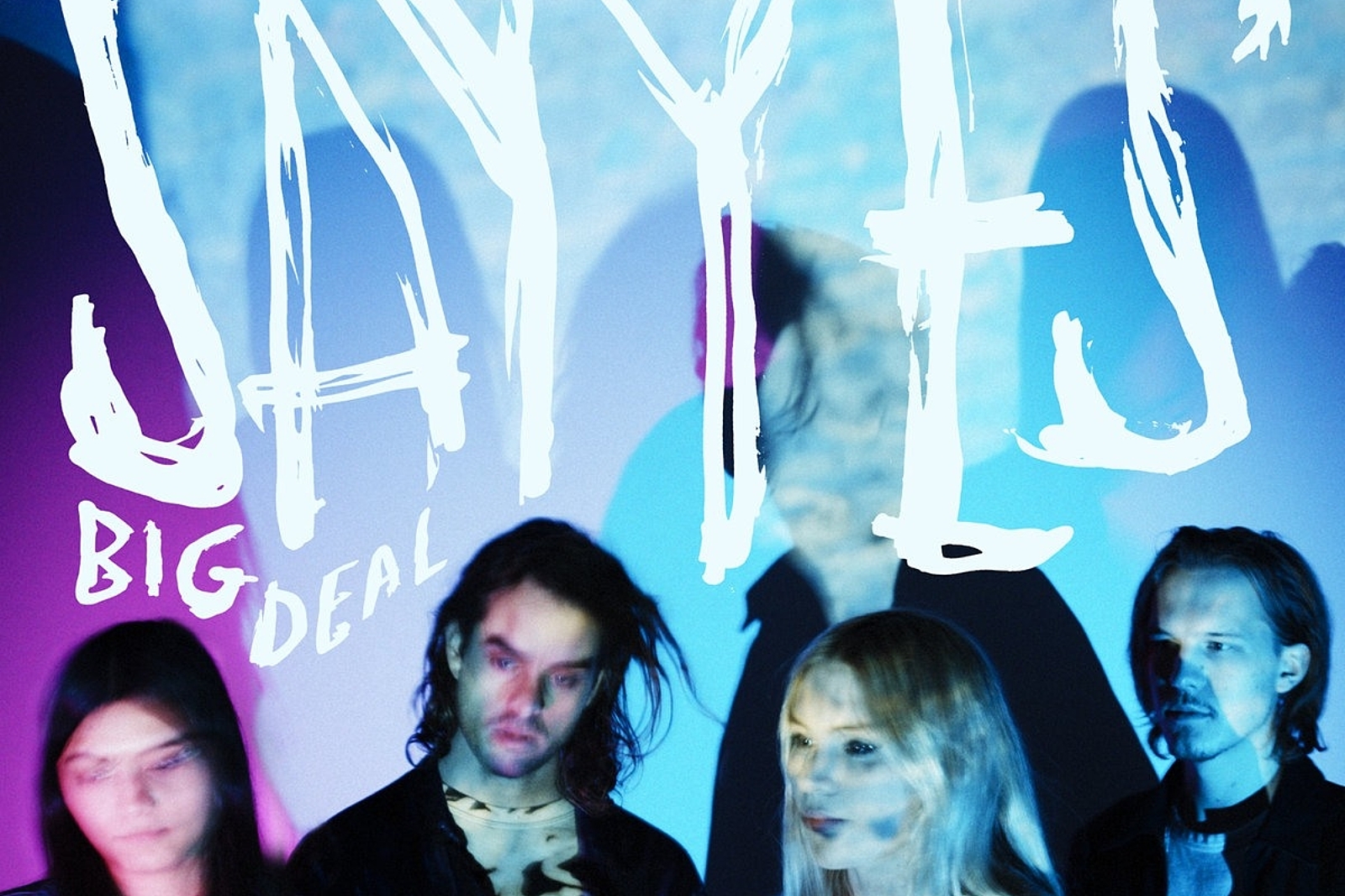 Big Deal open new doors on their fully-realised third album.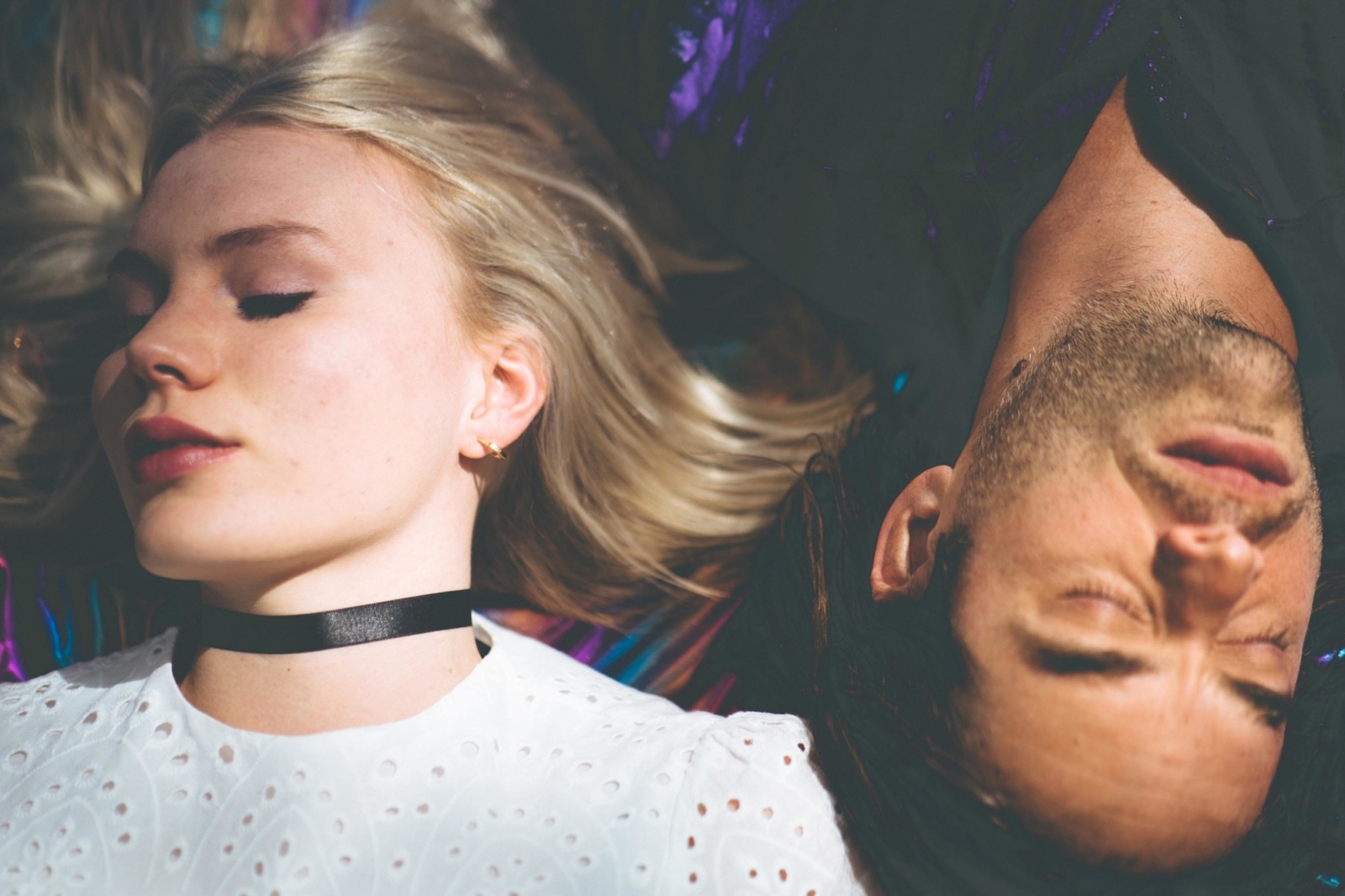 In between stolen laptops, sweaty stages, and a break­up, Kacey Underwood and Alice Costelloe were dealt a rotten hand while making 'Say Yes'. They wound up making their most victorious album yet.