The remarkable thing about Boardmasters is how well it works.
Label:
Rating: 4 Stars
Boardmasters isn't any ordinary festival. Taking place in Newquay it is a celebration of both music and extreme sports; being one of the UK's surfing capitals it would be a shame to ignore the beach. So it was decided to integrate surfing into the festival, as well as skateboarding and BMXing. Once music is added to the equation you are left with an incredibly multi-faceted festival; as if it wasn't hard enough choosing which bands to see you now have the added opponent of going for a skate. The remarkable thing about the festival is how well it works, the surf culture being a perfect complement to the music culture; creating a chilled out atmosphere all weekend long. It's hard not to be left in awe when watching the skaters on the massive half pipe set up on Fistral Beach, with the waves cascading into the surf a mere 200 meters away. Instead of burger vans there are stalls for 'Surfers Against Sewage', instead of ticket touts there are beautiful twenty-somethings shifting tie-dye t-shirts. You get the idea.

If you're thinking it must be hard for the music to match up to this, in some cases you'd be right. The festival's two days each come under two significantly different genre umbrellas, Friday is the 'guitar day', while Saturday is the 'electronic day'. The only problem with this is that it causes some of the best guitar bands on the bill to lose out, Bombay Bicycle Club in particular. They battle sound problems throughout their set due to an overly 'bassy' sound set up. They manage to pull it back, just, with songs such as 'Always Like This' and newie 'Bad Timing', but that says more about the quality of their song writing than anything else.

Friday's headliners Klaxons are definitely a gamble on the organisers' part, seeing as their second album was a bit of a flop. Classic songs from their new-rave game changer 'Myths Of The Near Future' shine, even the least likely candidates could be caught singing along to 'Golden Skans', while select songs off their follow up 'Surfing the Void' are met with almost equal appreciation. The first 40 minutes or so of their set is pure genius; even unfamiliar songs find their place. Despite the fact that the crowd begin to wane half way through, Klaxons are clearly on top form and still one of the most captivating live bands in the UK.

When it comes to Saturday there is little point talking about any other but one act. The man everyone at Boardmasters has come to see: Norman Cook, AKA Fatboy Slim. To express in words the majesty of a Fatboy Slim set is hard, but I'll give it a go. When it comes to the hits, of which Cook has many, the crowd are given nothing more than a glimpse of his most popular songs. 'Praise You' is the opening song, and from thereon in it is all pretty much unrecognisable. 'Star 69' makes an appearance, although not the version you might be familiar with, a rather unsettling computer generated version of Norman Cook's head hovering over him on the gargantuan screens behind him. Each song is stretched to breaking point, some reaching well over ten minutes, yet no one feels even a speck of boredom, and that's no mean feat when your set is an hour and forty-five minutes long. Outshining every other part of the festival, Fatboy Slim plays a triumphant and near perfect set. One of the most pleasing elements of Cook's appearance is the ever-present look on his face. You know the look, the one you'd imagine to exhibit if you won the lottery; a look of ecstatic, enthusiastic excitement. I think I can safely say this set is the closest I'll ever come to that feeling.
More like this
They join the likes of Deftones, Future and London Grammar who are set to play the Lisbon weekender.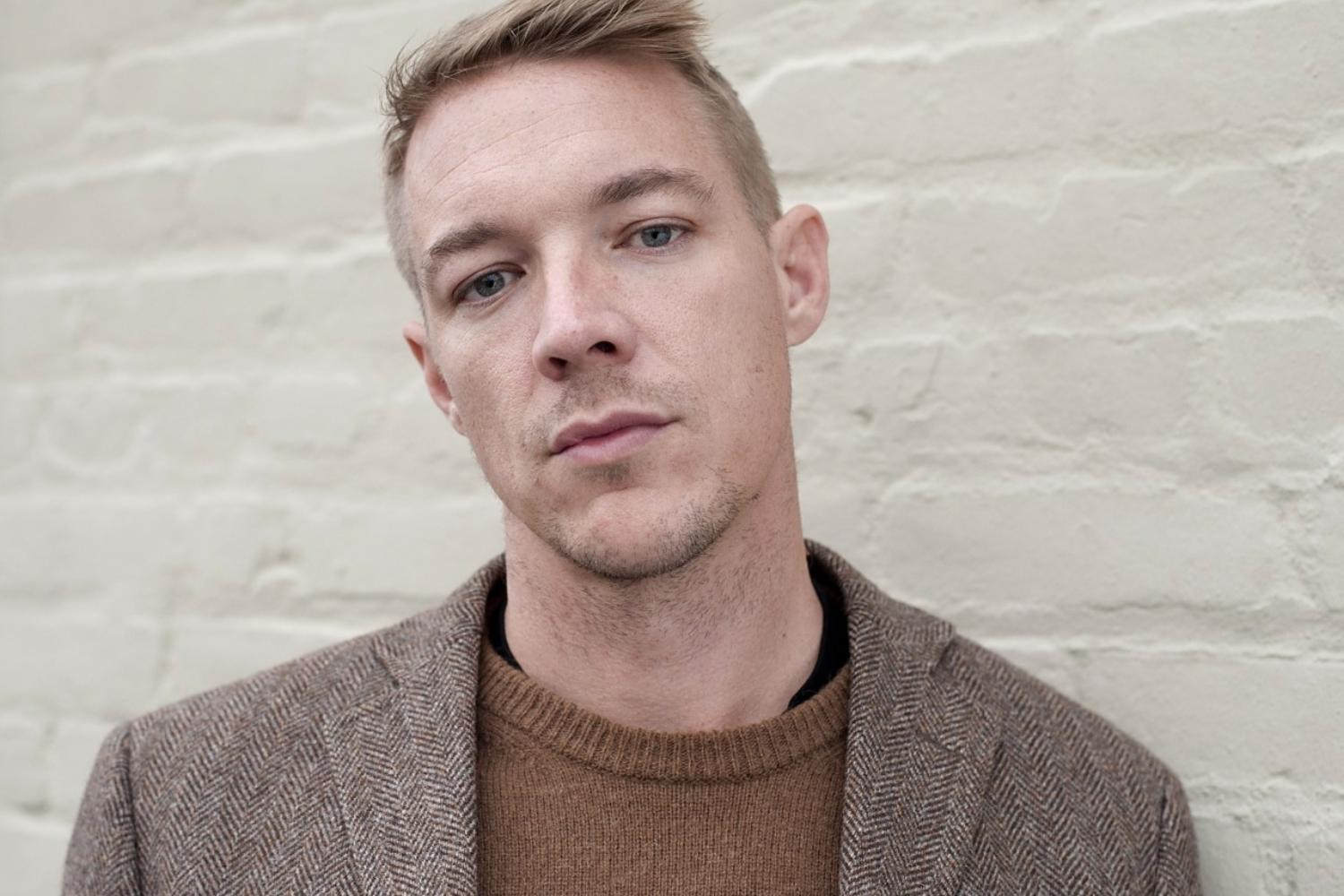 Rave specialists will headline new space-age stage.