The songs are good in themselves, but this doesn't work particularly well as an album.
On the surface there appears to be nothing overly wrong with what Cass McCombs calls his 'fifth-and-a-half' album. The eight songs are all uniquely beautiful and show that the man is in fine voice (opener 'County Line' and 'Buried Alive' in particular), displaying his knack for storytelling through lyrics that are as evocative and imaginative as they are troubled.

However, when the surface is disturbed and the listener is able to peer into the record's depths, 'Wit's End' is shown up as something monotonous. There are no real noticeable changes of pace throughout its duration, and its creator's fondness for repetitive song structures tests the patience quite considerably. Even a song like 'The Lonely Doll' which is McCombs at his most breathtaking, suffers from a distinct lack of chorus, or indeed, any variation, and this begins to grate after a while.

It soon becomes painfully obvious that 'Wit's End' is crying out for an even slightly more up-tempo song, but unfortunately there is not one to be found. The songs are good in themselves, and in the case of closing pair 'Pleasant Shadow Song' and the hair-rising epic 'A Knock Upon The Door', they are sometimes exquisite, but this doesn't work particularly well as an album, and as such is rather difficult to suggest in one sitting. McCombs has a lot going for him, but this time he falls more than a little bit short of his usual standard.
More like this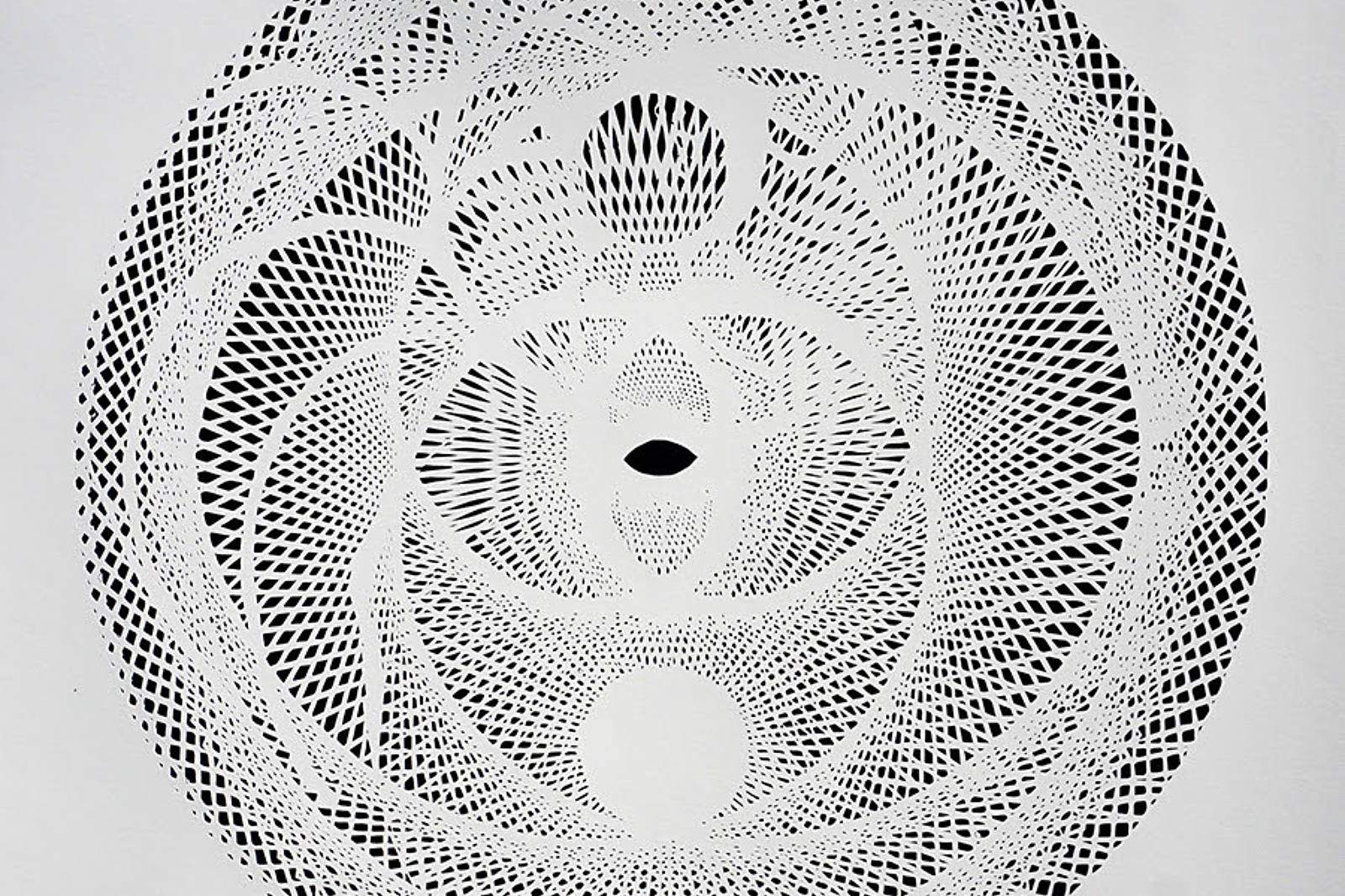 A near-flawless documentation of the end of times.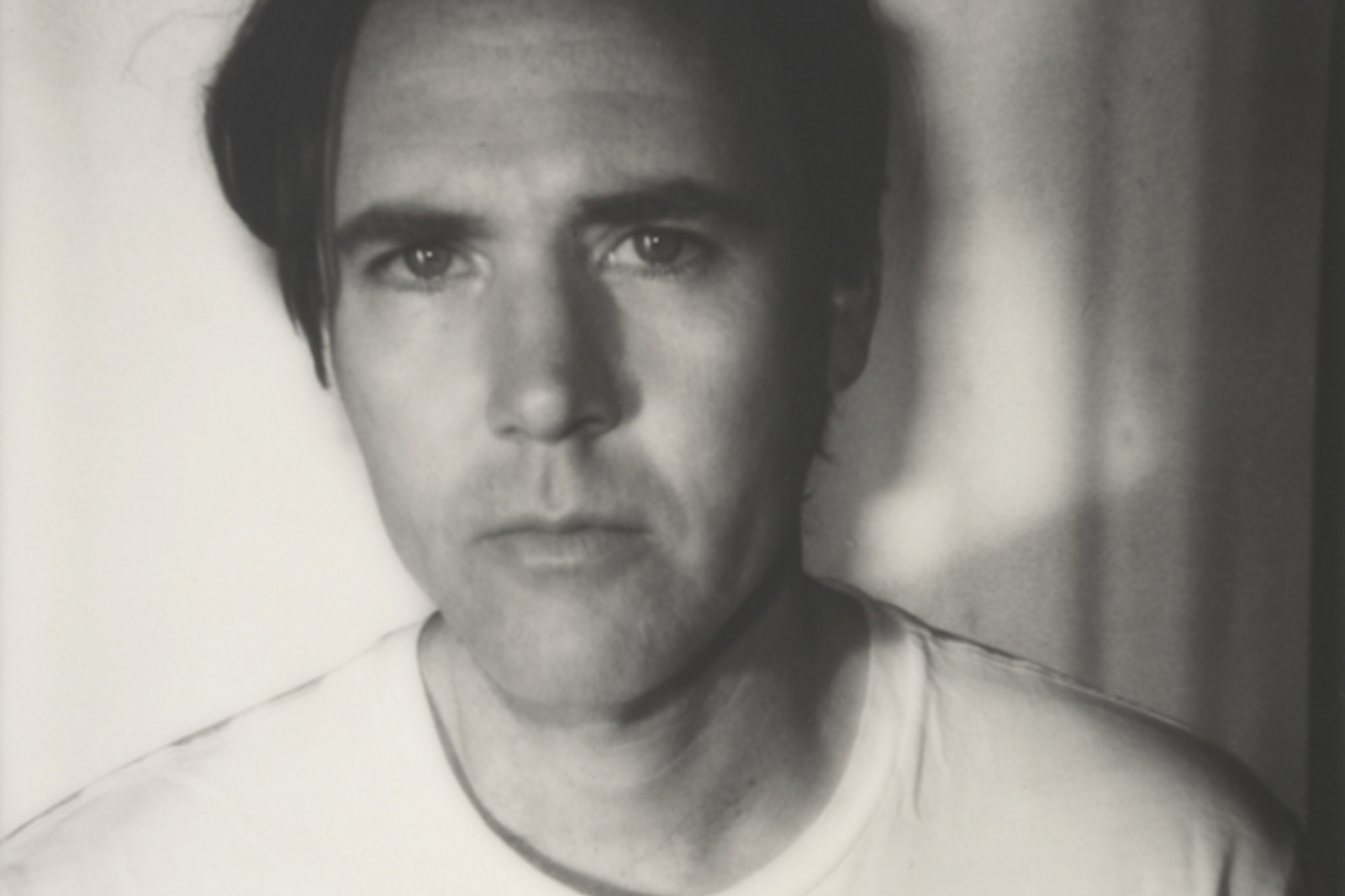 Turning to politics, Cass McCombs' eighth full-length brings a soulful case for optimism in bleak circumstances.