Reviews
Citizens! - True Romance
An elegantly minimal and altogether very British affair.
That's right, dear readers. It's that time of year again, when the music industry has a powernap and everybody's making lists and checking them twice; you're either reminiscing on the year gone by or, more likely, eyeing up the contenders for the year ahead. And thanks to 'True Romance', the debut single from the bright young things, Citizens! have certainly reserved a spot on ours.

There have been rumblings these art-rock schoolboys are going to explode in a Franz Ferdinand sort of fashion, which in no small part is aided by the presence of one archduke Alex Kapranos sitting at the desk for this single. And make no mistake, 'True Romance' sure is a hit, but not as instant a one as you'd come to expect.

Unlike Franz' debut 'Darts Of Pleasure' triggering their guitar attack on the charts back in the noughties, Citizens! coolly shrug off the huge crescendos and arena singalongs for an elegantly minimal and altogether very British affair.

It's a back-to-the-future job in slow motion, like a long lost dream of the 80s from an early-70s Bowie. Frontman Matt West has that croon of a Bowie or Byrne – like Dylan dressed in eyeliner and frilly chemises. Citizens say they despise retromania, and yet this single revels in it – but who cares? Sheek, slinky and smart, 'True Romance' is a masterclass in elitist pop.

An album is forthcoming on Kitsune in the New Year with Kapranos at the helm and maybe - just maybe – if Citizens! make another smart move, even the mighty Franz Ferdinand should beware. True romance indeed.
More like this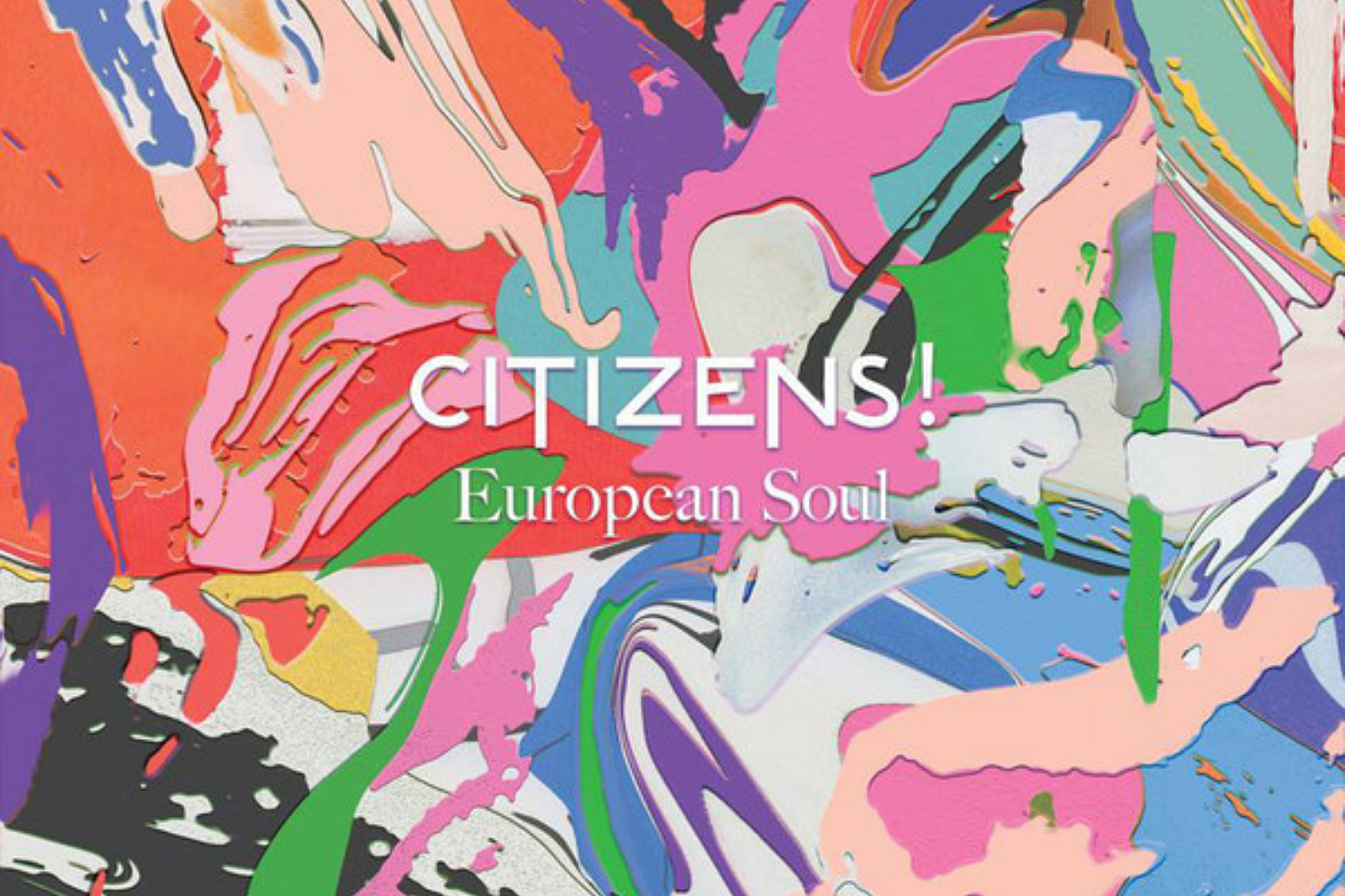 Great big fun dancefloor fillers.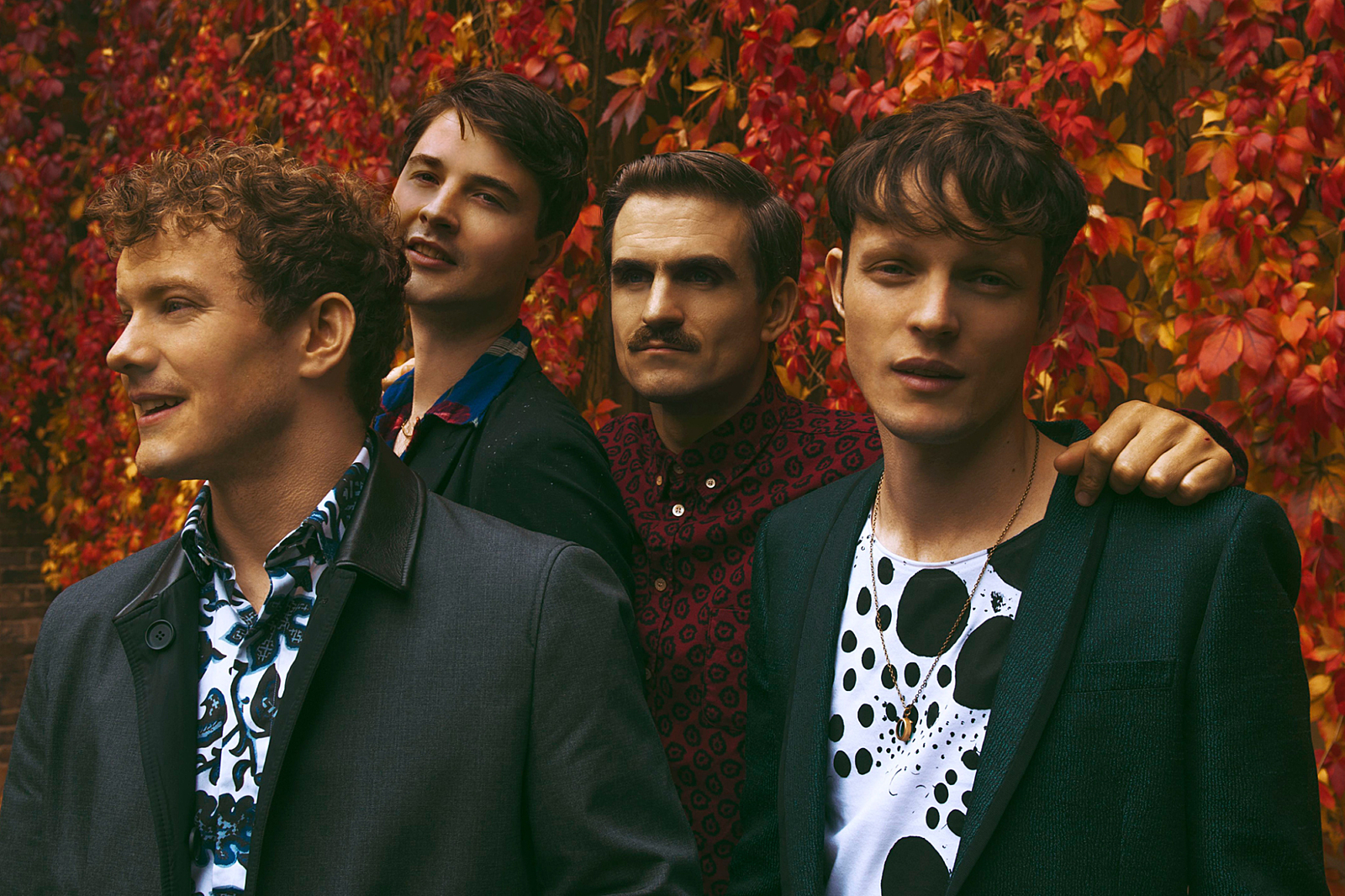 The band document their travels to Brazil for MECAfestival.