Neu
Cold Specks: 'I Used To Get Incredibly Nervous'
Huw Oliver grabbed a few quick words with the timid singer-songwriter before she headed out on tour.
'Spine-tingling'. That's how to describe the eerie soul of Canadian Al Spx in one horrifically clunky adjective. Her gloomy introspection has already drawn comparisons to everyone from Tom Waits to Adele, and with a debut album now recorded, she's certain to blow up in 2012. Huw Oliver grabbed a few quick words with the timid singer-songwriter before she headed out on tour.

Tell us who's behind Cold Specks. Is it just you?
Just me, really. There are other band members who play with us live and have been recording with us. But really… it's just me.

How would you describe your sound?
It's been referred to as 'doom-soul', and that's become the best way to describe things, I guess.

What did you do before you started performing as Cold Specks?
I worked in a call centre in Toronto. Then I moved here.

Have you always performed music?
I sort of did it privately before, in the comfort of my own home. Then I moved here and started performing more openly.

Where do you draw inspiration from?
Tom Waits… Bill Callahan… Field recordings.

So, you're supporting Howling Bells this Autumn. Are you excited?
Yeah, I've never toured before, so it should be interesting.

Will you perform with a band?
There's a band: three other guys who play with me.

Do you look forward to playing live, or is it more of a burden?
I used to get incredibly nervous, but I'm fine with it now.

What are your songs about?
Suburban disenchantment.

What other material have you got recorded?
We got back from a studio in Wales last night. We now have eleven tracks.

Does that mean we can expect an album soon?
Yeah, it's done for the most part. Early next year is when you should hear it.

So, what other plans do you have for the future?
I don't have a clue. I'll just go with the flow, I suppose.

A headline tour?
I'd like to.

Holland by Cold Specks

Cold Specks' debut single 'Holland' is out now via paradise.

Taken from the Winter 2011 issue of DIY, available now. For more details click here.
More like this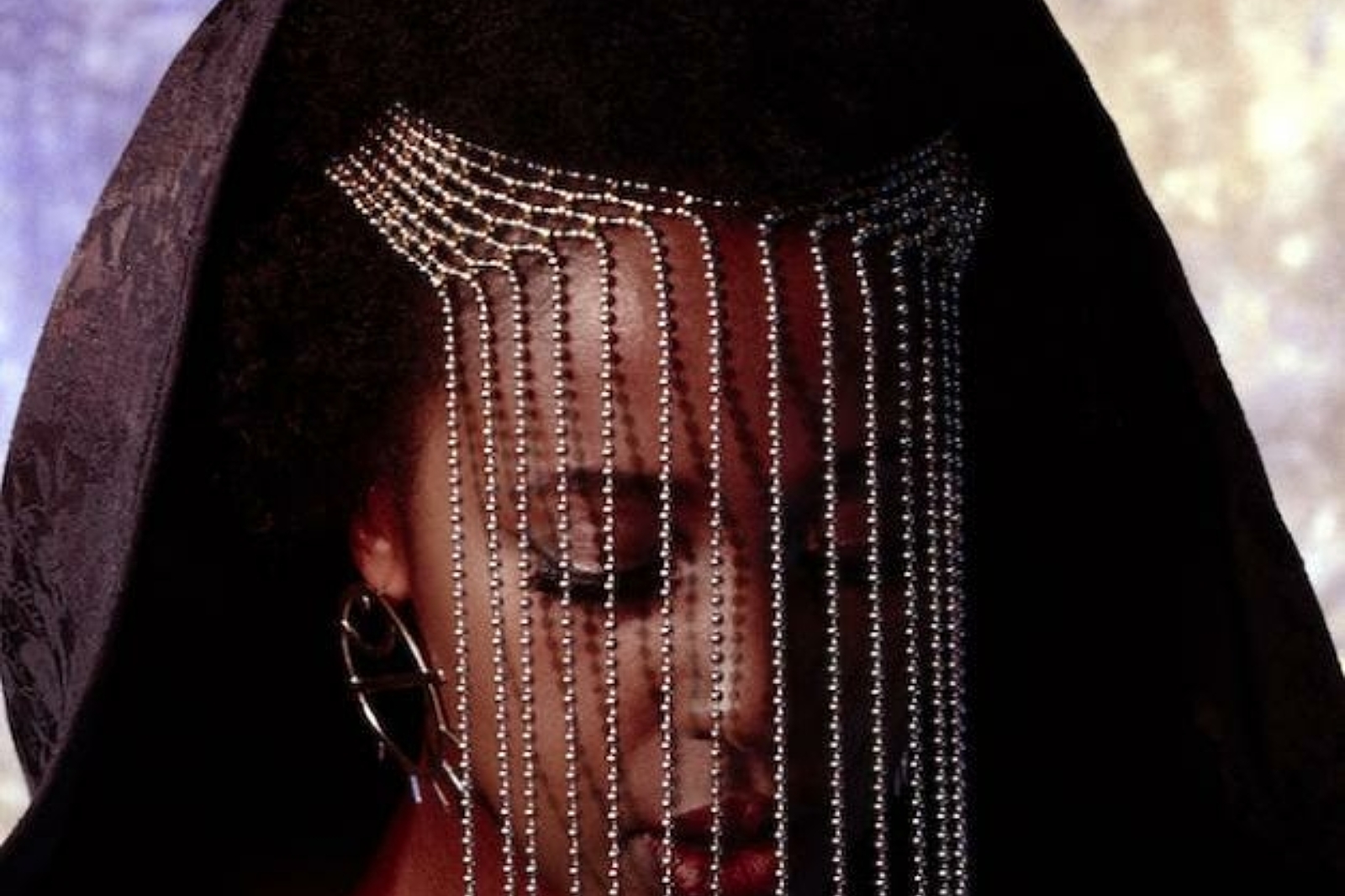 An intriguingly personal record.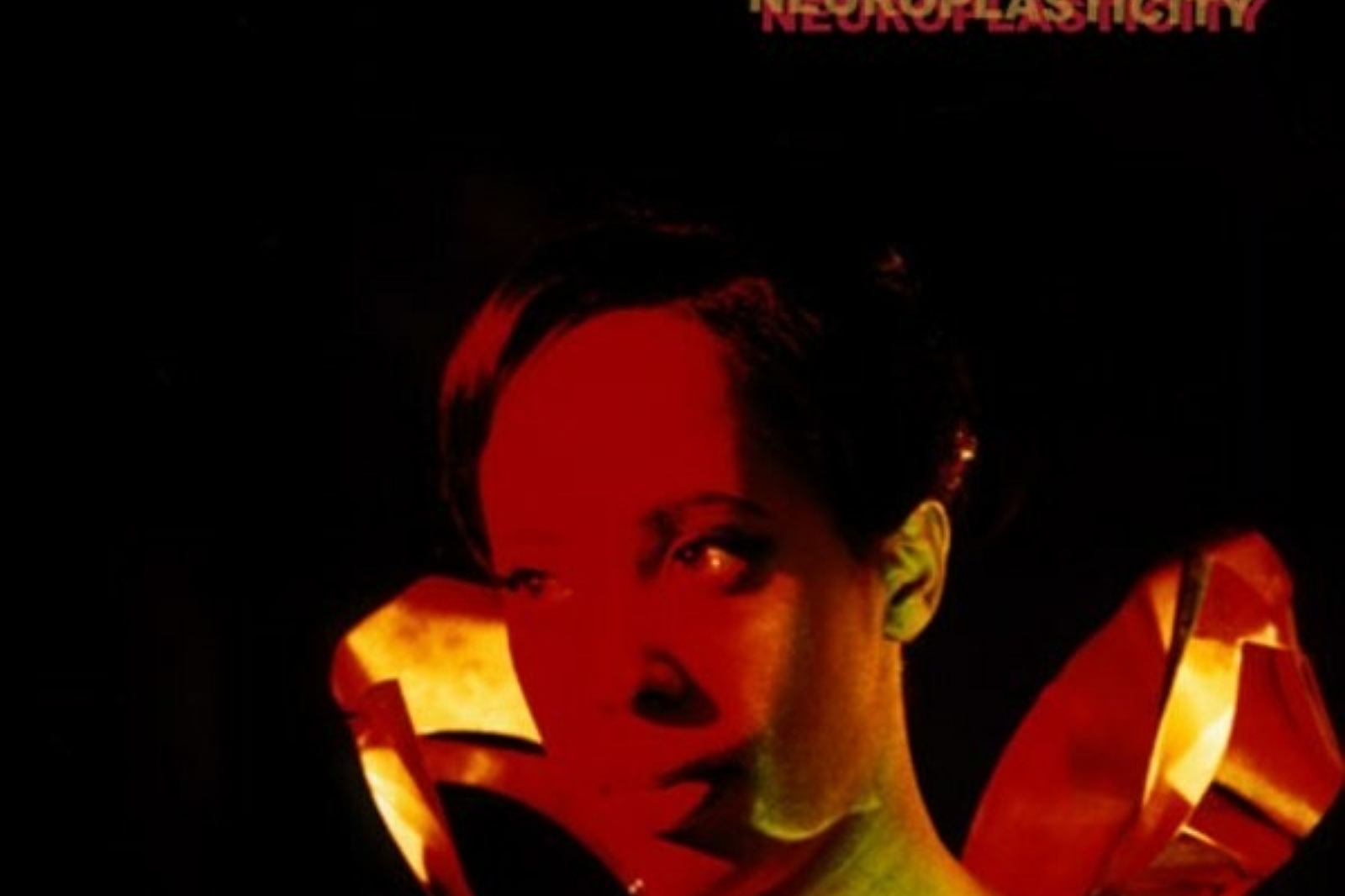 Too cold and distancing to be able to connect to.