News
Cold War Kids Reveal Teaser Video & Free Downloads, New Album 'In The Can'
The US indie-rockers give away covers of Anthony & The Johnsons and Depeche Mode.
Fans of US indie-rockers Cold War Kids have had to grow to become patient over the past few years. It's been two 365 day cycles since the four-piece's last album 'Mine Is Yours', which itself was three years since second album 'Loyalty To Loyalty' and five since debut 'Robbers & Cowards'. Fortunately, though, the band know how to say thanks.

As a teaser for the group's forthcoming fourth album - which, according to quotes in a press release, is 'in the can' with a full announcement about it due next week - Cold War Kids have released a trailer video entitled 'Dear Miss Lonelyhearts', featuring unseen footage of the band in the studio and a sample of some of the music that they've been hard at work on. You can check it out above.

On top of promising an announcement re: a new album next week, the band have also recorded two cover songs that are available now for free download. You can get their take on 'Condemnation' by Depeche Mode and 'Aeon' by Anthony & The Johnsons from their official website now.

Good things come to those who wait, right?
More like this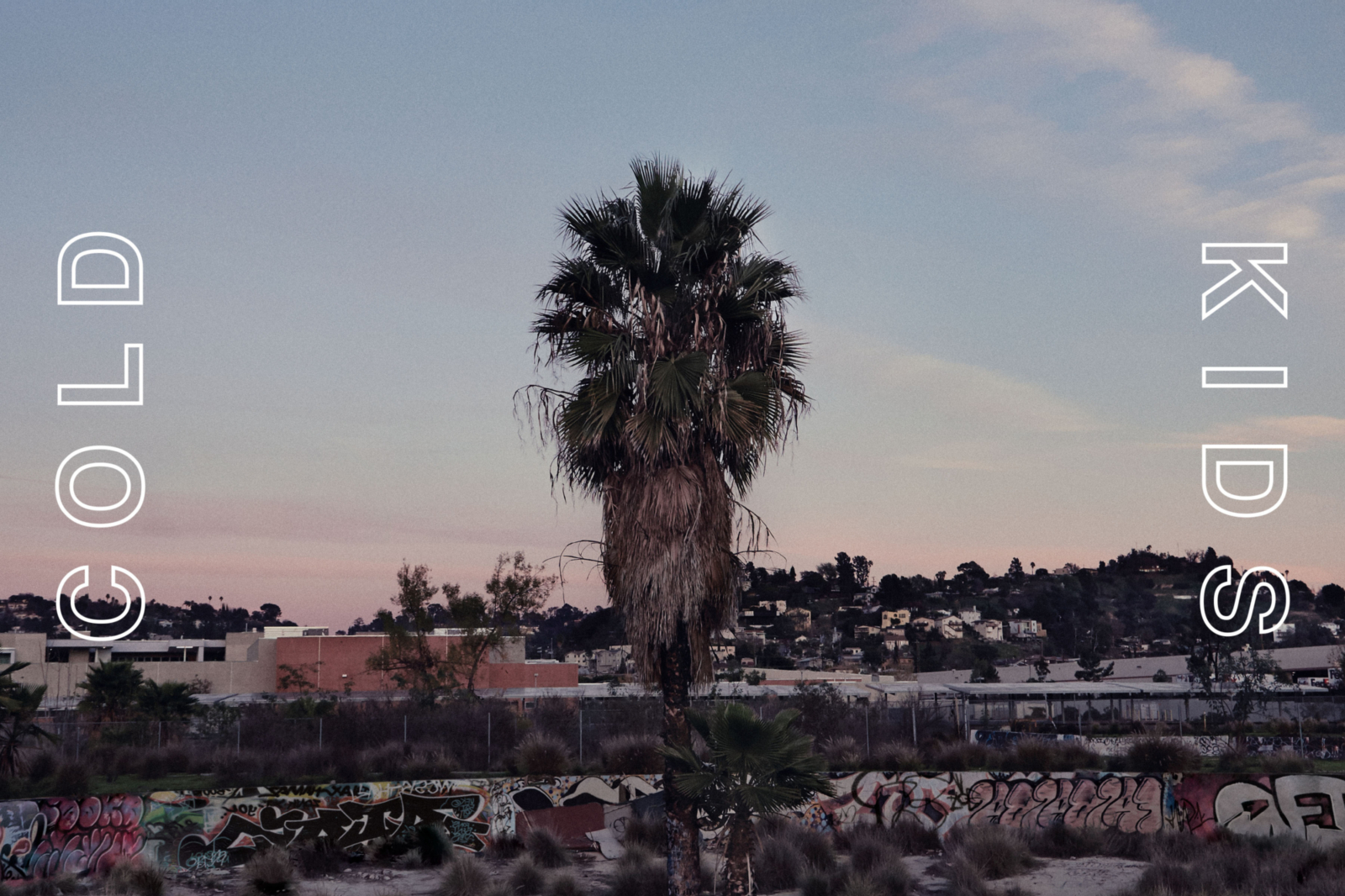 There's logic to what's going on here but it still feels unnatural.