News
Cold War Kids Share New Album Details
'Mine Is Yours' will be released in January.
Cold War Kids have revealed details of a new album.

The follow-up to 2008's 'Loyalty To Loyalty' will be titled 'Mine Is Yours', and is due to be released on 24th January. It was recorded with producer Jacquire King.

Cold War Kids head out on tour across North America from early November, with European dates expected to be announced shortly.
More like this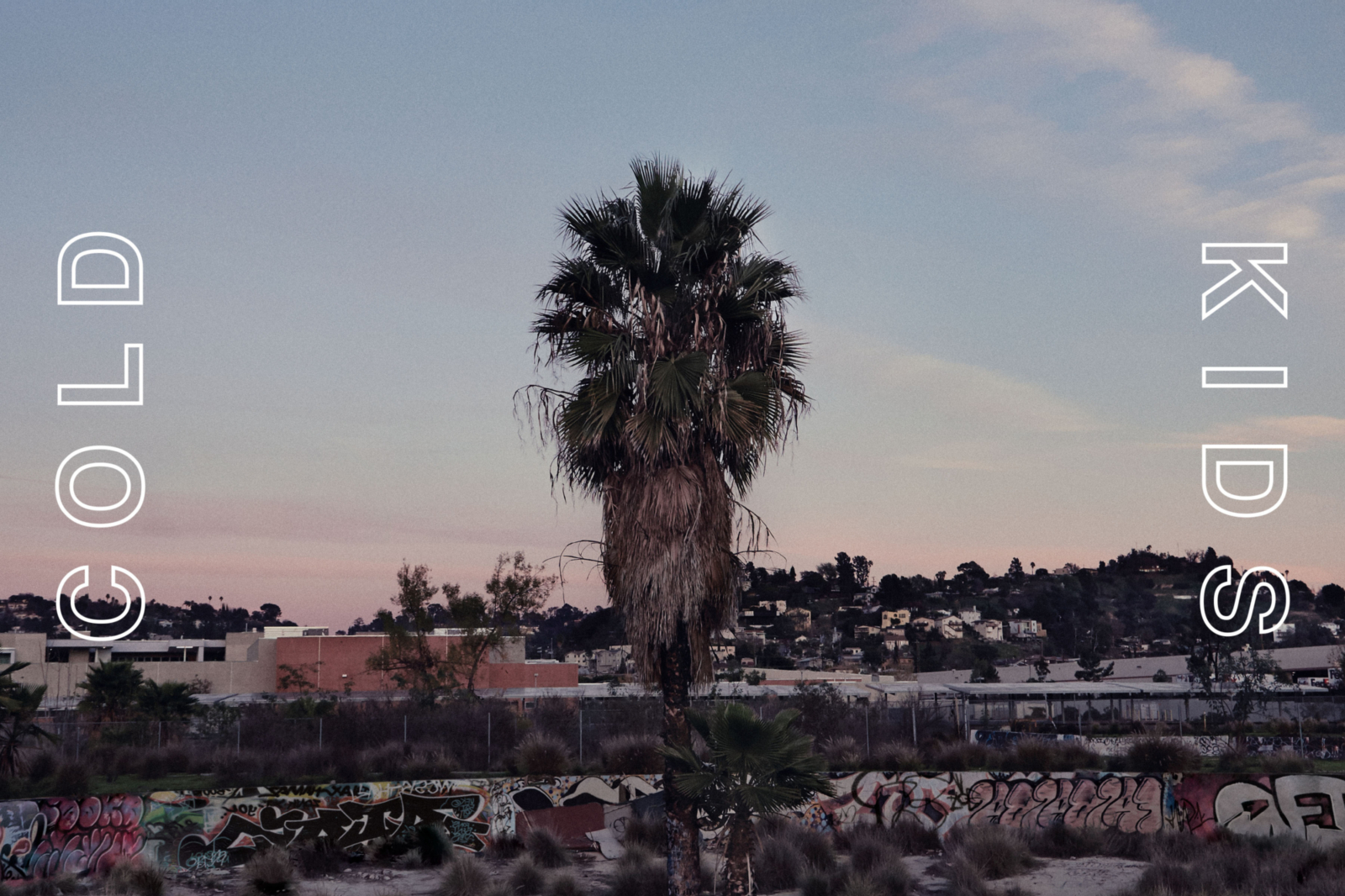 There's logic to what's going on here but it still feels unnatural.