Live Review
Cold War Kids, The Forum, London
We leave knowing we can better appreciate Cold War Kids on their records.
From the occasional clattering of near-random piano keys to the slurred idiosyncrasies of Nathan Willett's vocals, the organised chaos in Cold War Kids' music is one of its outstanding features and one of the band's main appeals. But tonight at the Forum, chaos gets the better of them. As a venue, the Forum is a large, ornately-decorated amphitheatre complete with balcony and the sort of lamp-lit tables you might find at a 1920s jazz club. All quite orderly, really. Until the Californian five-piece arrive.

Willett mumbles something as he steps up to the mic before launching into 'Something Is Not Right With Me', a driving, energetic track that epitomises the subtle yet fearful angst that pervades Cold War Kids' sound. But tonight, the discordant root of the track overpowers any delicacy and the audience is greeted by a wall of indistinguishable sounds with stabbing and breathless vocals. The set continues with a similar tempo, each track is short, sharp, snappy, but the delivery doesn't quite work. The band stumble about the stage, bassist Matt Maust appearing particularly smashed, and besides Willett's front-of-stage stance, the audience struggles to engage with the performance.

Maust eventually becomes a comedic distraction, leaning on his bandmates and offering bizarre sidekicks to nobody in particular, though in fairness it doesn't affect his performance. There are glimmers of brilliance when the quieter songs offer the band a chance to demonstrate their ability without the impenetrable, clattering noise: the percussion is wonderfully off-beat and Willett's voice is incredible, filling the venue with his powerful twang. But the set lacks variety and these moments are too few.

The crowd reacts best to tracks off the debut album; 'We Used To Vacation' and 'Hang Me Up To Dry' set the place alight. Encore choices 'Saint John' and 'Hospital Beds' again highlight the band's strength in their own brand of country-tinged, anachronistic story-telling, but sadly the preceding brashness has already dulled the senses and we leave knowing we can better appreciate Cold War Kids on their records.
More like this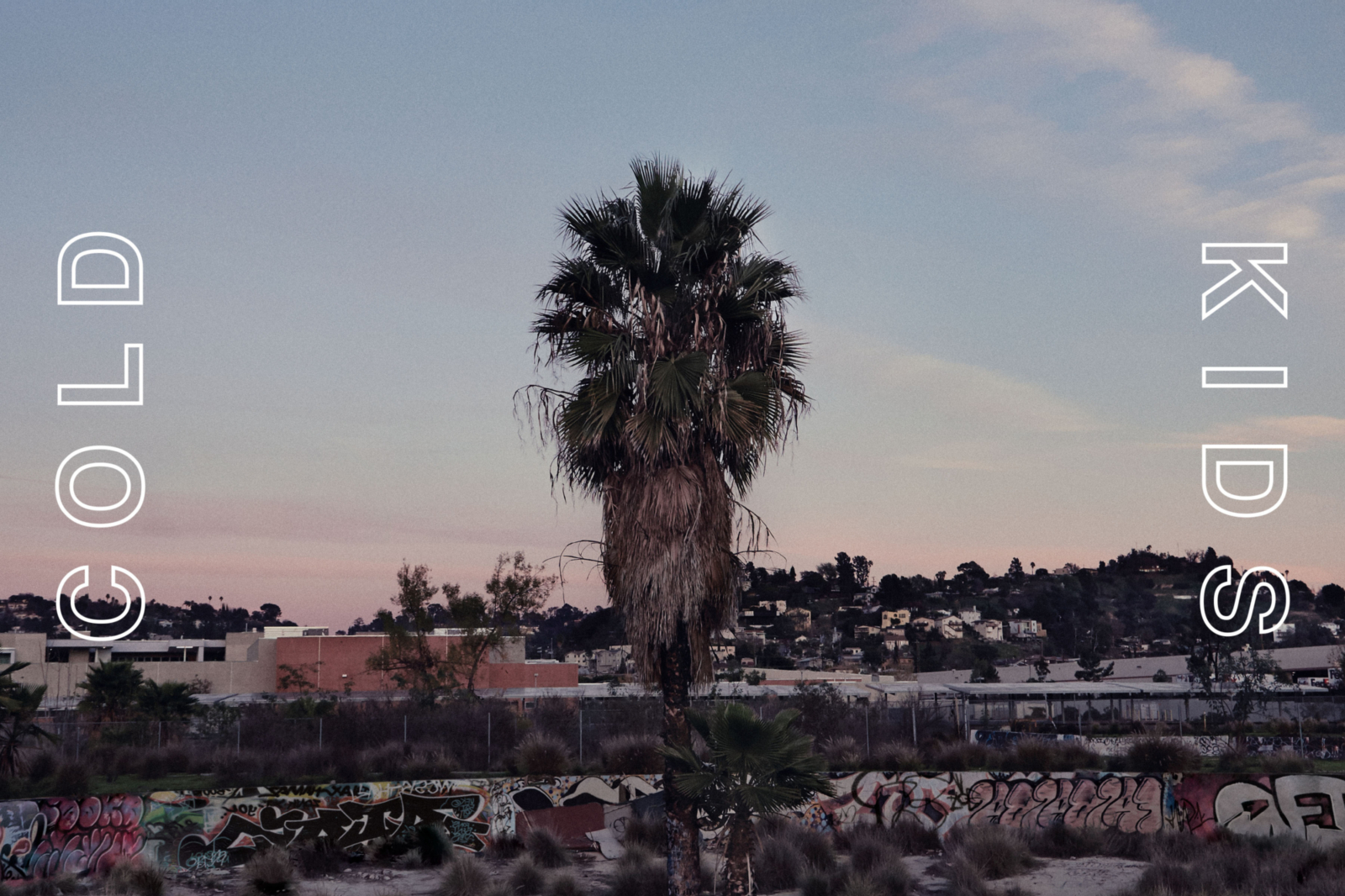 There's logic to what's going on here but it still feels unnatural.