News
Cold War Kids Unveil New Video, Release Free Download
Stream new video and download track for free.
Check out the new video from Cold War Kids for track 'Minimum Day', above.

The vid is the first to unveil the band's latest addition - new guitarist, Dann Gallucci.

Singer Nathan Willett told Rolling Stone:

'[Director] Tim Cahill had this vision for the video, and we let him at it.'

Tim Cahill: pretty damn good midfielder and director, it seems. A man of many talents.

You can download 'Minimum Day' for free via the band's official website.
More like this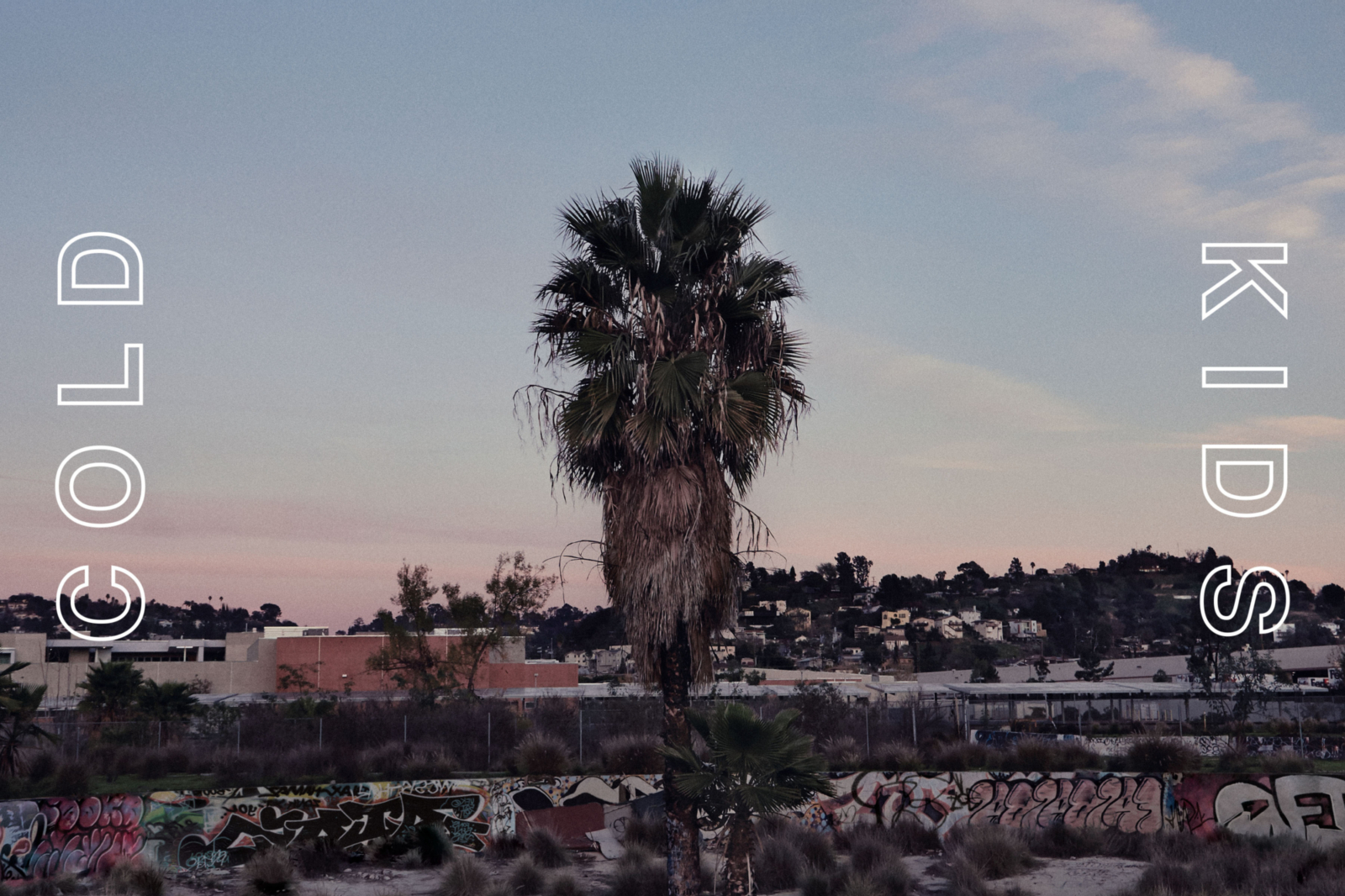 There's logic to what's going on here but it still feels unnatural.