Album Review
Danger Mouse & Daniele Luppi - Rome
4 Stars
A unique and nuanced album full of grandeur and drama.
Usually, whenever an artist, either through success or outright infamy, gets the green light for that one project they've always dreamt of, that one genius idea that until then had eluded them due to a lack of cash, time, or authority, it turns out to be spectacularly unedifying. Witness the overblown mess of Oasis' 'Be Here Now', the terrifyingly bad 'Chinese Democracy', and, going back a bit further and proving that even the greats can get it wrong, Lou Reed's 'Metal Machine Music'. So you can understand the trepidation in discovering that Danger Mouse, aka Brian Burton, he of 'The Grey Album', one half of Gnarls Barkley, and respected producer, was creating his own personal homage to Ennio Morricone and classic Italian film music in an analogue studio in Rome alongside composer Daniele Luppi, an album that has been five years in the making – primarily because they had to rebuild the studio. Ambitious doesn't quite cover it.

Fortunately, it turns out that both Burton and Luppi are men of taste and restraint, and despite the scale of the project, it's remarkable how taut and streamlined it all sounds. Getting choirs and orchestras to play with can easily lead to over-elaboration, but everything here is used sparingly and judiciously, and they've skilfully avoided falling into the trap of thinking that 'epic' equals twenty separate tracks on each song. The effort involved in recreating the studio and their painstaking recording techniques has also paid dividends, as you're immediately struck by a warmth and resonance that is lacking in modern music. Everything was done old school, and I can imagine that listening to this on vinyl, on a decent system, will be nothing short of spectacular.

Musically, 'Rome' can be split in two – there are six, shall we say, standard songs, with the rest being mainly instrumentals of varying lengths, and it's here that the album is at its most cinematic. Opener 'Theme From Rome', which features the wordless vocals of soprano Edda Dell'Orso, is the most obvious Morricone homage. Starting with a simple bass riff and timpani drums, the tension slowly builds with the addition of strings before Dell'Orso hits the high notes. Recalling 'L'Estasi Dell'Oro' from 'The Good, The Bad, and The Ugly', you can easily imagine The Man With No Name riding across some harsh desert with this in the background. Elsewhere, 'Roman Blue' and 'Morning Fog' have a lush, romantic quality of the sort beloved by Italian cinema, whereas 'The Matador Has Fallen' is far more bright and breezy, almost like instrumental pop. Through all these the influence and experience of Luppi is clear, most notably in the assimilation of styles and clever use of dramatic flourishes, such as the tense, reverb guitar and choral work on 'The Gambling Priest'.

In contrast, the six tracks featuring actual lyrics, with vocal duties handled equally by Norah Jones and Jack White, showcase the pop sensibilities that Burton perfected so memorably with Cee-Lo Green. Although it could seem like both guests were chosen merely to boost sales or add some A-list gloss, they actually turn out to be inspired choices. Jones purrs seductively through 'Season's Trees' and 'Black', the latter a gorgeous mix of acoustic guitar, soaring strings, and a bittersweet lament of how 'When the last pain is gone / And all that's left is black', while the tense, angry opening of 'Problem Queen' abruptly gives way to a similarly rich, soulful verse. However, star of the show is undoubtedly White, once again proving that his vocal work is never given the credit it fully deserves. 'The Rose With The Broken Neck' is a beautifully poignant, modern folk ballad in 3/3 about loss and loneliness, which White imbues with just the right amount of angst and self-pity in claiming 'Lonely I feel / Lonely I bleed / And lonely I must be, the rose with the broken neck'. The stand out track though is 'Two Against One', a dark, restless, tightly-wound tune bristling with menace. Over simple arpeggio classical guitars and drums, White maintains an inner dialogue of defiance, virtually spitting 'I get the feeling that it's two against one / I'm already fighting me, so what's another one?' You half expect it to break out into full blown extravagance at any point, but it never does, instead ending as quietly as it began. It's reminiscent of White's most eclectic, and best, work with The Stripes – such as 'Ball & Biscuit' – and a song writing masterclass in how to maintain tension all the way through.

All in all then, it's a pretty consistent piece of work, and although it benefits from sequential listening, I'm not convinced of the merits of including shorter, interlude versions of some full length tracks. They seem a little unnecessary and out of place, especially seeing as they come before the main versions, but that's a minor quibble. Burton and Luppi have obviously forged a particularly harmonious partnership, with each contributing their unique area of expertise resulting in a unique and nuanced album full of grandeur and drama. While streamlined, everything still sounds huge, almost as if it was recorded in wide-screen, and what's most noticeable are the spaces in the soundscape, where the music is given room to breathe. This restraint is admirable, and lends a bit of polish and elegance to a complex work. It would be interesting to give these two an actual film to score, especially if it were film noir or a western; whatever the Coen brothers or David Lynch get up to next, they could do a lot worse than give these two a call.
More like this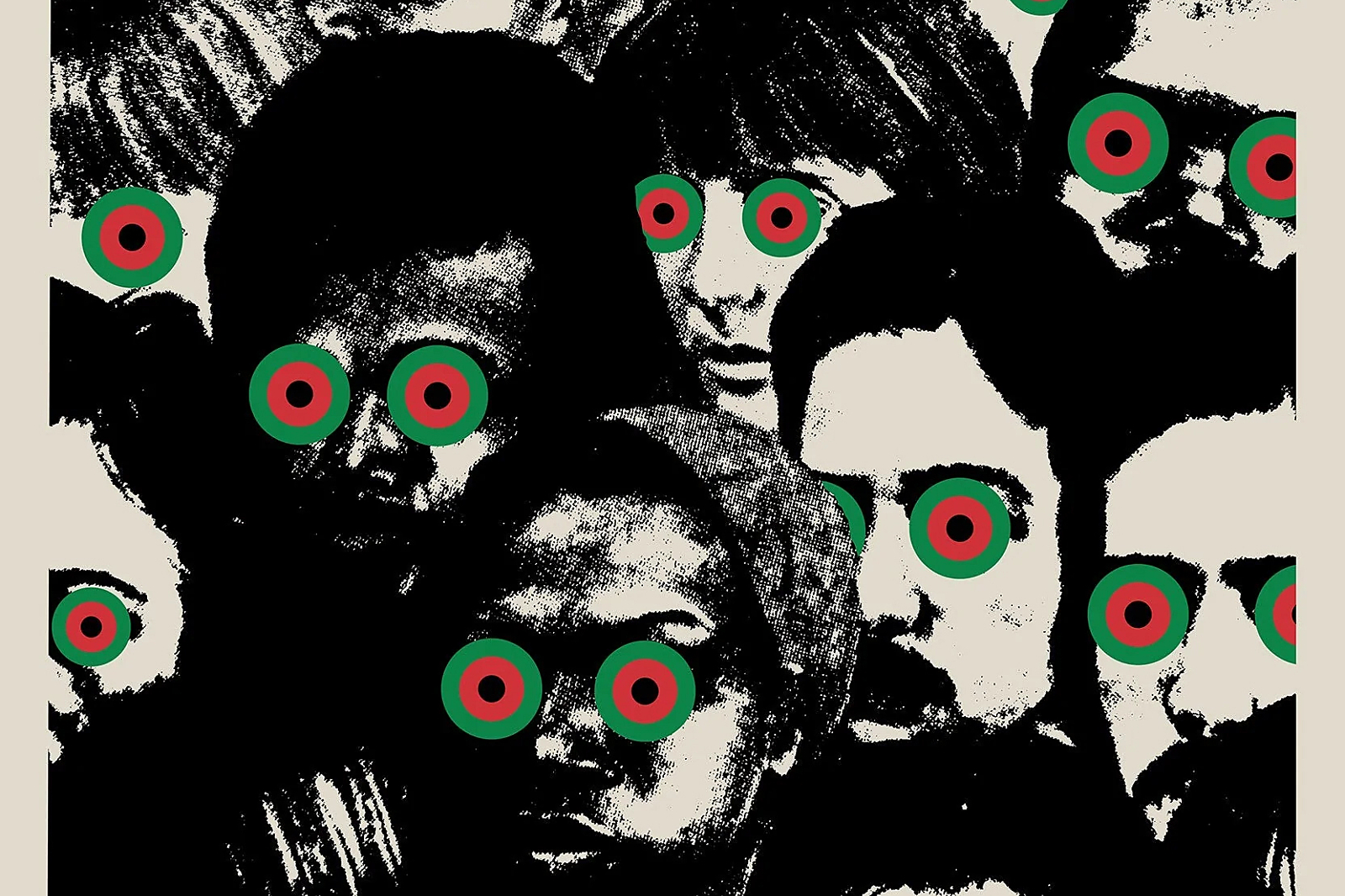 This long-awaited album arrives as a tribute to a whole scene rather than just two artists.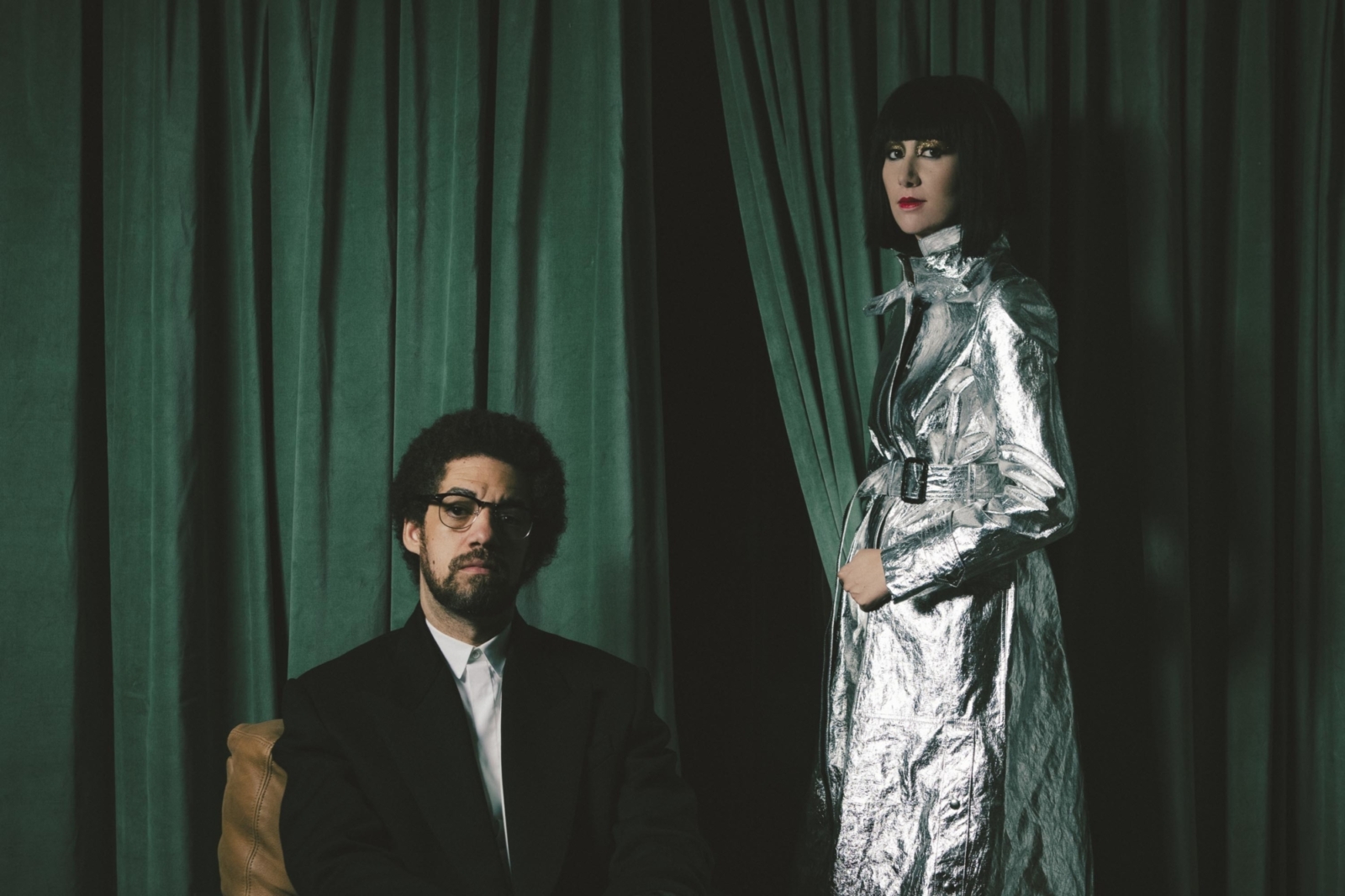 Two New York legends – Yeah Yeah Yeahs' iconic frontwoman Karen O and super-producing polymath Danger Mouse – have teamed up for a heavenly collaboration that looks to the stars.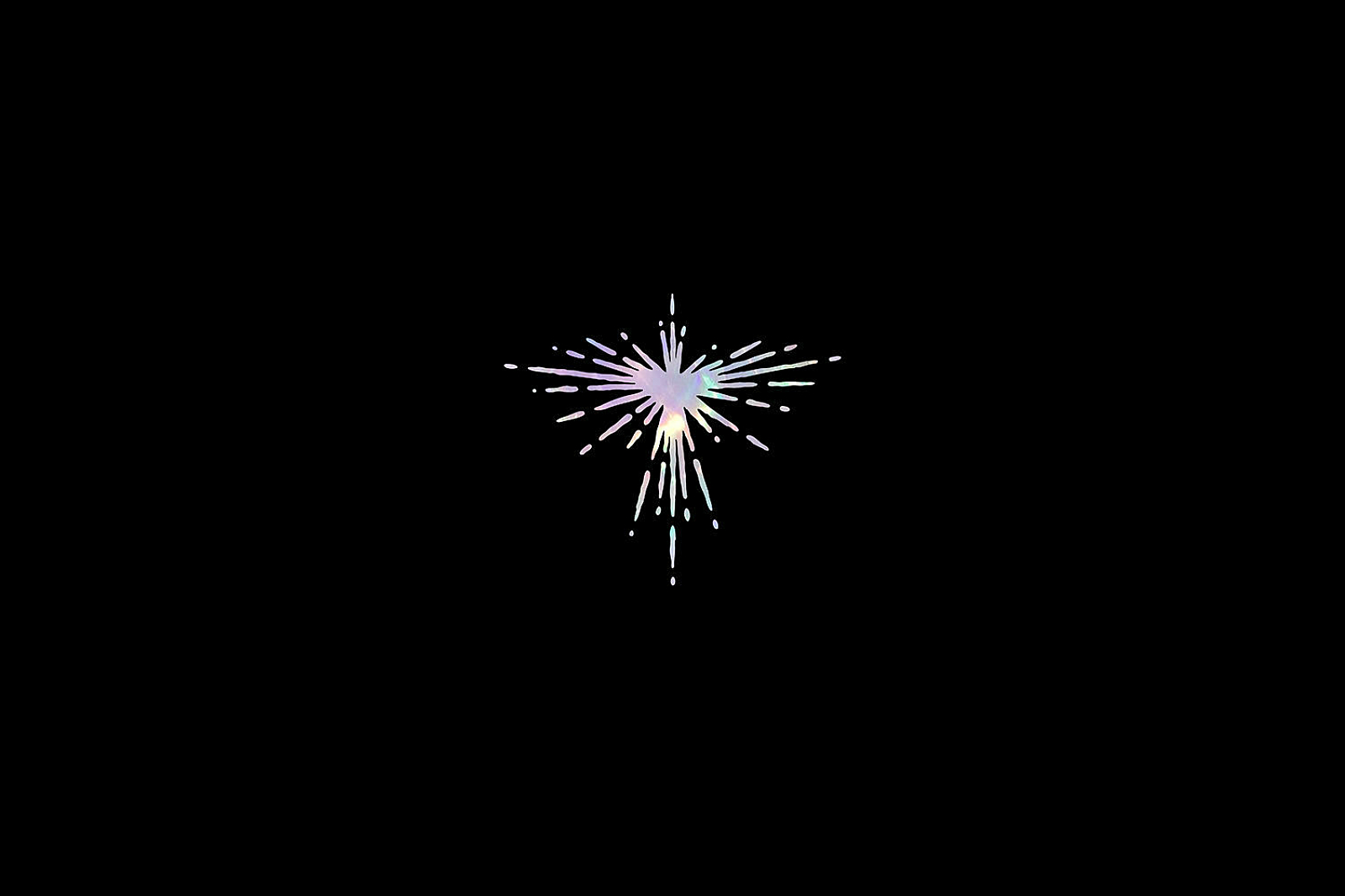 A near-flawless advertisement for the power of collaboration.