Reviews
Danger Mouse & Danielle Luppi - Two Against One
The bass blooms, the drums roll and it's all a rather understated affair.
'Two Against One' is Jack White's first song to be released post White Stripes split, a collaboration set for Brian 'Danger Mouse' Burton and Danielle Luppi's new record, 'Rome'. The album is said to be influenced by Spaghetti Westerns and has been five years in the making, but has it been worth the wait?

All signs point to one conclusion - yes. Gentle classical guitars pluck away with an anxious White murmuring 'The mirror is a trigger and your mouth's a gun, lucky for me I'm not the only one.' The bass blooms, the drums roll and it's all a rather understated affair; not something Jack has much prior experience in but it suits him well.

In true Record Store Day spirit we mustn't forget the B-side, in this case 'Black', featuring Norah Jones. The classical guitars make a return here but that's pretty much where the familiarity stops. This sweeping, string-laden track features waxy bass and sleepy vocals, and would not be out of place in a dramatic film sequence, although Spaghetti Westerns are not what spring to mind. Out of the two songs this is where Italian composer Danielle Luppi shines, with the string section swelling and binding the whole song together, creating a sense of grandeur, in stark contrast to Jones' relaxed vocals.

If these two songs are anything to go by we're all in for a real treat with 'Rome'; this could shape up to be another amazing album added Dangermouse's rather eclectic canon.
More like this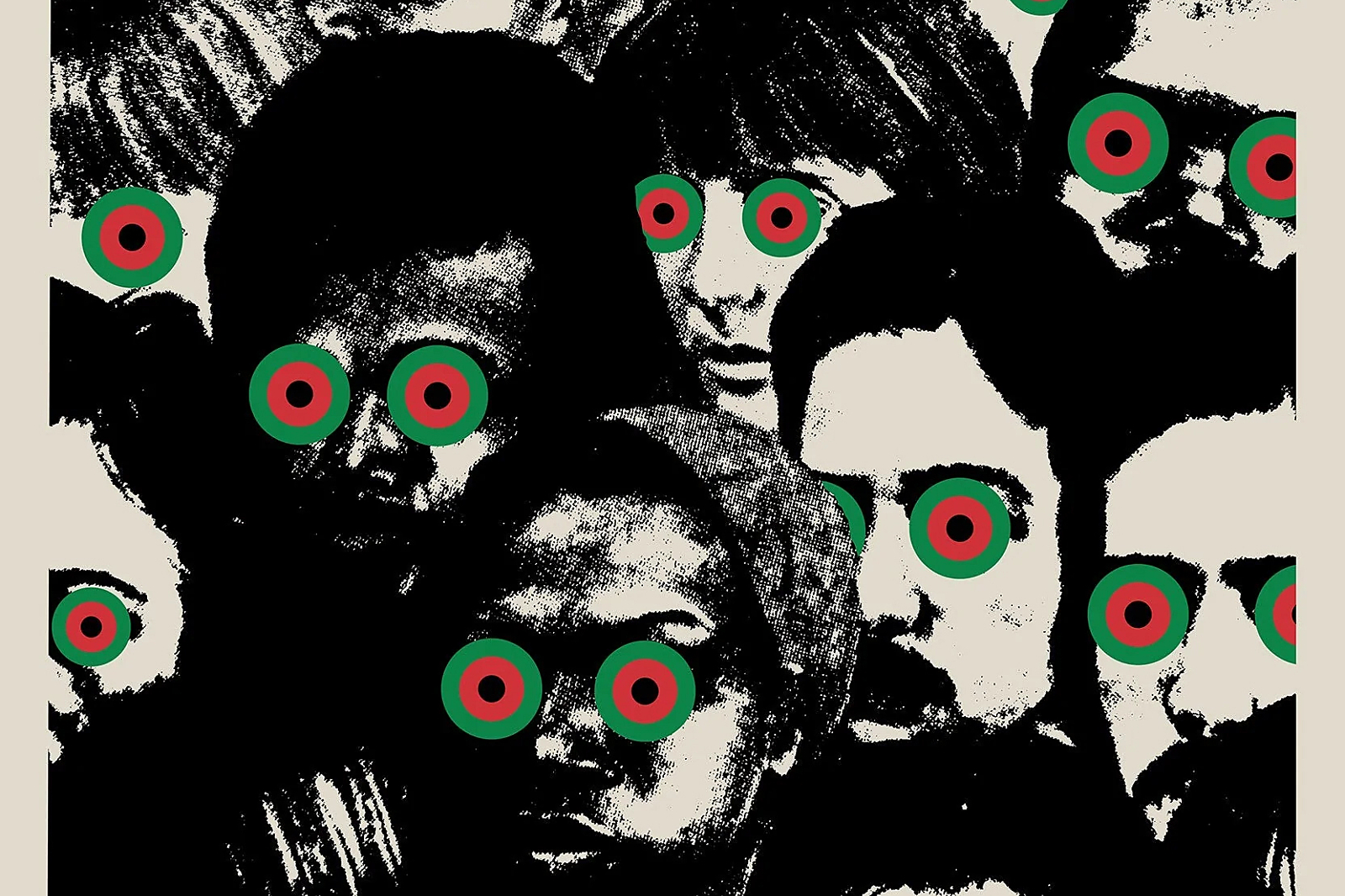 This long-awaited album arrives as a tribute to a whole scene rather than just two artists.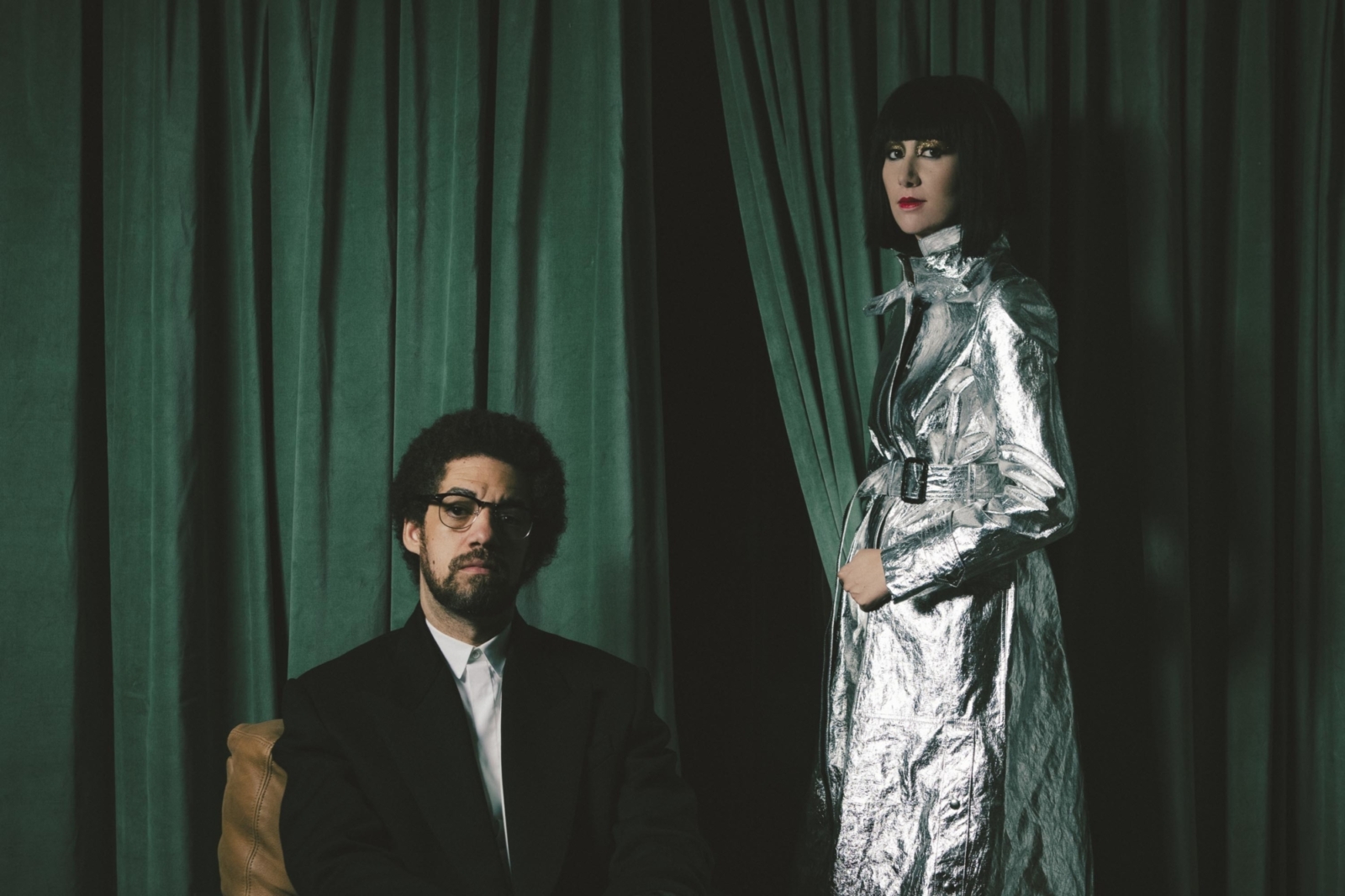 Two New York legends – Yeah Yeah Yeahs' iconic frontwoman Karen O and super-producing polymath Danger Mouse – have teamed up for a heavenly collaboration that looks to the stars.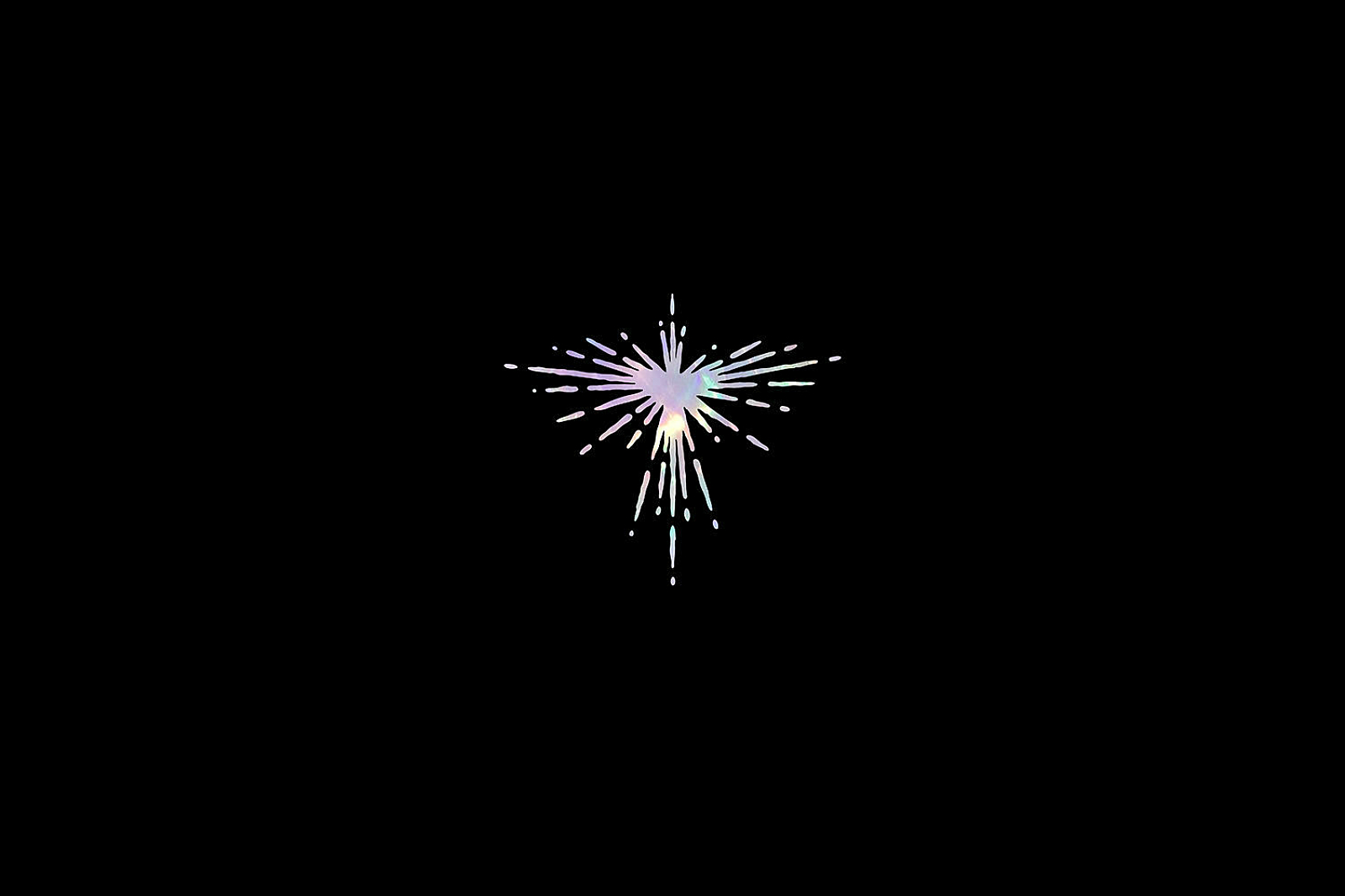 A near-flawless advertisement for the power of collaboration.