News
Danger Mouse, Jack White, Daniele Luppi Collaborate On Animated Video
Stream video below.
Danger Mouse and Daniele Luppi have revealed the video for 'Two Against One', the pair's track that features none other than White Stripes' Jack White.

The video for their new musical venture, Rome, was directed by Chris Milk and animated by Anthony Francis Sheppard.

'Rome' is out now on Lex/EMI.
More like this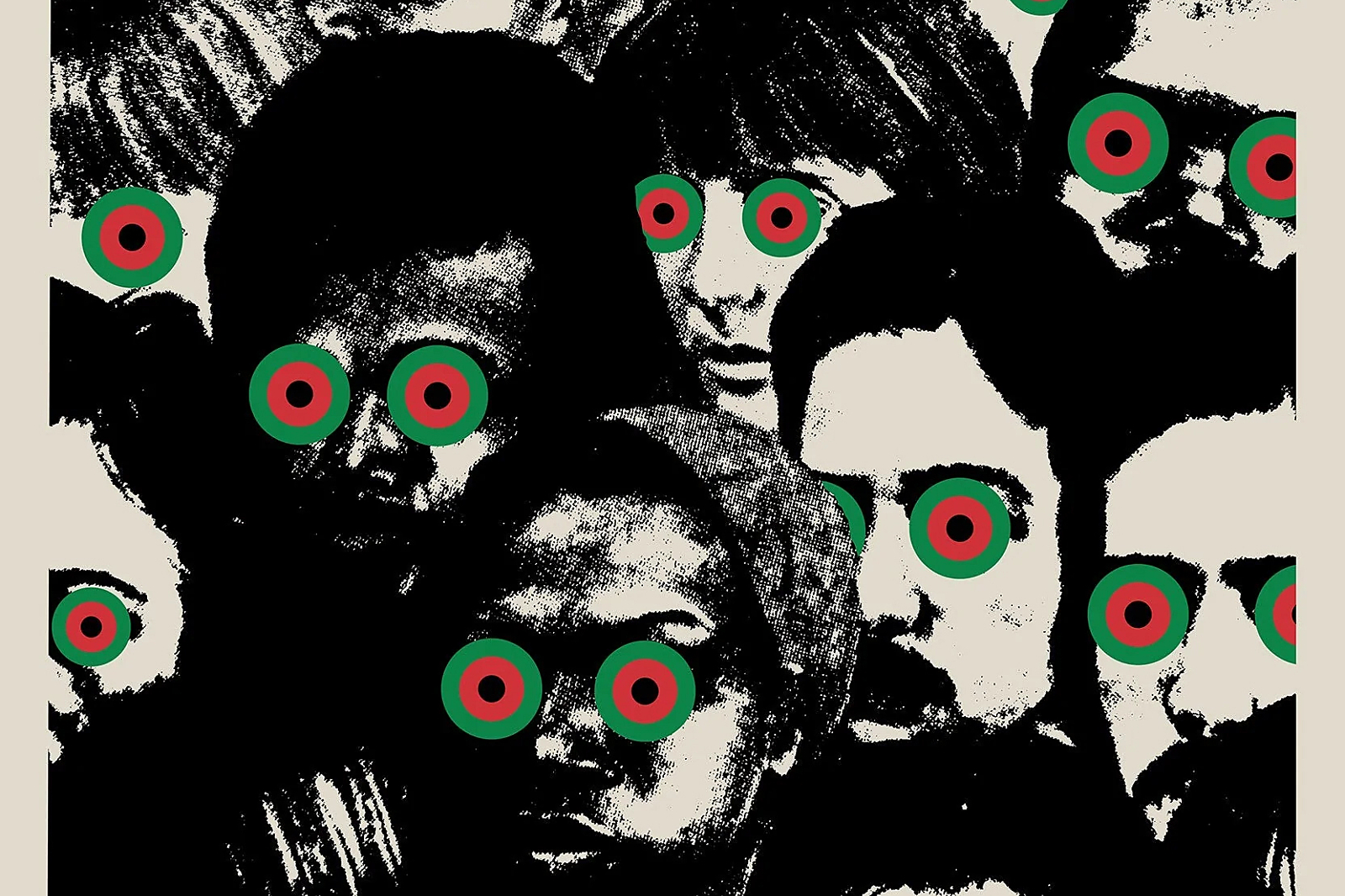 This long-awaited album arrives as a tribute to a whole scene rather than just two artists.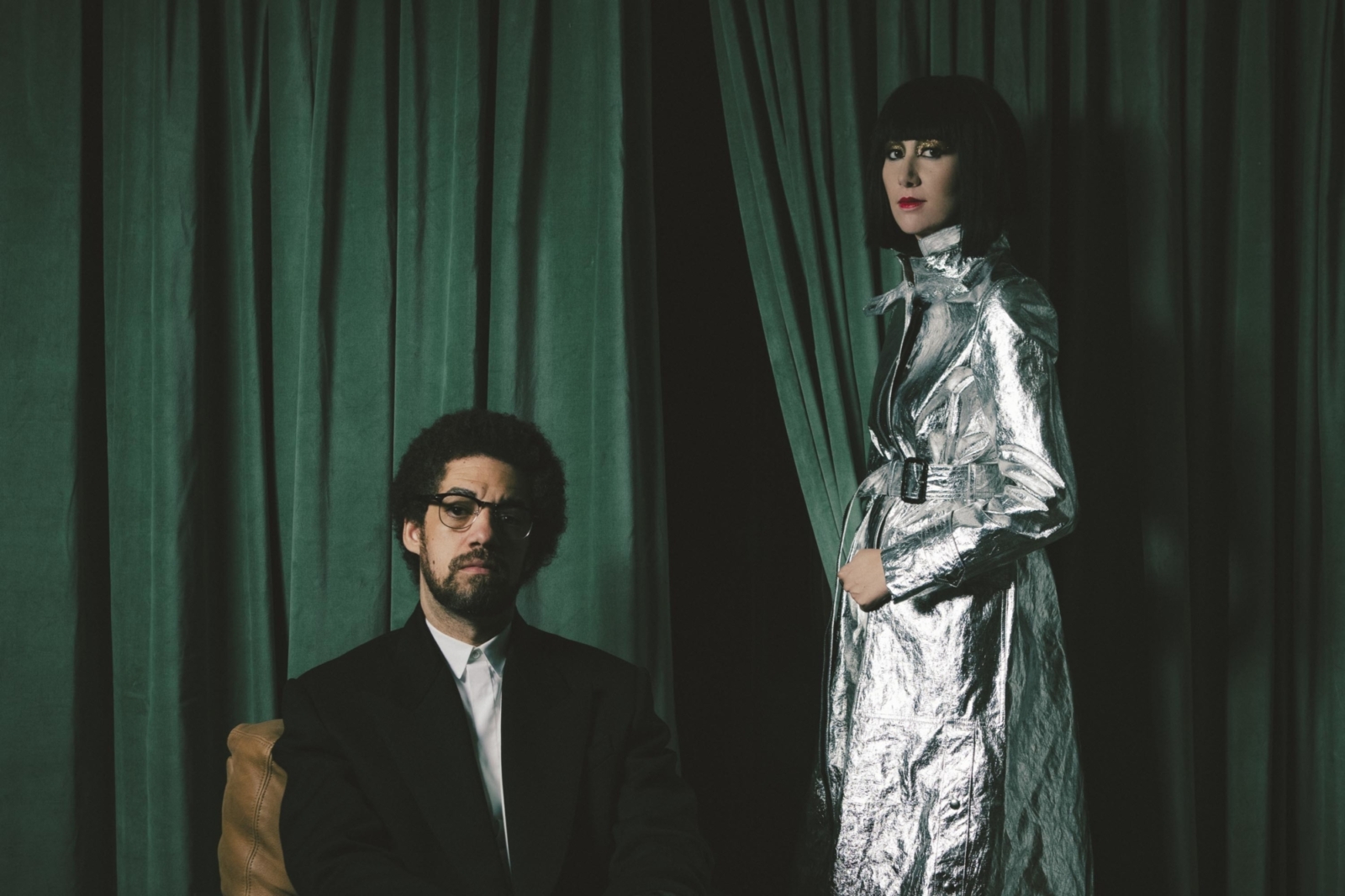 Two New York legends – Yeah Yeah Yeahs' iconic frontwoman Karen O and super-producing polymath Danger Mouse – have teamed up for a heavenly collaboration that looks to the stars.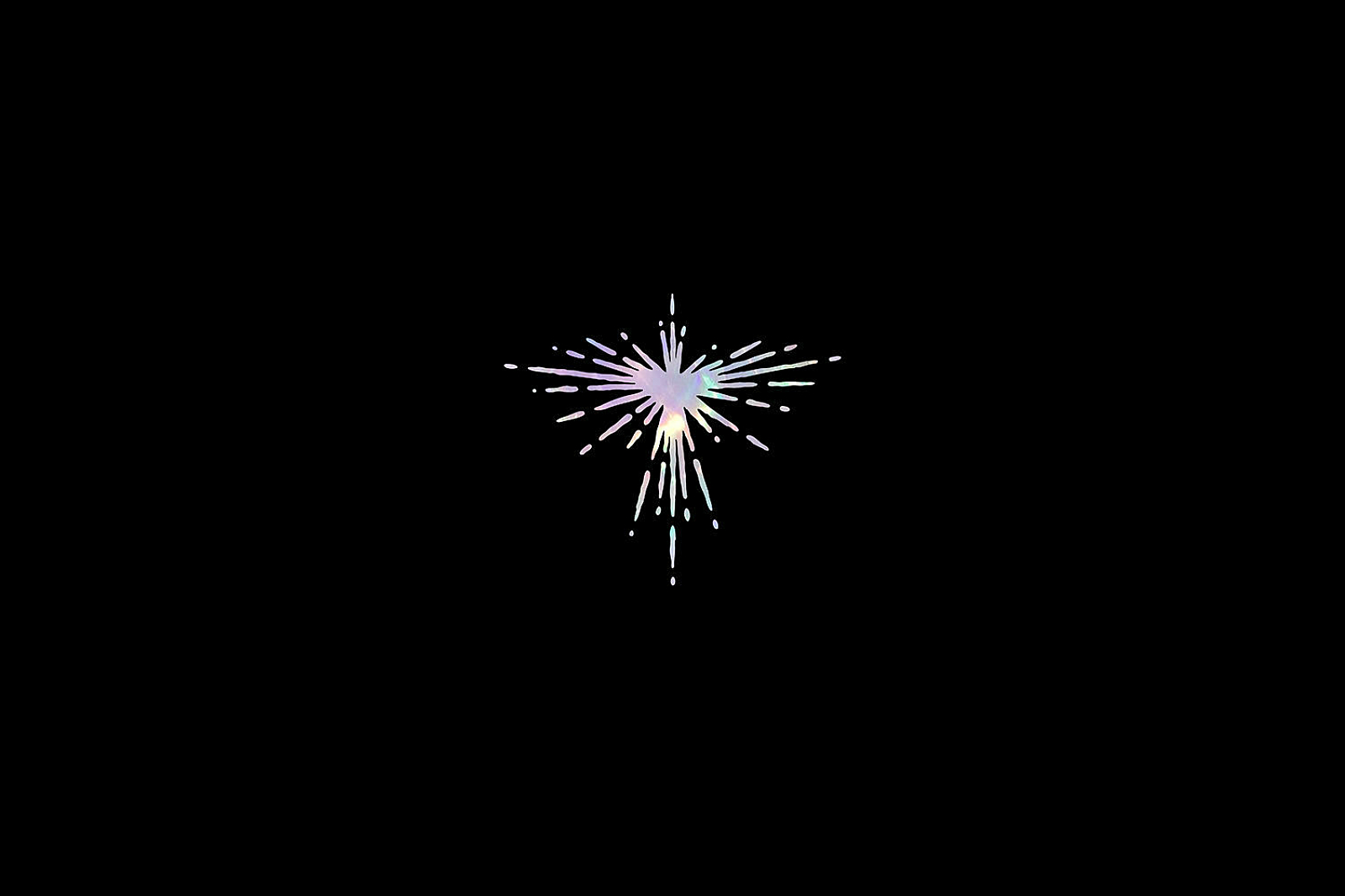 A near-flawless advertisement for the power of collaboration.