Features
Designer Labels: Kanine Records
Sam Cornforth discusses the ins and outs of one of Brooklyn's most influential independents.
Designer Labels involves DIY getting behind the scenes of a label's inner workings, discovering the minds that make the parts click, the records flow. Catch up with our features on Cascine, Moshi Moshi and Tough Love. This time round, Sam Cornforth spoke to Lio from Kanine Records; a committed label tying itself to an all-thrills guitar aesthetic. It's been fundamental recently in bringing UK bands to the conscience of intrigued fans in North America, but its history dates back, attached to some of the most significant bands of the 2000s.
Kanine Records
is a brilliant independent record label that has been responsible for introducing our ears to some of the finest guitar staples in recent years. On May 10th the label celebrated its tenth birthday, a lifespan that has brought us records from the likes of Grizzly Bear, Surfer Blood and Eternal Summers to name a few. More recently, UK newcomers Splashh (pictured, above) and Fear of Men have all had records released by the Brooklyn label, with the most recent release coming from Florida good-timers Beach Day. Lio answered some questions about founding the label and scouting the world for new talent.Firstly, could you tell us a bit about how the label started and your first releases?
The label started in 2003 by Kay, Hbear, and I. At the time I was booking lots of bands for my club nights. I used to DJ at nights and do clubnights where we would host up and coming new bands. We did a ton of nights. Something crazy like 3-4 a week, so we had a ton of bands play. Kay originally wanted to put out a 12' EP by one of her friends' bands, Bunsen Honeydew. But I thought of the idea of putting together a compilation, featuring many of the bands that have been playing our clubnights over the years. The compilation was all about Brooklyn (Williamsburg) and what was happening at the time. Twenty brand new bands that were heading out to change music. We titled the release 'NY: The Next Wave' and gave it a cover of the 'help wanted' billboard off of Bedford Ave. Bedford Ave is kinda like our version of Brick Lane. At the time it was where 99% of the artists lived and hung out in NYC, so it was perfectly fitting. To our surprise there was a huge demand for the CD. We even flew out to London and walked some into Rough Trade and they were super excited to meet us and bring some into the shop. From that release we got the attention from a lot of other bands that wanted to sign with us later on. One band in particular that learned from us was Grizzly Bear - the rest is history.

Before starting the label had you been working in the music industry?
For many years. First I started out working at various indie record stores and at the same time I started booking my own club nights, DJ'ing, promoting other labels' bands. Anything to get a label's attention as it was my dream to move to NYC and work at a cool indie. I also hosted my own website that wrote reviews, live features, and interviews for only indie bands. This predated blogs and websites like Pitchfork so it got a lot of labels' attention. I always said that no one is going to give you your dream job. You have to create it. Find a way to turn what you love into a career and you will be golden.

Funny story, when I first moved to NYC in 2000 I somehow snuck past the security and walked up the 12 flights to the Beggars Banquet office with my resume and said to them that I need to work here. I just knew I needed to be in that environment and was determined to figure out how to get there. Unfortunately that job didn't work out - as you can imagine - but I must have made some impression on them because they told me about another industry job at ADA (Alternative Distribution Alliance), which I worked at for 7 years. It was there that I basically went to school. Learning everything about the industry. What to do and not do with running an indie label. Thanks Professor Vegas! It was the best schooling that I could have ever had. After that I also worked at some other indie labels and publishing companies. During all of this time Kay and I were running Kanine Records on the side and she learned from me everything that I got schooled on from my other jobs.

How do you discover the new bands that you work with and go about signing them?
I learn about new bands the old fashioned way: Word of mouth from friends, promoters, bookers and other bands. From talking to people. Not from some blog. I go out to shows like 4-5 nights a week and love talking to the young promoters in charge of putting together shows / nights. Put down your computers and go out and see bands. Be social.

Are there any particular artists that have been fun to work with?
We have tons of artists that are fun to work with. We have a strong rule that we refuse to work with jerks / ego driven people. I don't believe that there is room for ego in the music business. It only hinders your success. We got into this because we love music and want to have fun in life, so I want my working relationships to reflect that. That being said some of the most fun bands to work with over the last year were: Beach Day, Eternal Summers, and Bleeding Rainbow. Mainly because they are insanely hard workers, super polite, appreciative, and have great sense of humours.What do you look for in a band that you want to sign for your label?
1. That they love to tour. Touring is 90% of the equation to making a band successful.
2. They have great music that fits our label's indie vibe.
3. They get along well with everyone, are team players.
4. They are great at self-promoting themselves in all areas.
5. They are career driven. We want to help bands build careers that will last a lifetime and not just put out records as art school projects. It is a huge bummer when you put all of this work into a band and they break up after just one record.

How important is the DIY approach to running the label?
You just need to be able to be super creative thinking, willing to adjust to all changes, and insanely hard working. During our first 7 years of running the label, I had like 5 jobs going all at the same time. All of it was done to support the label. So in that sense you have to be super dedicated. Part of a label's success is being willing to stick it out and survive over the years.

If you had to choose one release that you are proudest of over the years, what would it be?
That is extremely difficult - each release tells their own story. They are like time capsules. Every time I listen to one of our records or look at the album cover, it reminds me of all of the great memories that I had while that record was being recorded, released, etc. But some of the records that I am most proud of are from: Chairlift, Grizzly Bear, and Surfer Blood. Mainly just because those bands have worked so hard and therefore established success and long careers out of it. And I know they will continue to do so for many more years.Recently you've been working with Splashh and Fear of Men, why do you approach bands from the UK and do you think they are little unsung in the states?
We've put out UK records from UK bands before so this isn't necessarily a brand new thing. It definitely is harder to sell UK bands in the states as the U.S. has its own scene or thing going on and people tend to favour what's already familiar to them. It's always been that way. But that doesn't matter. If it's great music, it will find the right people.

More like this
True to title, 'Waiting A Lifetime' has been a long time coming. Now, though, they're finally back, and totally reenergised.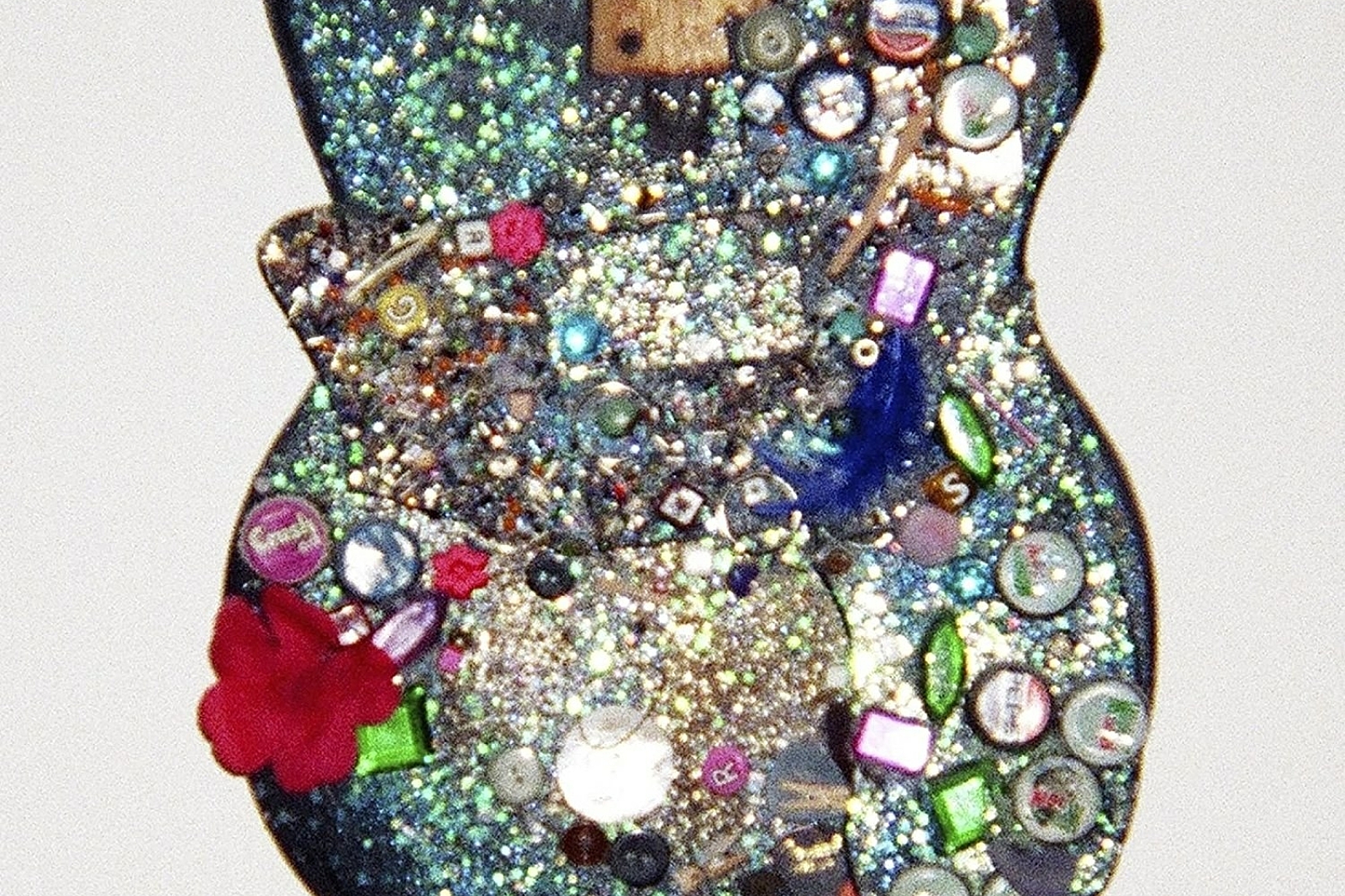 The sound of a band having fun being free.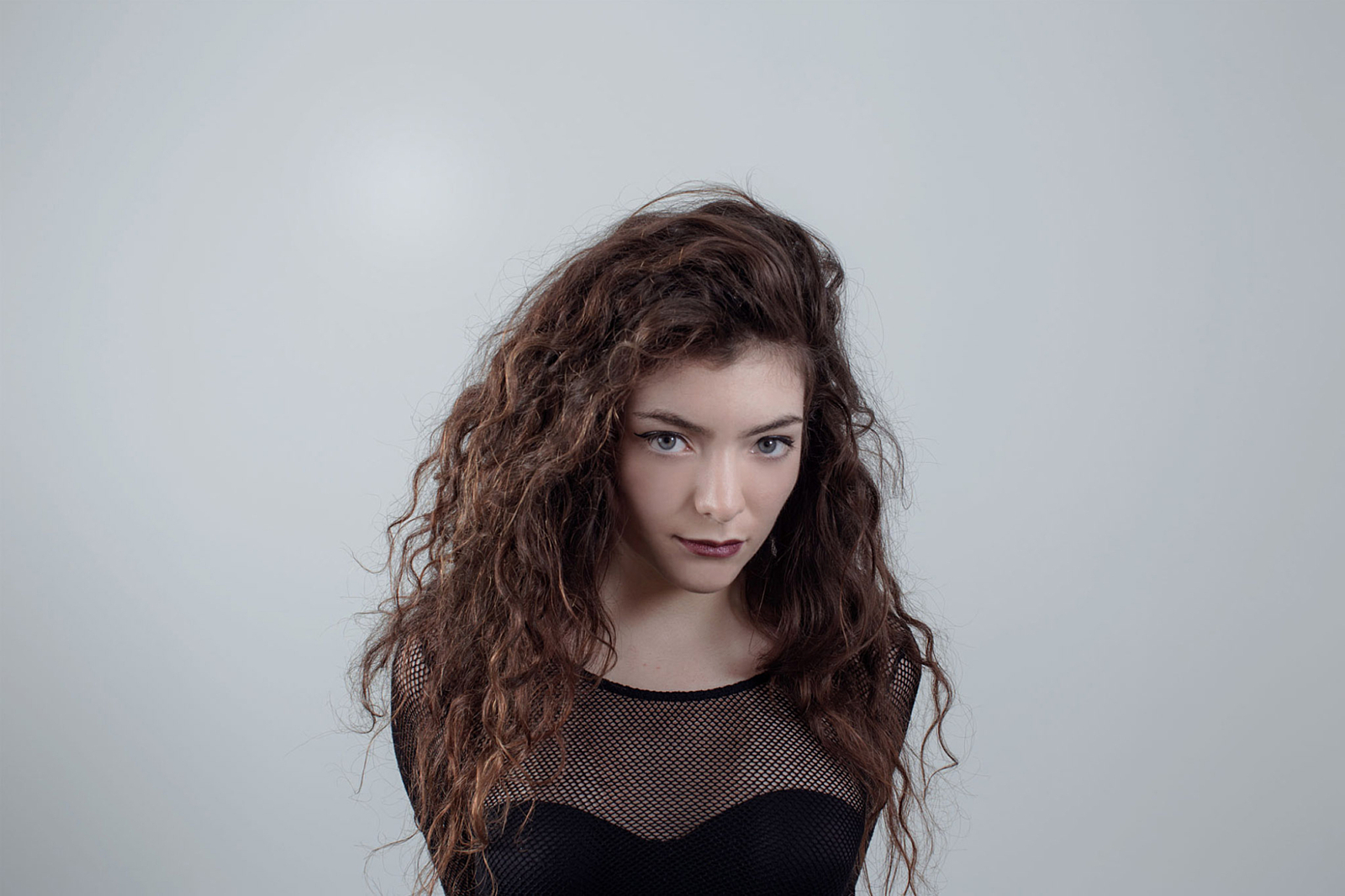 DIY writers pick out their favourite new songs from the last seven days.