Album Review
Diplo - Decent Work For Decent Pay: Volume 1
3-5 Stars
'Decent' describes the album perfectly.
Since his appearance on the scene in 2004, Diplo has produced the loud, the beatific, the wicked. His first studio album, 'Florida', established the young DJ as a rising star, interested in good sound. Sound you can move to. From that point onwards, Diplo, or Wesl Pentz, went from strength to strength, growing into the well-respected DJ, producer and record label owner (see Mad Decent) we all know and gossip about today. He now even has a signature ring to his stuff.

'Decent Work For Decent Pay' comes as a first installation in an anthology of "Look what I made everyone!", and not at all in the pejorative sense of the phrase. Diplo has indeed, over the last half decade, mixed some of the best dance records for some of the most interesting artists around. Both M.I.A. and Bonde Do Role owe much of their success to him, and acts such as Bloc Party and Peter, Bjorn & John are cool 'cos of him. Getting one of your tracks remixed by Diplo is like being touched by the hand of God. His natural ability to transform good into fucking great is what crowns him so deservedly as King of Beat. Unlike his predecessors, Pentz has managed to bring a more worldly sound to the mixer, from South Asia to South America (mainly Brazil, see his awesome mix, 'Favela Strikes Back').

Put out on Big Dada, the label that released his debut, 'Decent Work For Decent Pay' offers a good selection including the now massive M.I.A. hit 'Paper Planes', alongside a brilliant remix of Hot Chip's 'Shake A Fist'. Sadly, his absolutely perfect reworking of Daft Punk's 'Harder, Better, Faster, Stronger' didn't make the track listing. Bloody clearance difficulties. The record makes for a good compilation featuring the usual suspects - Spank Rock, CSS and Bonde Do Role - but there are also a couple of pleasant surprises in the form of Black Lips and Claude Von Stroke.

Diplo has chosen his words wisely: "decent" describes the quality of this album perfectly. It ain't the best, but it'll do.
More like this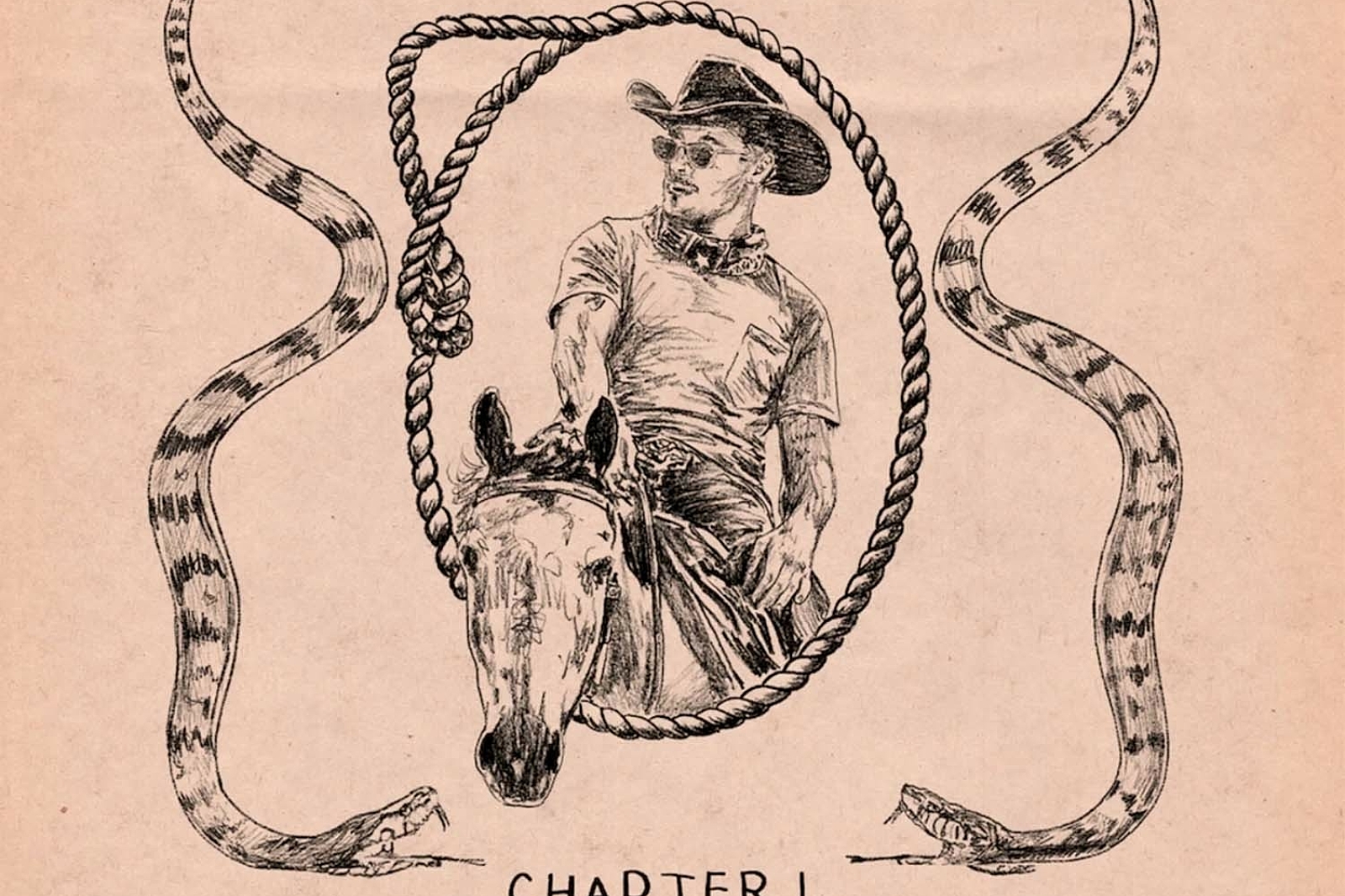 Rven Thomas Wesley himself must know that his latest is little more than a classic Diplo offering dressed up to try and fool the masses.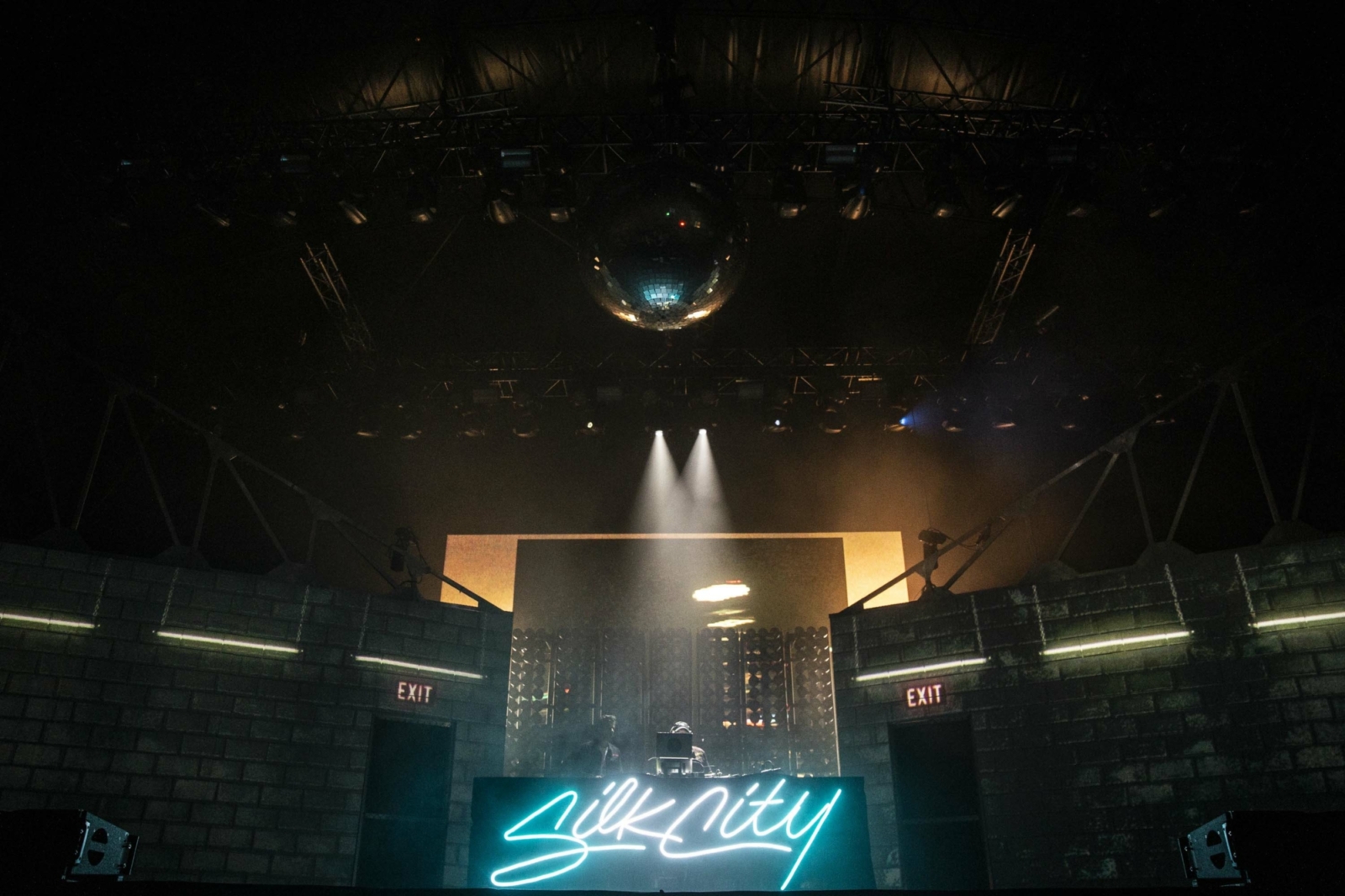 The duo's second ever show with the project - topping the Castle Stage bill - has its ups and downs.
Tonight, it's clear that Diplo and Skrillex are masters of their craft. ​