EP Review
Diplo - Express Yourself
3 Stars
An excellent return.
Diplo's been a very busy boy in recent years. Amongst Blackberry adverts and collaborations with Skrillex, Azealia Banks and Snoop Dogg to name a few, the last thing expected from Thomas Pentz is a release under his own name.

But surprise surprise, he returns with his first proper release since 2004's 'Florida' and unlike that record's melancholy or his ultra chill production on Usher's 'Climax', 'Express Yourself' explodes with hectic dancefloor bangers.

'No Problem' for example, sees Flinch & Kay sassily order "Shake it until it pops out," before dancehall's exotic beats are given the frantic Diplo treatment in the manic 'Move Around.'

Diplo's always experimented with different genres in the past and he swoops between several with ease here. The EP's frantic title-track sees him dive into New Orleans bounce as Nicky Da B's foul-mouthed rhymes spit so fast you'll need to run for cover. Further on 'Barely Standing's dubstep bass shakes harder than Rolf Harris' wobble board.

'Express Yourself' is an excellent return showing that Diplo has saved enough creative juice for himself and, despite the whole host of guests featured throughout, the EP feels very much like Diplo's party.
More like this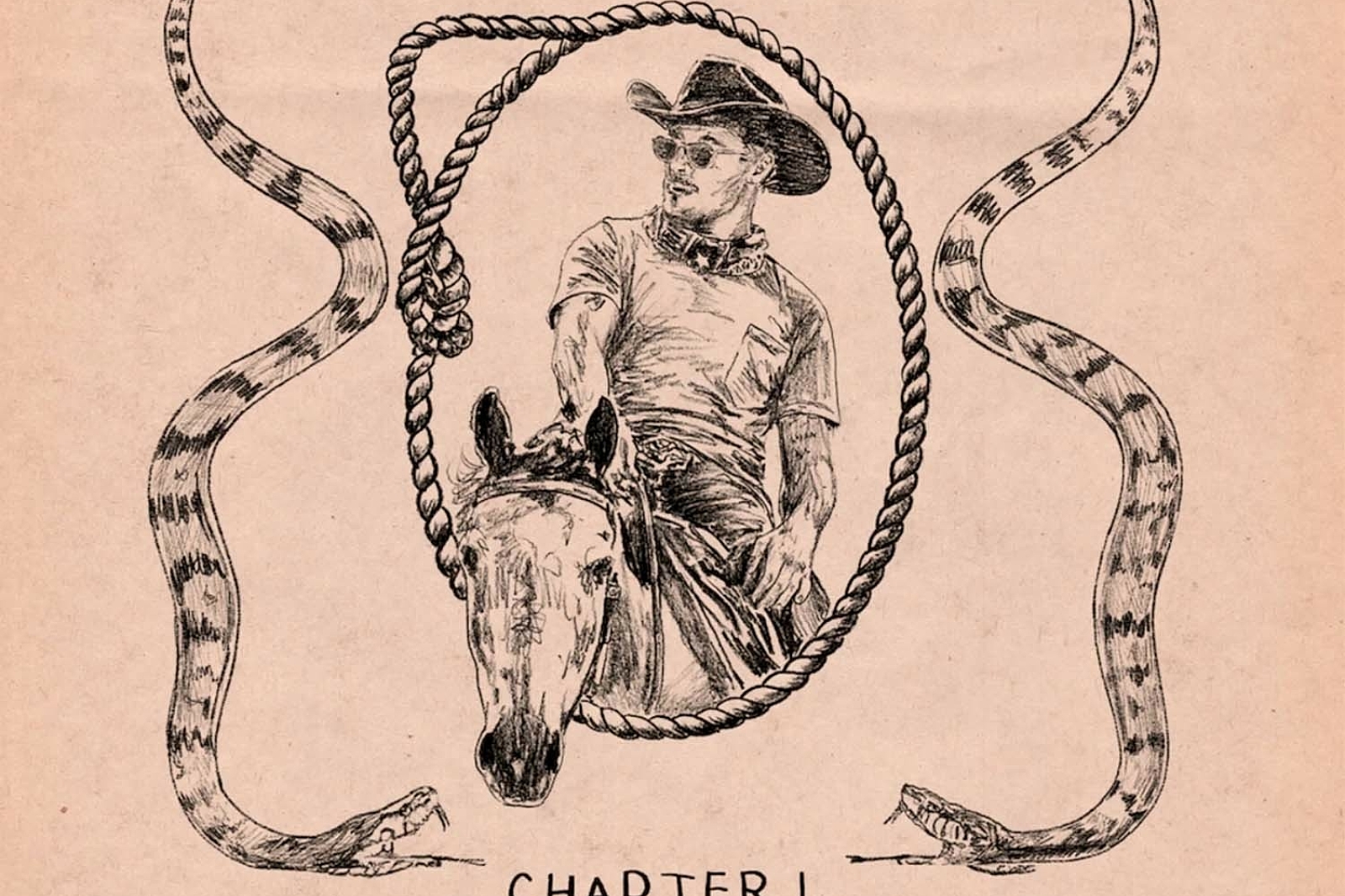 Rven Thomas Wesley himself must know that his latest is little more than a classic Diplo offering dressed up to try and fool the masses.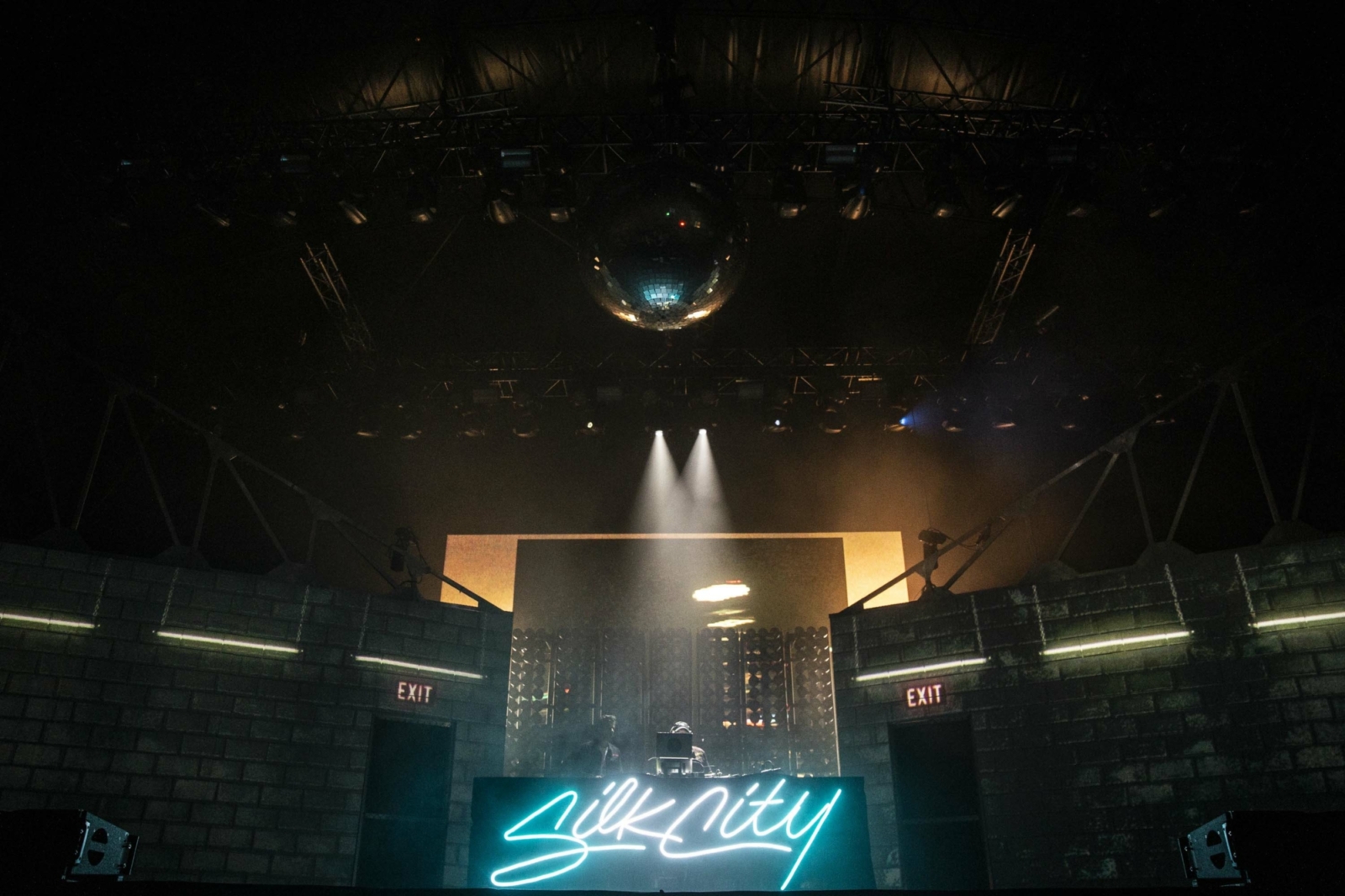 The duo's second ever show with the project - topping the Castle Stage bill - has its ups and downs.
Tonight, it's clear that Diplo and Skrillex are masters of their craft. ​