Album Review
Dirty Beaches - Drifters / Love Is The Devil
3-5 Stars
Individually these would be two good albums. But as a complimentary pair they become much more.
'Drifters / Love Is The Devil' is a bit like life. It's long. At times it seems to bob around aimlessly. There are moments of chin-jutting audacity and moments of soul-crushing despair. And then, when the end arrives, you look back and wonder if it was supposed to make more sense.

If Dirty Beaches' (aka Alex Zhang Hungtai) last album 'Badlands' was a quick trip to the shops, this is more a fill up the car, redirect your mail, put your pets up for adoption kind of deal. As the name hints, it's actually two albums welded together. Shaped by heartbreak, it's tempting to try and paint the pair as a manifestation of the stages of a grief cycle, except that doesn't quite fit. While 'Love Is The Devil' is as downbeat and melancholy as break ups get, 'Drifters' isn't really angry. Or disbelieving. Or bargaining.

It's more thoughtful. It's also less abstract than with 'Love Is The Devil'. Which isn't to portray it as straightforward. Hungtai has spoken of these songs being more "pop" than he had planned and you can detect that, if only faintly. Buried as they are under a hazy fug of droning textures. There are flashes of the rockabilly influence from 'Badlands', not least in the Alan Vega meets the zombie Roy Orbison croon, but it's also distant. Distorted. Fractured into something more eerie.

So the familiar aspects are shifted enough to be unsettlingly different. The bluesy riff on which 'I Dream In Neon' is built is not new, but it's odd hearing it drained of blood, synthesised and electronic. The unease is increased by the ever present, Lynchian sense of something happening beneath the surface, epitomised by the dreamy, noirish 'ELLI'.

On the second half, the vocals all but disappear and it become more illusive. It can be hard work, 'Woman' sounds like a sonar operator on the verge of a nervous breakdown - but generally Hungtai manages to fill his instrumentals with so much heart it becomes hard to resist. 'This Is Not My City' could not encapsulate a sense of confused loss more perfectly without being dumped in Hampton Court maze.

Individually these would be two good albums. But as a complimentary pair they become much more. Atmospheric and emotional, experimental and personal. 'Drifters / Love Is The Devil' buries itself under your skin with the certainty of gravel after a cycling accident.
More like this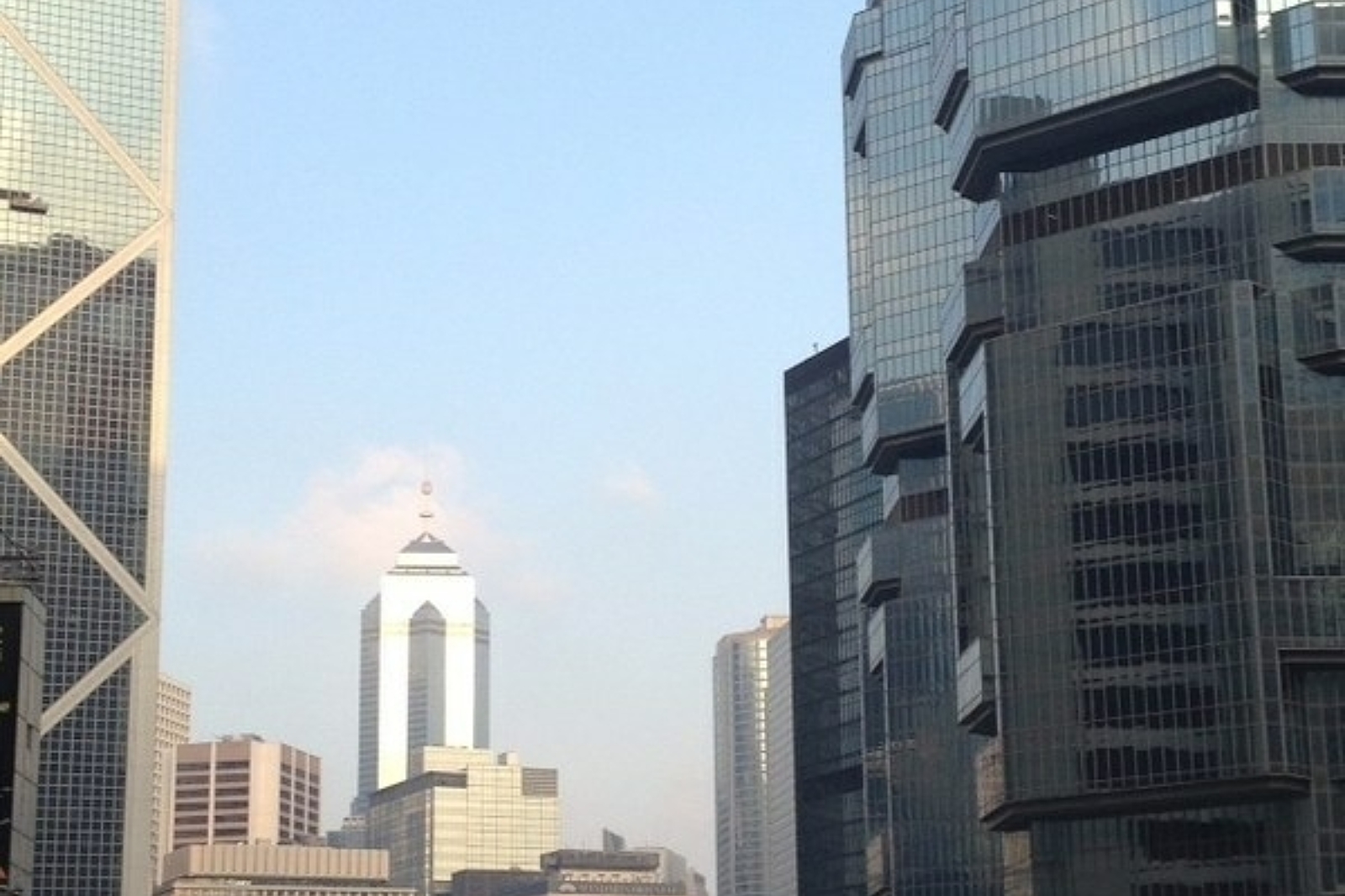 While intriguing and often beautiful, it's also a little frustrating. There's a sense that this is only half a story, half a tale told.