News
DIY Weekly, 29th April 2013 - Out Now Feat. Primal Scream, Los Campesinos! & More
The latest issue of our tablet magazine, DIY Weekly, is out now.
Bobby Gillespie always speaks his mind. From politics to music, he's rarely short of something to say. In the new issue of DIY Weekly he tells us about Primal Scream's new album, recording with Robert Plant, playing Glastonbury, and mass de-politicisation.

This week we also talk to Arcane Roots about their debut full-length, Mike Skinner explains why he's excited to be working with The D.O.T, and Los Campesinos! discuss their new live album, alongside words with The National, Rough Trade, The Story So Far, No Joy, PINS, Duologue, Majical Cloudz and more.

Reviews-wise, we check out albums from !!! and Neon Neon, tracks by Janelle Monae and The xx, Hit The Deck festival, and live dates with Veronica Falls and Peace, amongst others.

DIY Weekly is available on iPhones as well as iPads. Grab the app now; you can buy editions from Apple Newsstand for just £1.99 each, or take up one of our many subscription offers.
More like this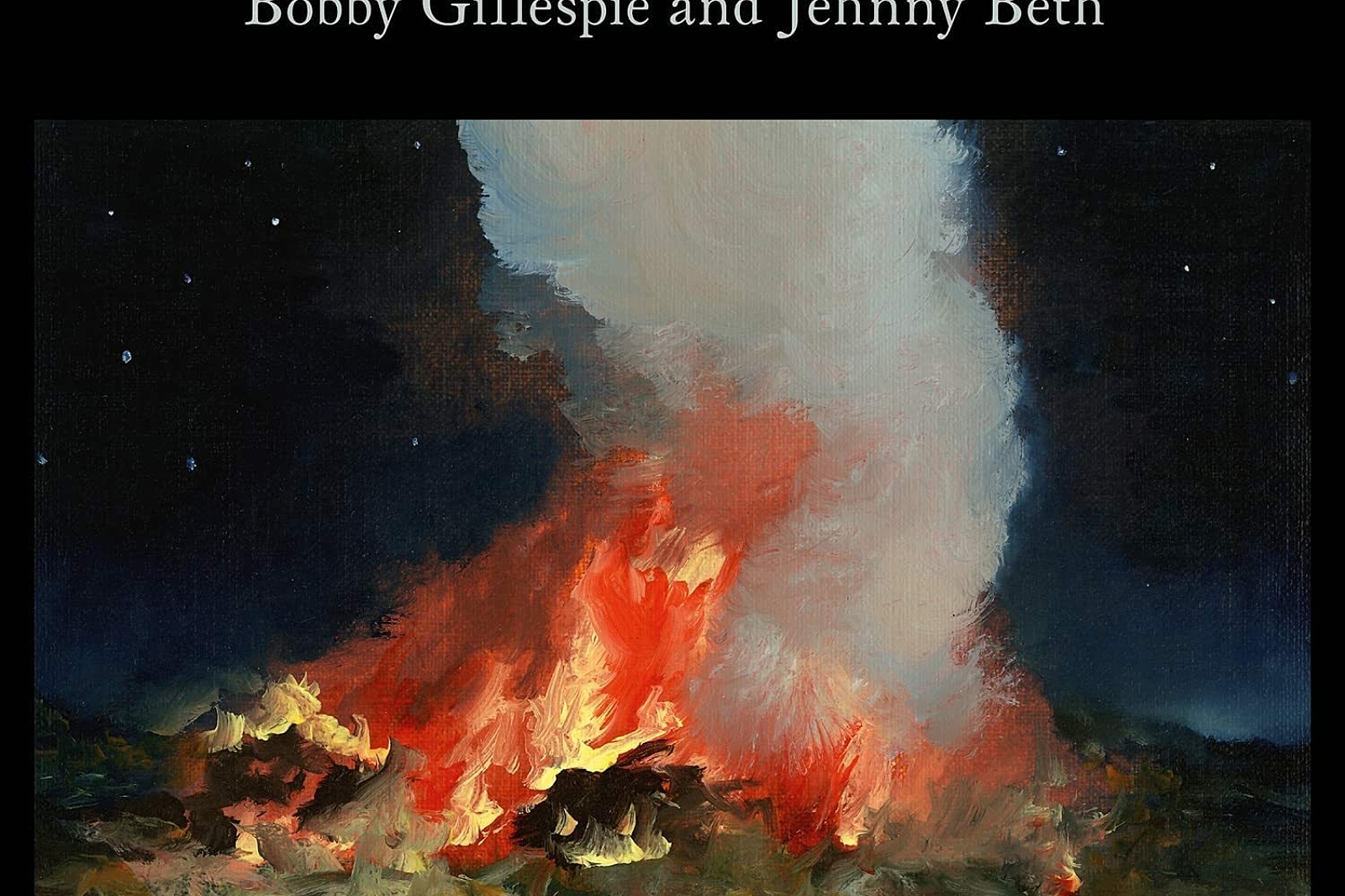 A set which takes its cues from the laws of straight-up rock, country and a pinch of Motown.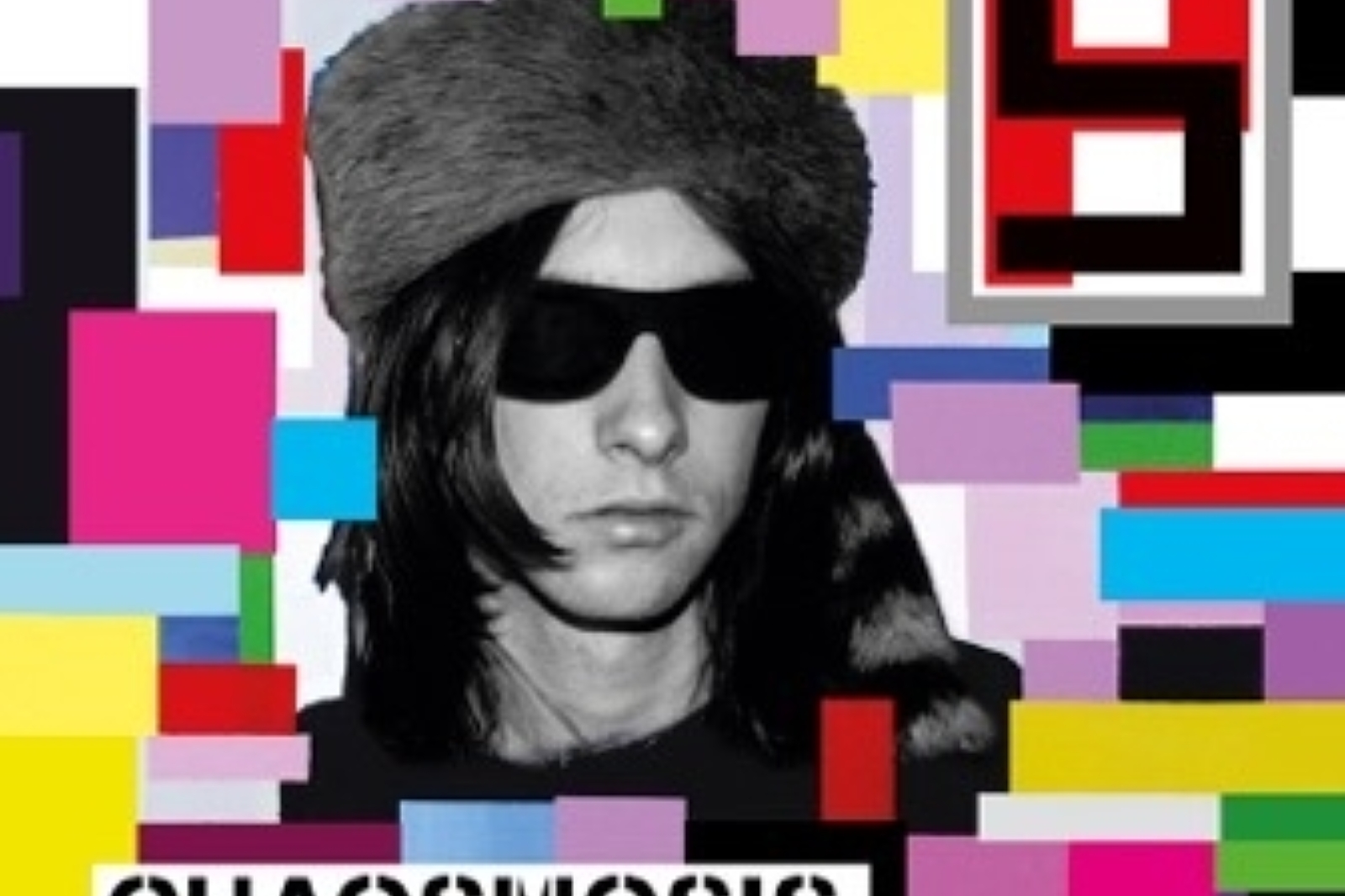 More than anything it proves that having fun and doing exactly what you feel like is never going out of style.