Album Review
Don Broco - Priorities
3-5 Stars
A little rough around the edges, but it's a promising debut.
The riff-tastic intro of 'Priorities' is a promising start to Don Broco's debut album (after last year's mini-album 'Big Fat Smile'). As both the title-track and opener, it's aptly named; it looks like the Bedford rockers have definitely got their priorities straight on this record.

Rob Damiani's vocals fit well with the general tone of the album, of disillusionment with non-stop parties and fake people. In 'Hold On' he bemoans, "Something fishy's going on / but everything just feels so right". There's something about his accent that just works with the lyrics, making the band sound more experienced than perhaps they really are. Don Broco are four years old, and this is their first full-length LP – just how jaded can they possibly be?

Well, let's focus on the positives. Don Broco inject some dazzling 'oohs' into the chorus of 'Yeah Man' as they celebrate the fact that they'll "never get fat / 'cause we jump around like prats". The old adage of 'write what you know' is clearly alive and well here at least. It's fun, but with a tinge of darkness, the way more rock songs should be.

Things slow down a little for 'Here's the Thing', but Don Broco are at their best when they're hard and fast – and even here it doesn't stay quiet for long. There's something very British about their use of the phrase 'fob you off', and it's brilliant. British rock music hasn't been something to really brag about lately, but maybe now we will.

Damiani's deep vocals – and the backing vocals of other band members for that matter – work brilliantly when the songs are a little darker, adding a level of sombreness to the soundscapes of songs like 'Back in the Day' and 'You Got It Girl'.

'Priorities' closes on latest single 'Actors', bringing back the earlier themes of disillusionment in full force. Whilst the album as a whole doesn't necessarily tread new ground, and admittedly is a little rough around the edges, it's a promising debut, and you can expect to hear more from Don Broco in the future.
More like this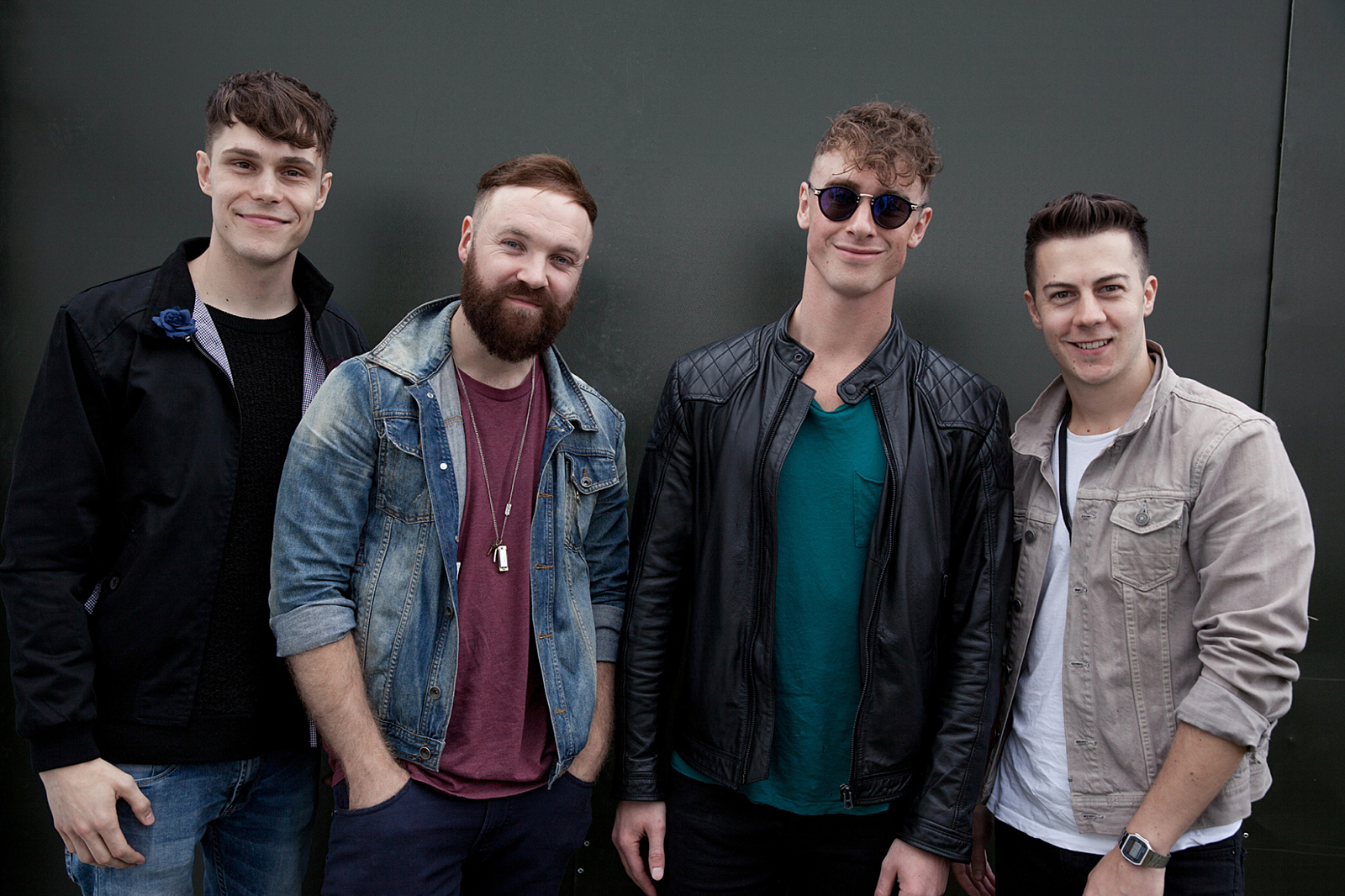 Don Broco and Lonely the Brave will play The Black Heart in Camden, London.