News
Don Broco Talk Touring: 'We'd Love To Start Travelling'
The Bedford boys had 'no idea their music would be so popular'.
Ahead of Don Broco's headline gig at London's Underworld (21st February) there is a queue of at least 100 young people who have travelled from all around the UK waiting patiently outside. Frontman Rob Damiani and bassist Tom Doyle were initially a "bit apprehensive about the tour and had no idea it would be this successful," they tell us.

It's been a busy few months for the Bedford band who released their first full-length album 'Priorities' last August. Four-years in the making, Damiani explains that it was written entirely on tour, taking a year to finish and finally "we're getting to play it to people. It's been such a nice surprise with 'Yeah Man' going down a storm with the fans."

They'll be out on tour until April 2013 with fellow rockers Mallory Knox, but besides all the festival appearances this summer, Doyle says they'd really like to get back out to Europe again: "We'd love to start travelling with the record. We got a taste of Europe last year and had the chance to branch out to new people."

Hear the interview in full with Elise Cobain on DIY Radio, today from 7pm.

Don Broco will be on tour with Mallory Knox at the following dates:

FEBRUARY
27 Sheffield Corporation
28 Newcastle Academy

MARCH
01 Glasgow Cathouse
02 Manchester Academy 2
£7.00
Buy Now
More like this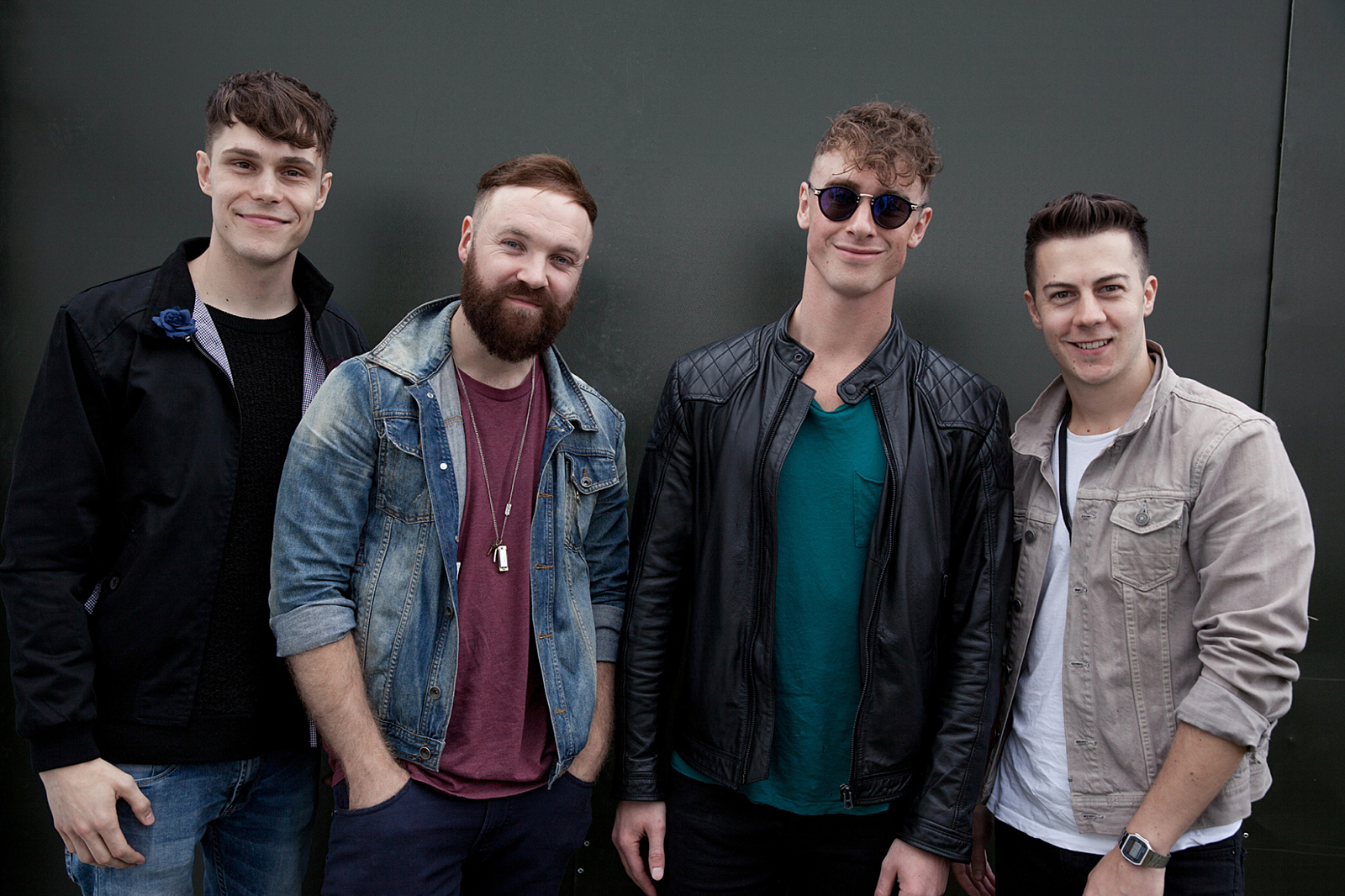 Don Broco and Lonely the Brave will play The Black Heart in Camden, London.