Features
First & Last: Gruff Rhys
Gruff Rhys tells us a few of his Firsts & Lasts.
Recent winner of the first ever Welsh Music Prize for his new solo album 'Hotel Shampoo', Gruff Rhys tells us a few more of his Firsts & Lasts.

Instrument you learnt to play?
First: Drums (buckets). I started collecting buckets when I was 5 after seeing a rock concert. My ambition was to become a drummer when I grew up.
Last: Piano (sort of ). I've been trying to play the piano live all year. I'm starting to get the hang of it I think.

Song you wrote?
First: 'Rydwi'n Gyrru Trên' (5yrs old). It's about getting old. People tell me it's a pretty heavy thing to write at 5, at which point, I point out my comrade Euros Childs wrote a song called 'Jumping Off The Severn Bridge' at the age of 3.
Last: 'Post Apocalypse Christmas' (40yrs old). It's a pretty new song, I'm trying to re-invent the Christmas song. From a secular/atheist perspective.

Record that inspired you?
First: Meic Stevens - 'Y Brawd Houdini'. one of the first songs I would have ever heard, and the catchiest melody of all time. It's about the great Houdini and drinking beer in a cole mine.
Last: Pic Nic - 'Amanecer'. Pic Nic were like the Catalan version of The Free Design. Really spooky late 1960s atmospheric harmony pop. They are really inspiring me at the moment. This song has a really unusual harp part (not to put you off )!

Gig you went to?
First: Alan Stivell/Ac Eraill. My parents took the whole family to a folk festival when I was 4 years old. This was a special double bill of hardline Breton and Welsh hippies.
Last: Mogwai. I'm on tour with Mogwai at the moment. I get to see them every night. The last gig was in Hanover on Halloween.

Favourite band / act?
First: Ac Eraill. They were like a long haired soft folk boy band with radical political and spiritual leanings who deeply inspired me as a 4-year-old to get into music.
Last: Mogwai. Mogwai and Super Furry Animals have been around a long time, we've played together many times. They just keep getting better. Always brave and inspiring with their best days still to come.

Format you bought music in?
First: Vinyl. I started buying vinyl as a kid. The first time I bought a CD I flipped it over to listen to the B-side.
Last: Vinyl. Much as I love cassette tape hiss and phasing. A good vinyl record is the best way to document music. Digital files just get deleted or just disappear, CDs scratch to easily. It's harder to lose a vinyl record. I'm trying to only collect seven inch
45s now (unsuccessfully).

Fan encounter?
First: Paper/balsa wood hand held, a simple design yet effective to ease summer heat.
Last: Air conditioning. There's great air conditioning at the Rothko Chapel in Houston Texas. It makes a warm and deep buzz sound that seems to make the paintings hover.

Item 'borrowed' from a hotel room?
First: 1996 - Comb. One thing about calling an album 'Hotel Shampoo' - people think you love hotels. I'm happy and grateful to have a roof over my head, where ever it may be.
Last: 2010 - Biro. I collected shampoo from hotels for 15 years in order to build my own small hotel with the bottles as bricks. Since building the hotel I now only take the free biros. I have very little guiding beliefs in my life that are worth sharing, but one of them is: 'You can never have enough biros around.' This also applies to pencils and pens. Always useful to have them handy in a pocket somewhere to document something.

Gruff Rhys' new EP 'Atheist Xmas' is out now via Turnstile.

Taken from the Winter 2011 issue of DIY, available now. For more details click here.
More like this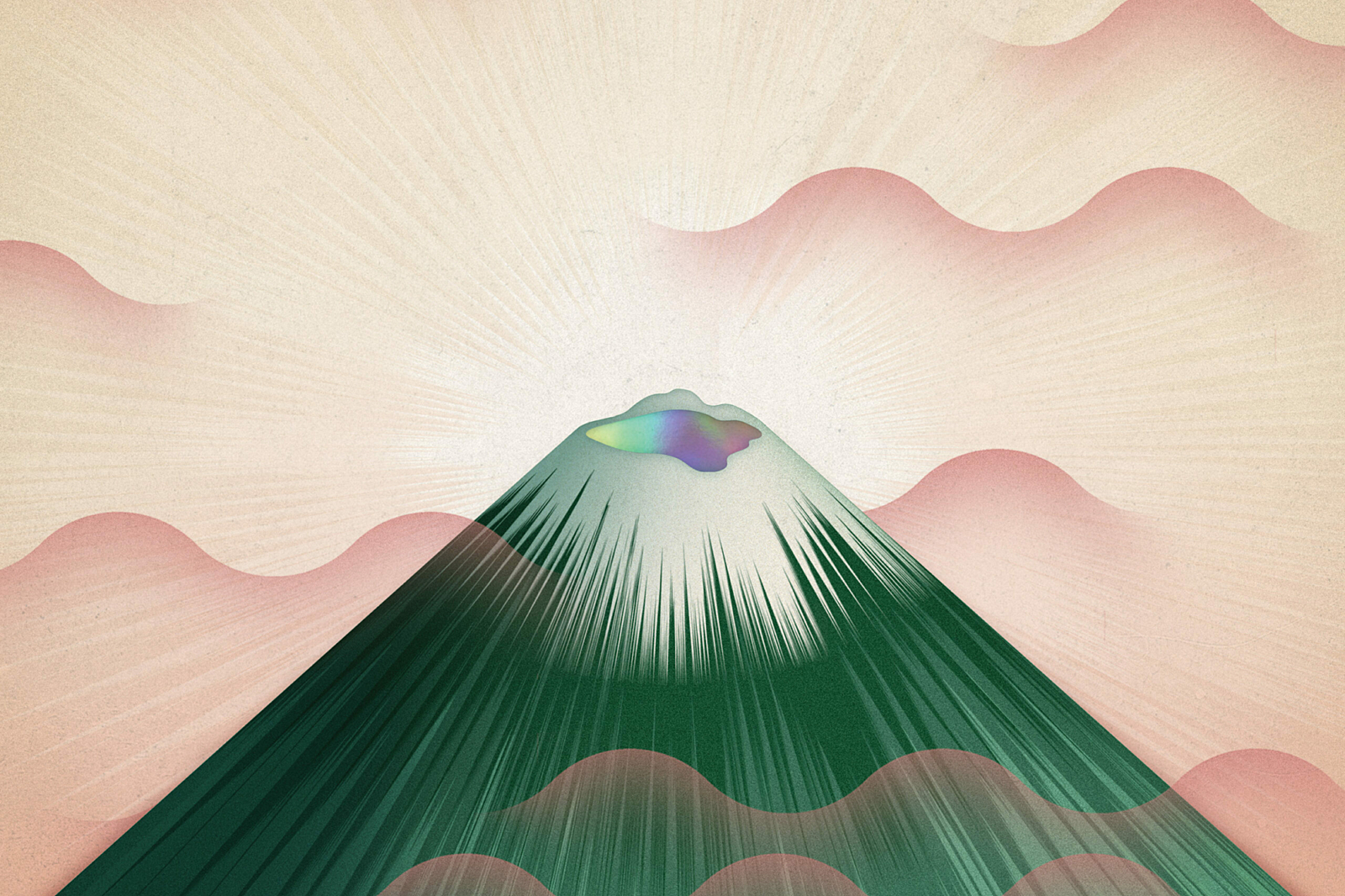 Another finely-crafted addition to Gruff Rhys' illustrious repertoire.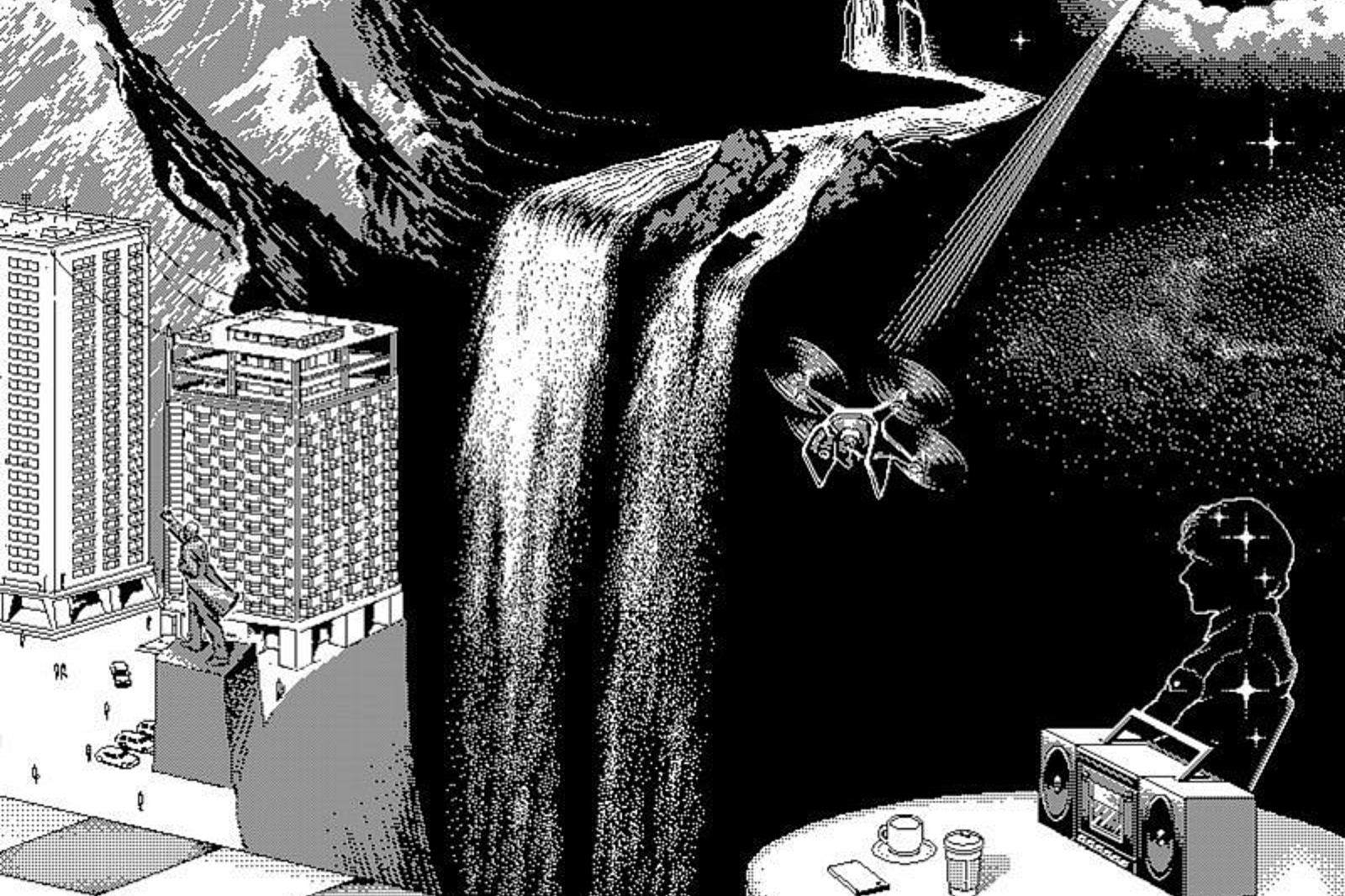 A melodic and consistently playful record.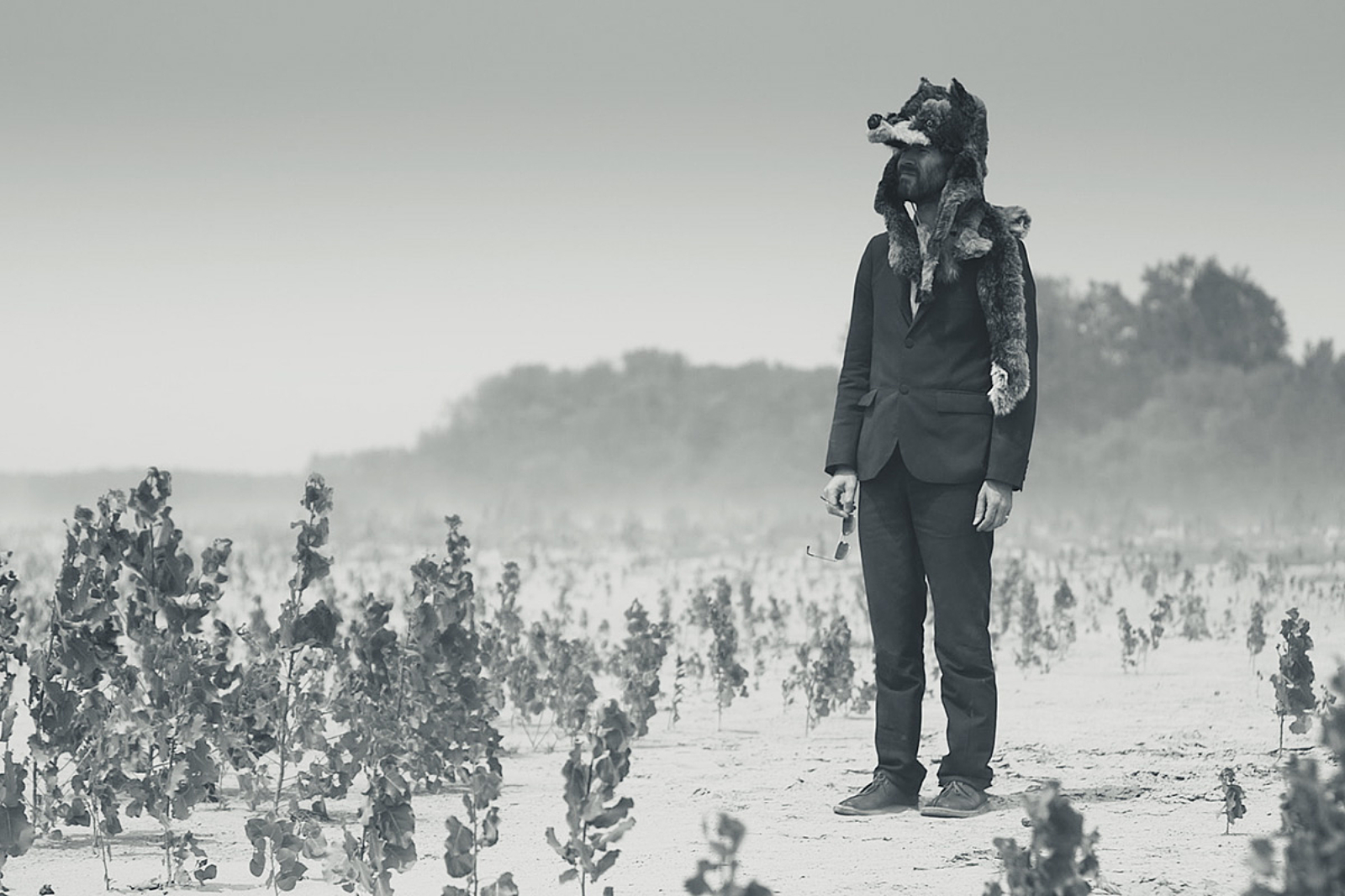 One lucky winner will get a copy of Gryff Rhys' new box set.