Fleetwood Mac To Tour UK In September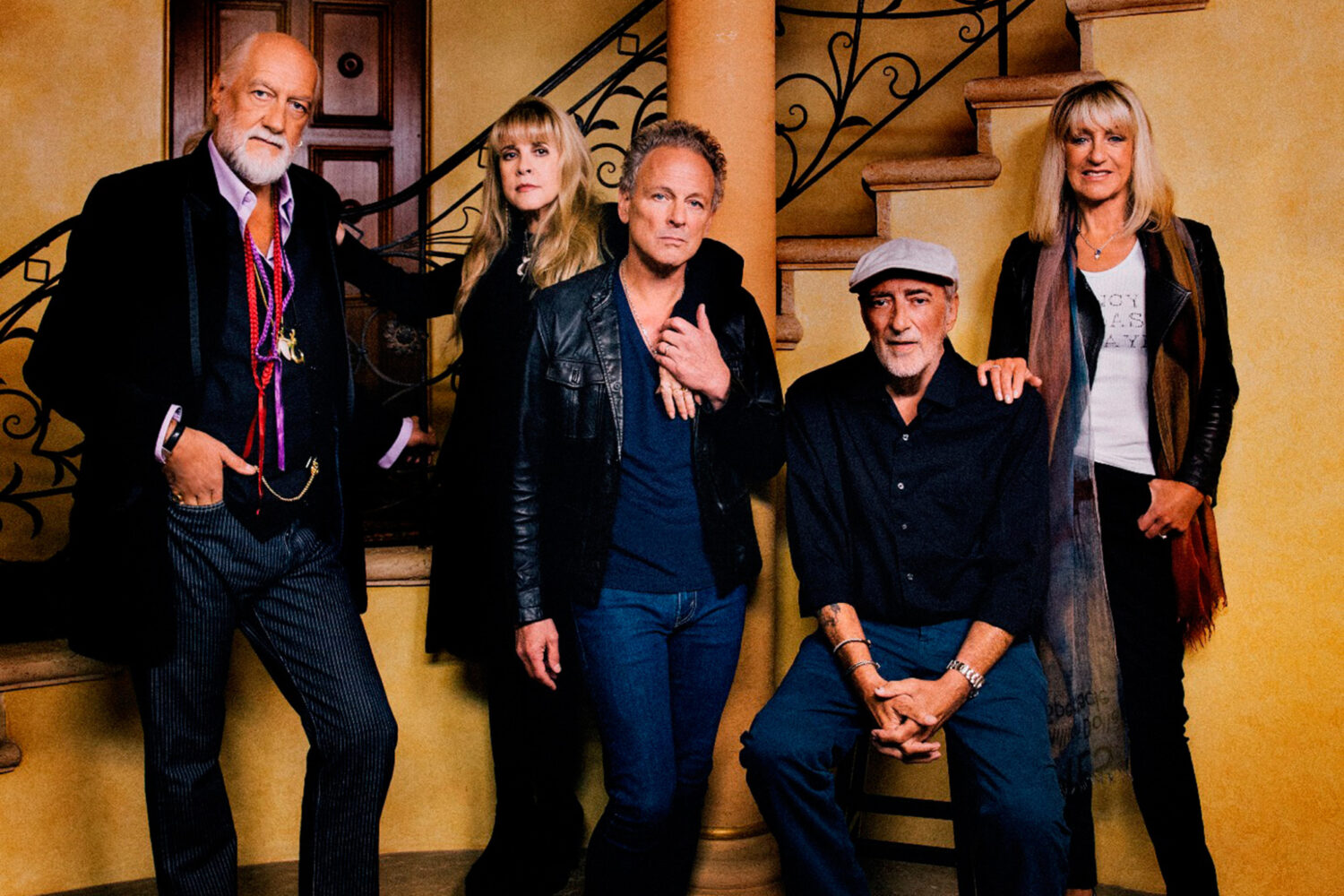 It's not a rumour; Fleetwood Mac will play these shores later this year.
The man who put the Fleetwood into Fleetwood Mac, Mick, has told BBC 6Music that the legendary band will be bringing their reunion tour to the UK in September.
Famed for their tempestuous inter-band relationships
Lindsay Buckingham told Rolling Stone last year
that although they're going to play the hits, they're hoping to pull out some of the lesser known numbers on this year's world tour. 'Maybe we'll play more songs from 'Tusk'. I'd also like to see an extended middle portion of the show that's just me and Stevie [Nicks]. This is just me talking from the top of my head.'
But it now sounds like they'll be throwing some new numbers, with drummer Fleetwood confirming that they'd readied three new songs to play on their world tour, which kicks off in April, and that they're hoping to be able to release a new album in future; 'We decided, myself and Lindsey [Buckingham], went into the studio and created a calling card for Stevie (Nicks) letting her know we wanted to make new music. We had the greatest time and we made some really good music. Then her mother died and it wasn't time for her to be singing.
'Just recently though she has sung on three of them and we've recorded one original song of hers. So, we're going to go crazy and there will be something out that we will play onstage and that might become part of a long term plan over the next year. Our wish is going to come true and we will finish an album. I hope there is a demand for it, after we throw two or three songs out on the internet, and we might make an album.'
Fleetwood Mac have long been rumoured to be headlining this year's Glastonbury, however their current tour schedule seems to have put paid to that, with the band performing in the States on the weekend of the festival. Their current line up includes Mick Fleetwood, John McVie, Lindsey Buckingham and Stevie Nicks.