News
Frank Turner Unveils Details Of New Album And UK Tour
Set for release in April, Frank Turner's upcoming album will be entitled 'Tape Deck Heart' with a tour to coincide.
He's been hyping it up for quite some time, but now Frank Turner has announced details of his upcoming album and a tour to go alongside it. Entitled 'Tape Deck Heart', this is his fifth studio full-length and has been recorded with his band The Sleeping Souls.

Frank says of the release: "So, friends, the time is finally upon us! My new record is called 'Tape Deck Heart'. There will be two versions - the normal record, and then a special edition with special packaging and an extra six songs. I'm pleased as punch with it. Some of you will know some of the songs from us playing them live, but there's a whole bunch of new stuff on there as well. I hope you like it!"

Set to be released on 22nd April, the standard tracklisting is as follows: 1. Recovery; 2. Losing Days; 3. The Way I Tend To Be; 4. Plain Sailing Weather; 5. Good & Gone; 6. Tell Tale Signs; 7. Four Simple Words; 8. Polaroid Picture; 9. The Fisher King Blues; 10. Anymore; 11. Oh Brother; 12. Broken Piano.

On top of this, Turner has also announced details of a UK tour in April. He'll start the run at Manchester Academy, winding up a week later at London's Forum. Here are the details:

APRIL
17 Manchester, Manchester Academy
18 Glasgow, O2 Academy
19 Leeds, Uni Refectory
21 Bristol, Bristol Academy
24 Birmingham, Birmingham Academy
25 London, Forum

Tickets go on general sale at 9am on Friday 25th January. Before the jaunt he'll be on the road supporting The Dropkick Murphys across Europe and Australia.
More like this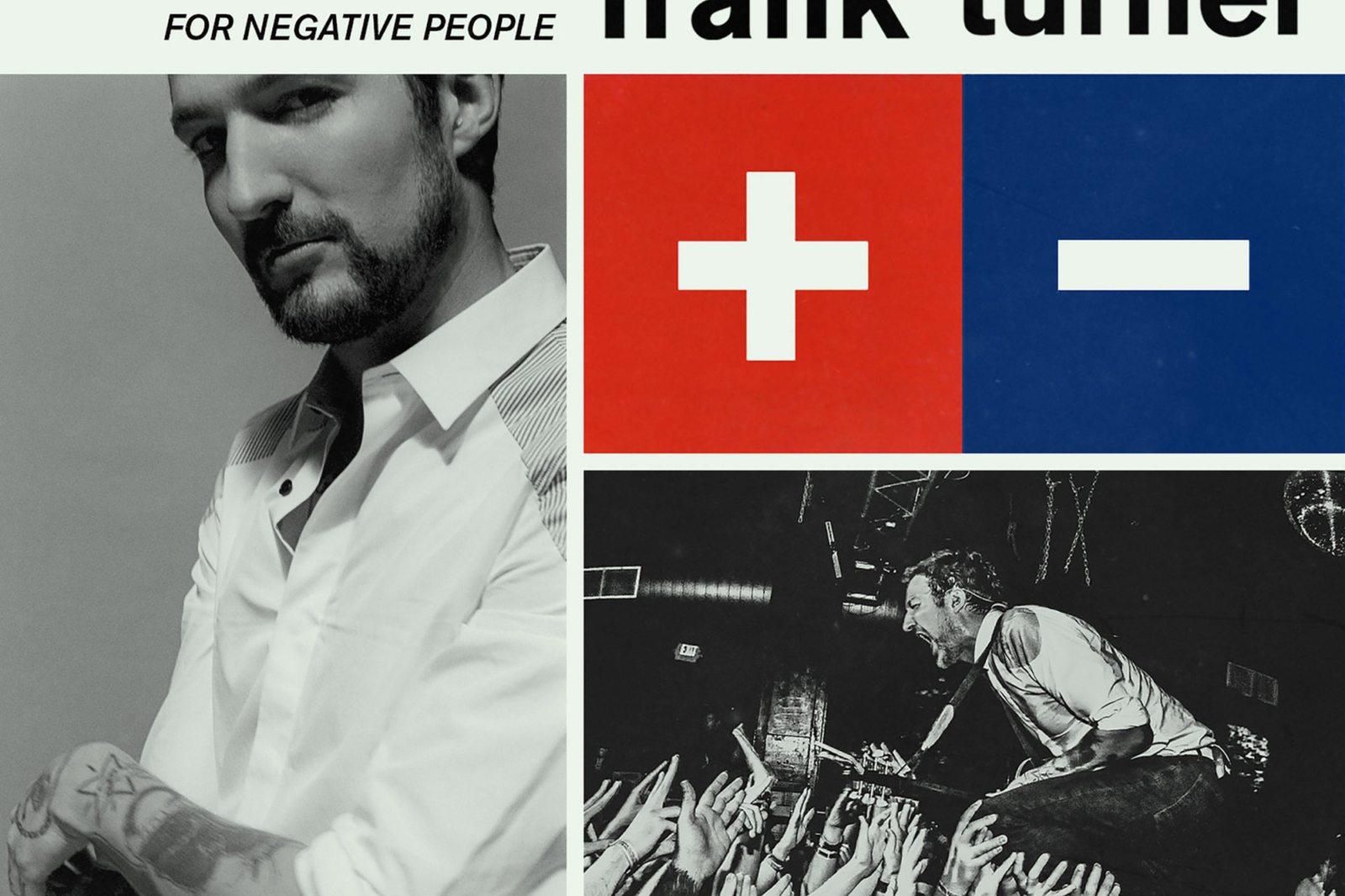 Largely forgettable in a way that Frank Turner's best could never be accused of.