Gang Of Four Confirm New Album Plans
Their first LP of new songs for 16 years, it's currently due out on 24th January 2011.
Gang Of Four have announced details of their new album, 'Content'.
Their first LP of new songs for 16 years, it's currently due out on 24th January 2011.
Speaking to us back in June
, singer / co-songwriter Jon King said of the record: 'The tracks have a simple orchestration: vocals, guitar, bass, and drums. We've gone for a tough sound with live-feel drums and loud guitar. A number of the tracks have dual vocals where we swap the lead to tell different parts of a story. We write about daily life but where your point of view is often contradictory or conflicted. I'm still amazed at how little, in general, musicians write about what it's like to be alive today and only write about love, or getting laid or getting down on the dance floor. These are all excellent subjects, but there are so many other things to write about. The subjects people talk about - war, home, objects, culture, the things people use, are massively wider than this. There's been a mass self-imposed silence from musicians on the worst episode in our recent history, the Iraq war.'
The album will be available on CD and vinyl, as well in a limited edition Ultimate Content Can which contains six booklets - the new album on CD, an art piece Jon and Andy have created, a book of lyrics, a book of Rotoscoped photographs, a book containing sachets of Jon and Andys' blood and a scratch and sniff booklet which reflects the key areas of human activity. Yes, we had to re-read those last two too.
More like this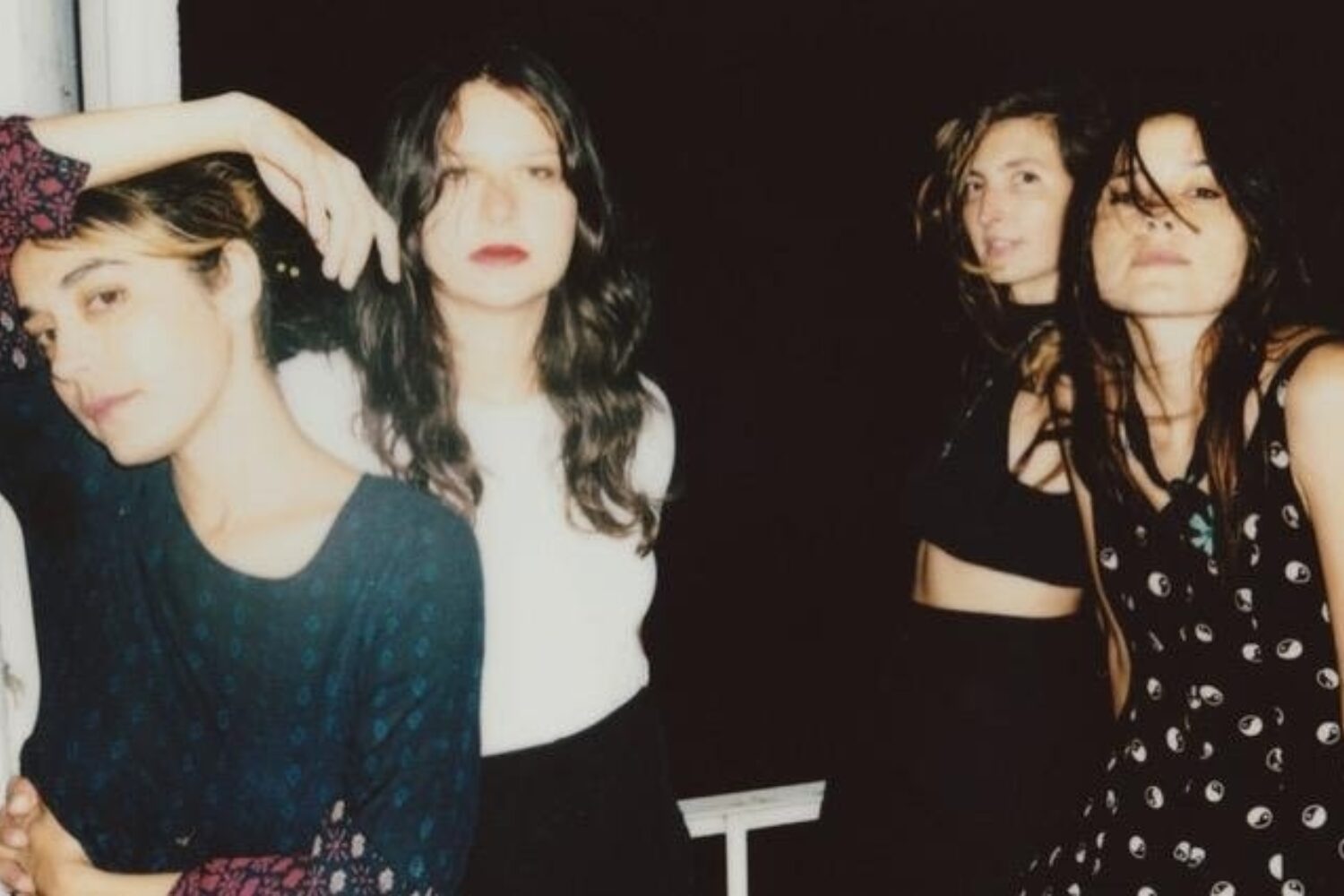 The song features on compilation 'The Problem of Leisure: A Celebration of Andy Gill and Gang of Four'.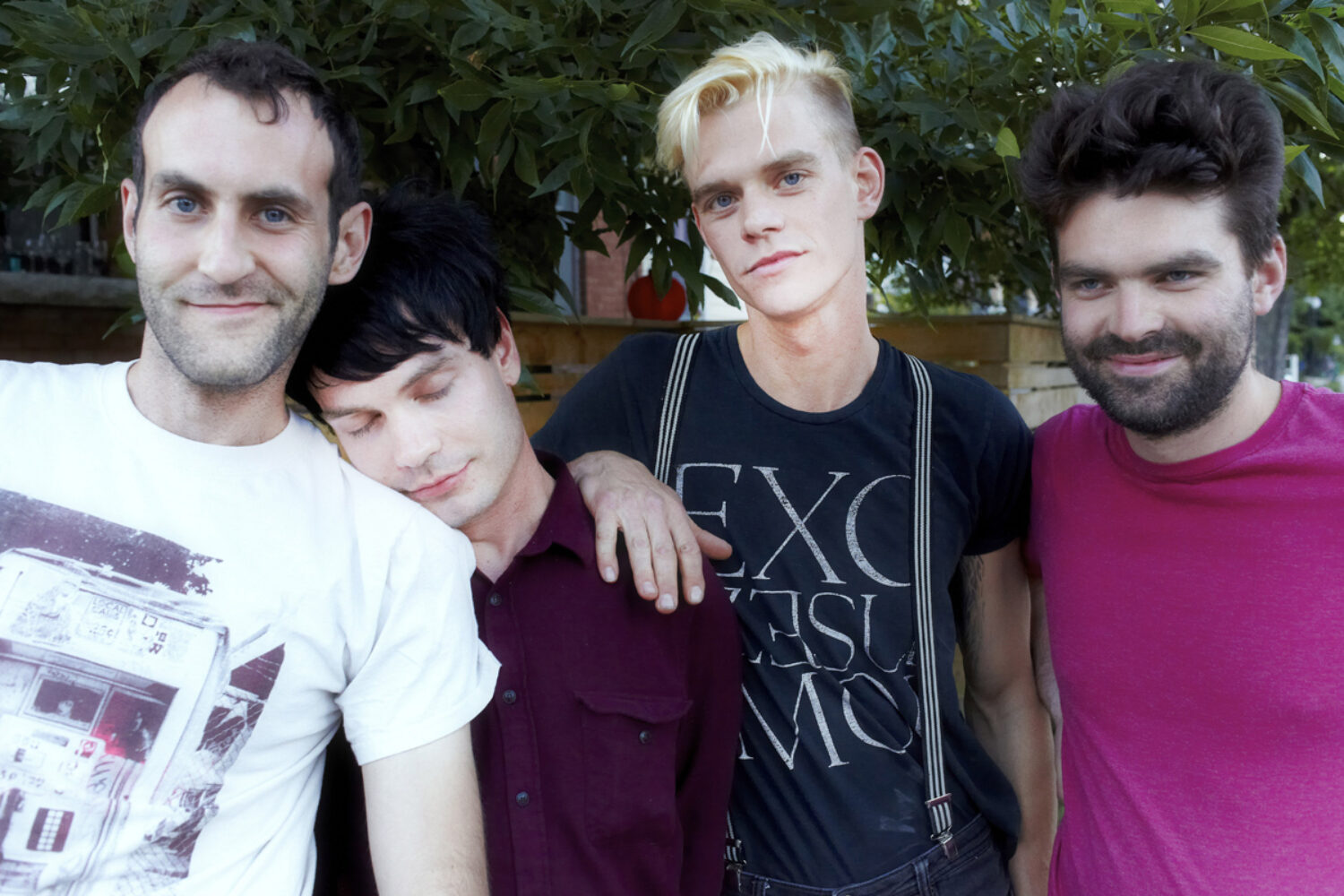 The Canadian group recently had a concert pulled because of the issue.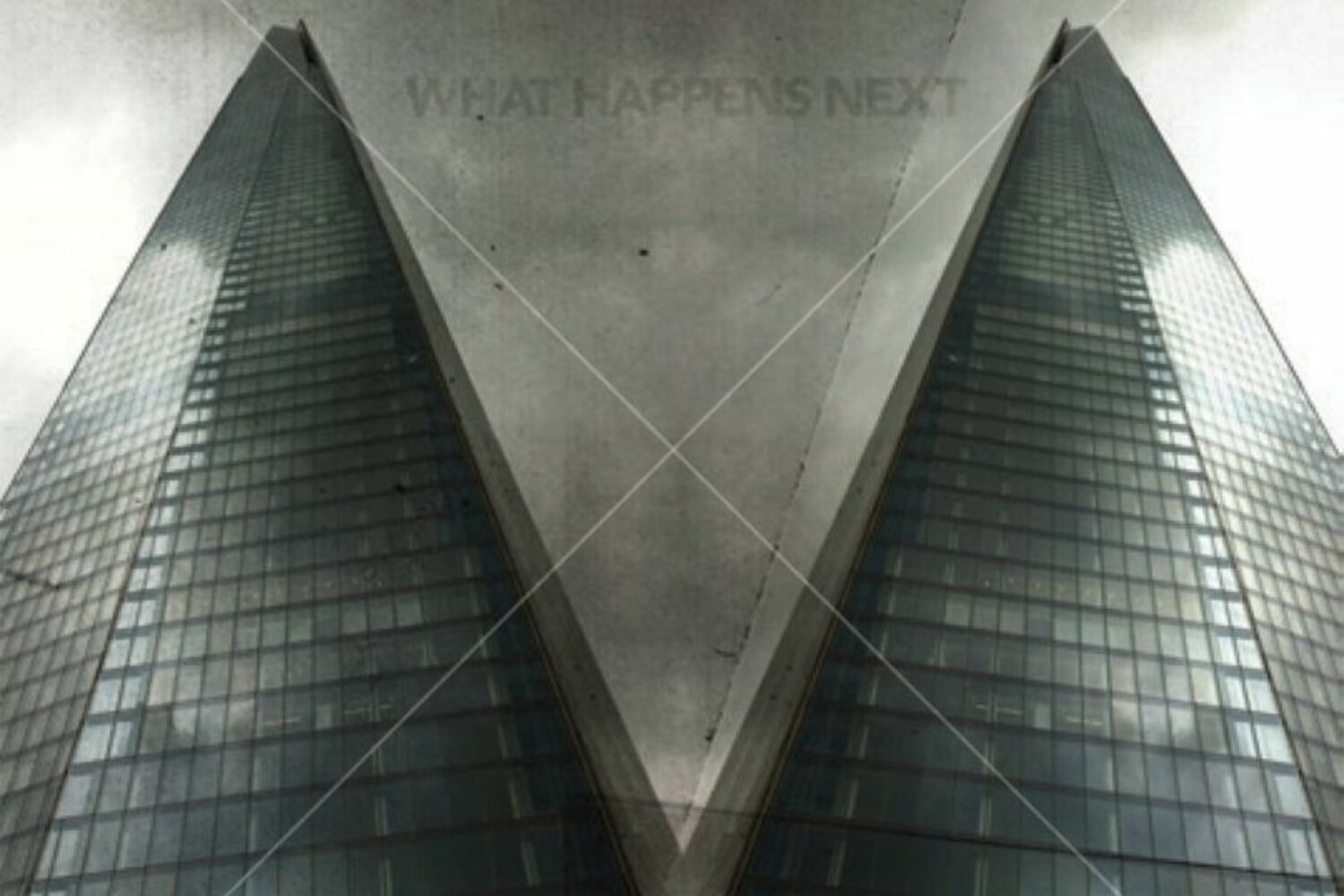 Andy Gill's political conscience is clearly in no danger of waning.