Grab Yourself A Guided By Voices Download
Get a free download of twinkliest song" the band have ever written."
Guided By Voices have made their new single available as a free download, by heading over to their
Soundcloud page
.
'Doughnut for a Snowman' was released earlier this week as an exclusive 7', which instantly sold out, but can now be purchased digitally via
iTunes
.
The single comes complete with four B-sides, 'So High', 'Without Necks', 'Fish On My Leg' and '1234'.
To listen to 'Doughtnut for a Snowman' - the first single to come from the newly reformed band - just check out below.
Guided By Voices will return to the UK for their performance at next year's ATP's I'll Be Your Mirror festival at Alexandra Palace 27th May 2012.
More like this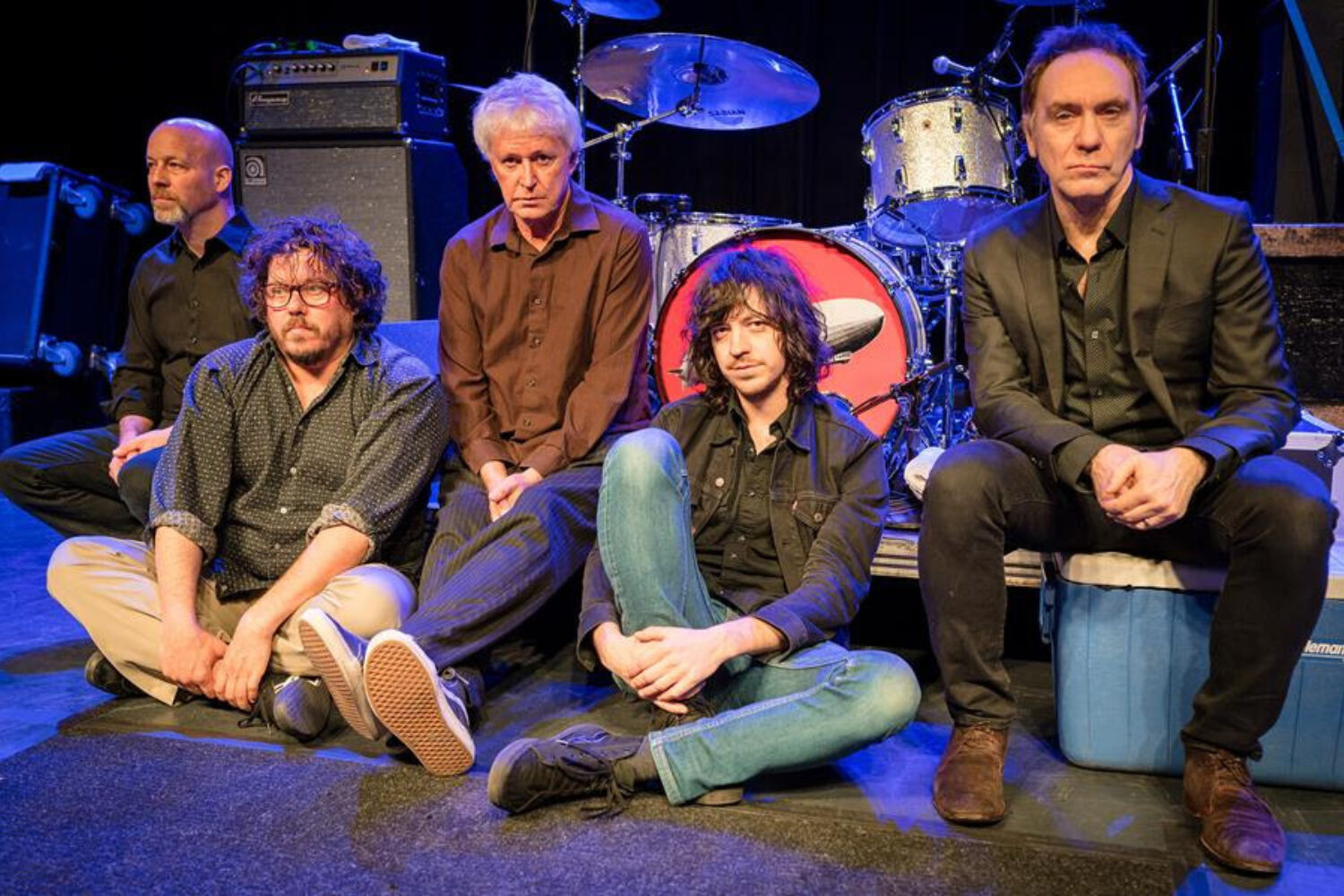 The 24(!) track release follows this month's 'Zeppelin Over China' from the ever-productive bunch, and is being previewed by first song 'Angelic Weirdness'.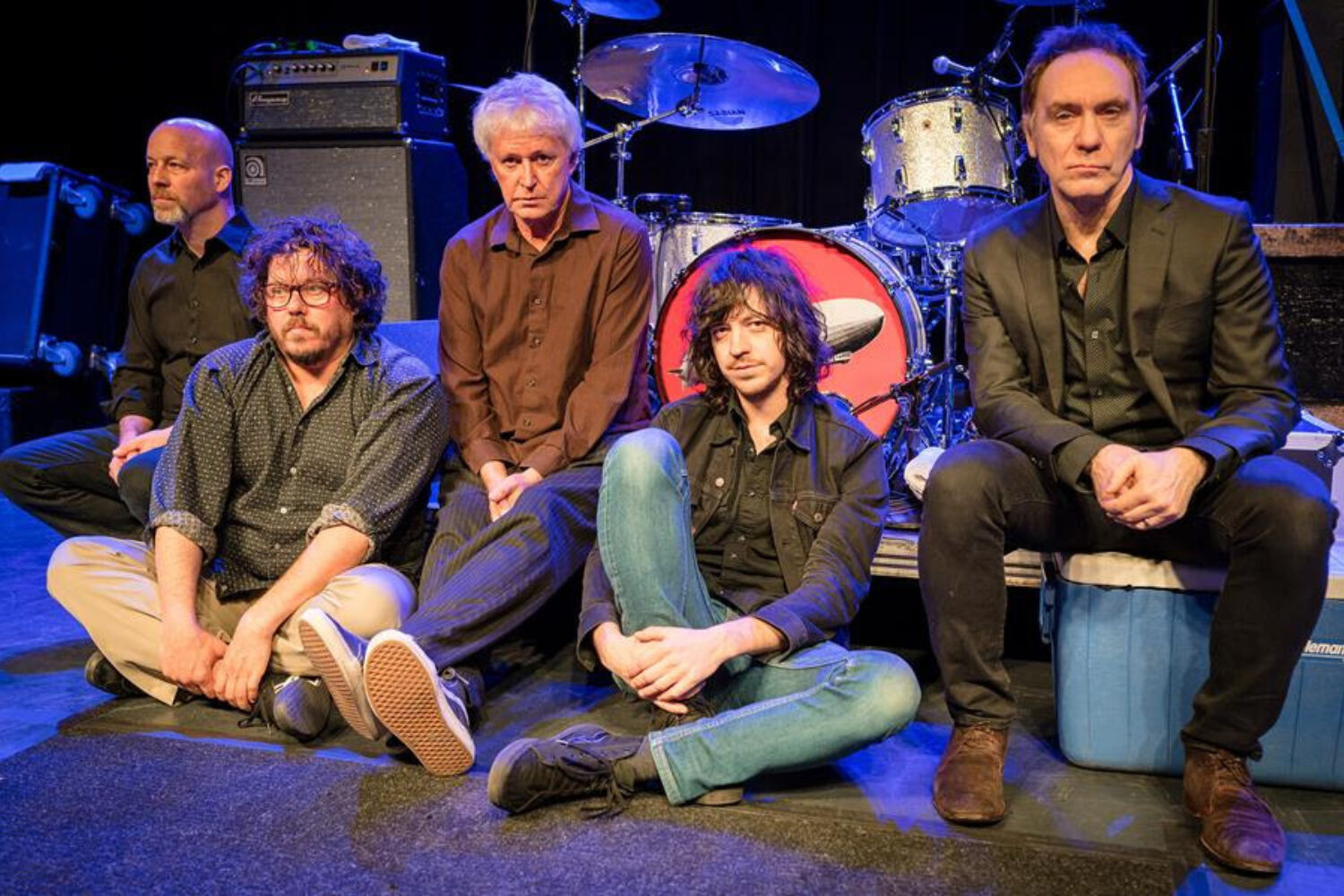 It's the indie veterans' first show here in over 15 years.