EP Review
Gruff Rhys - Atheist Xmas
3-5 Stars
Perhaps not as subversive as you might think, but all the better for it.
That Rhys eh. With his amiable demeanour, lovely curly locks and the hushed tones he croons in, he can get away with anything. Even coming over all Scrooge and releasing a trio of festive songs tackling such topics as, but not strictly limited to, 'the seasonal but taboo subjects of manic depression and suicide.'

Given the images that conjures up, the 'Atheist Xmas' EP might surprise you. 'Slashed Wrists This Christmas', of course, probably isn't going to. The title is fairly indicative of what's within. 'Post Apocalypse Christmas', on the other hand, is positively jaunty, with a nice funky fuzz-bass trundling things along. 'The End Of The Line' sticks out a little (it was originally written for a short film), a song that mentions Christmas in its lyrics briefly as an afterthought. It'd make a nice Super Furry Animals b-side.

(Side-note: the lyrical themes here aren't strictly secular. After all, George Bailey tries to top himself in a film that's lousy with heavenly angels. And apocalypse survivor Mad Max is a rabid Catholic.)

There are few sleigh bells, and not much to be said for goodwill to all men, but there's some catchy songs included; so, perhaps not as subversive as you might think, and all the better for it.
More like this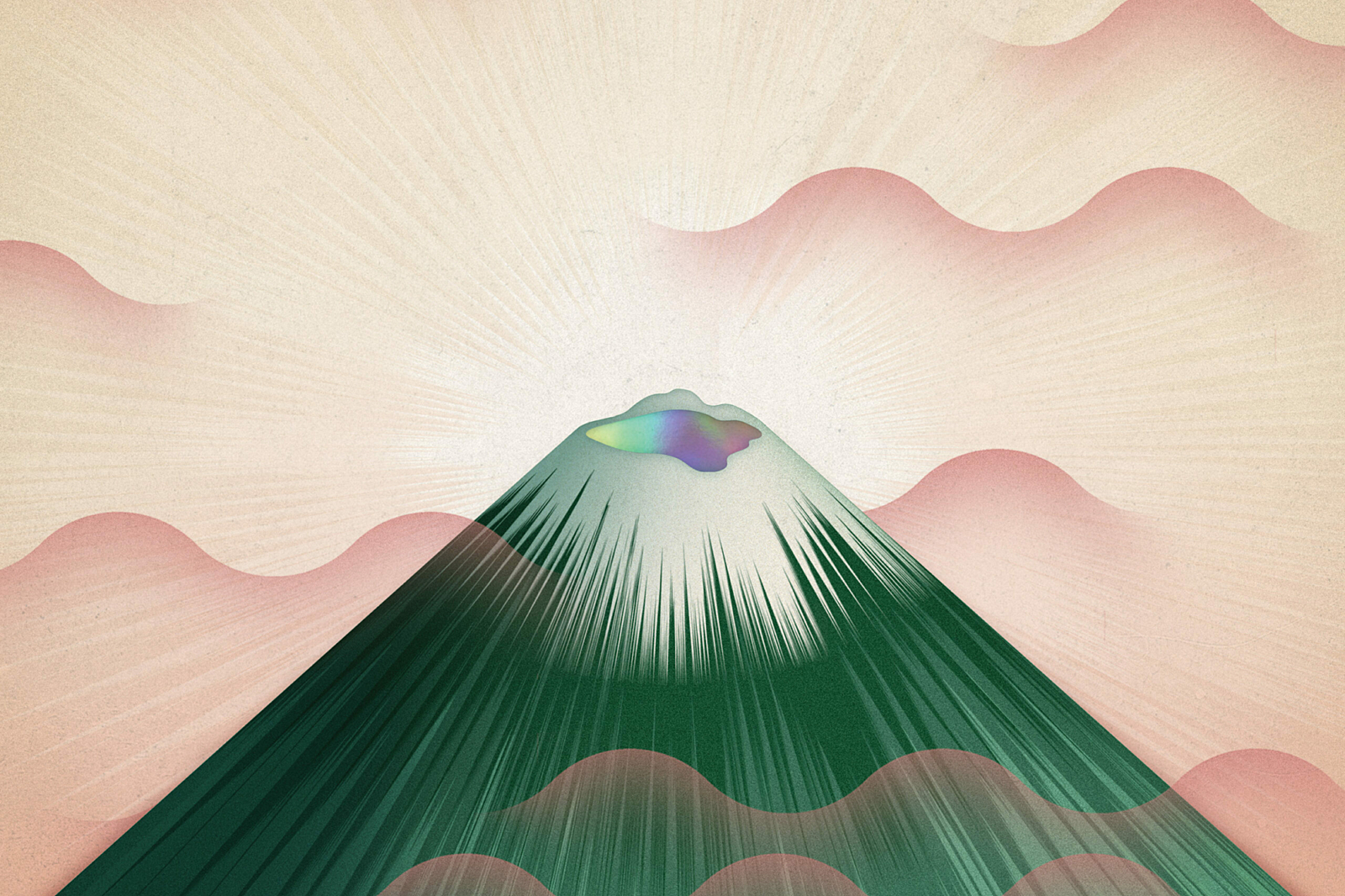 Another finely-crafted addition to Gruff Rhys' illustrious repertoire.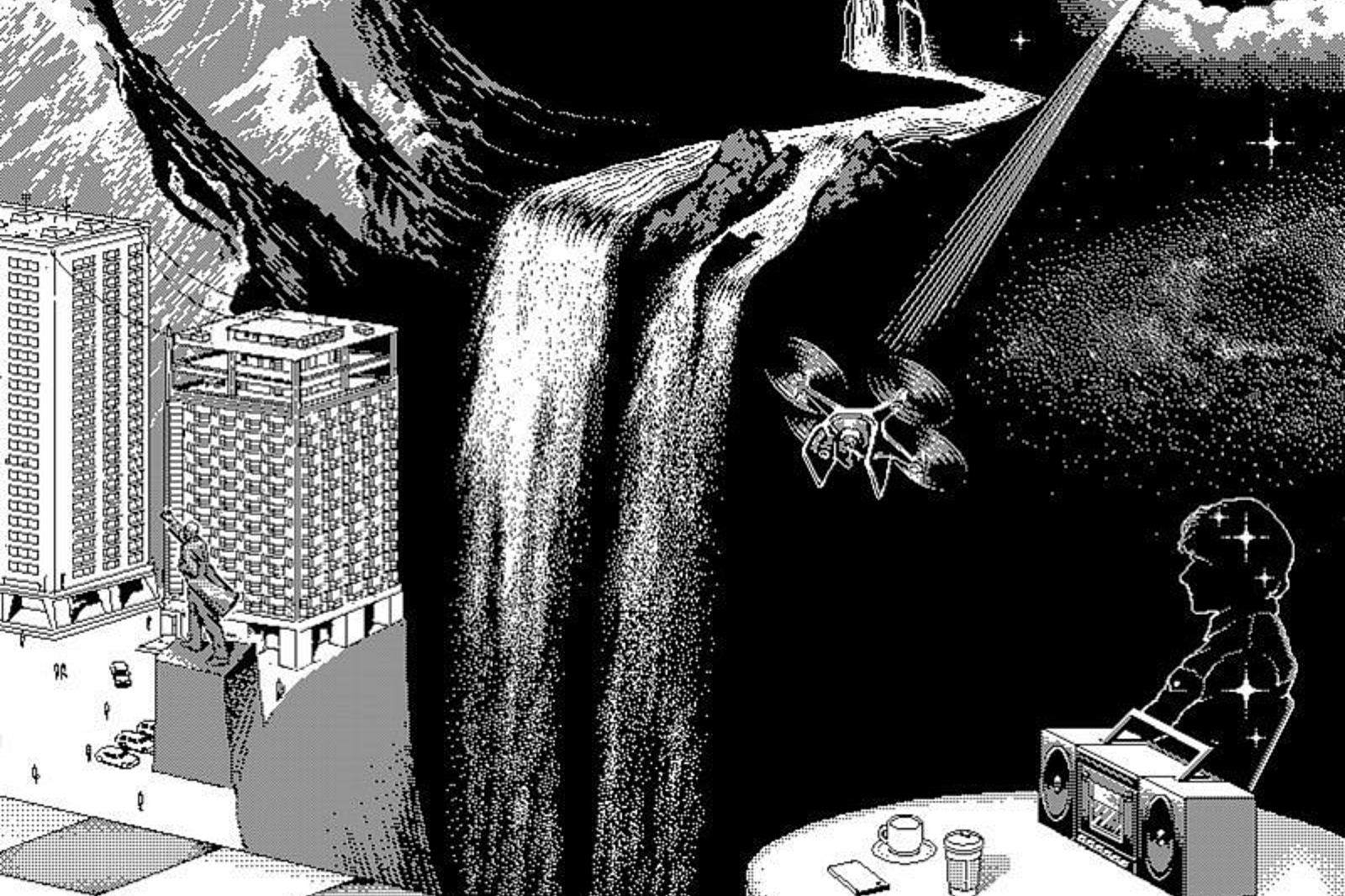 A melodic and consistently playful record.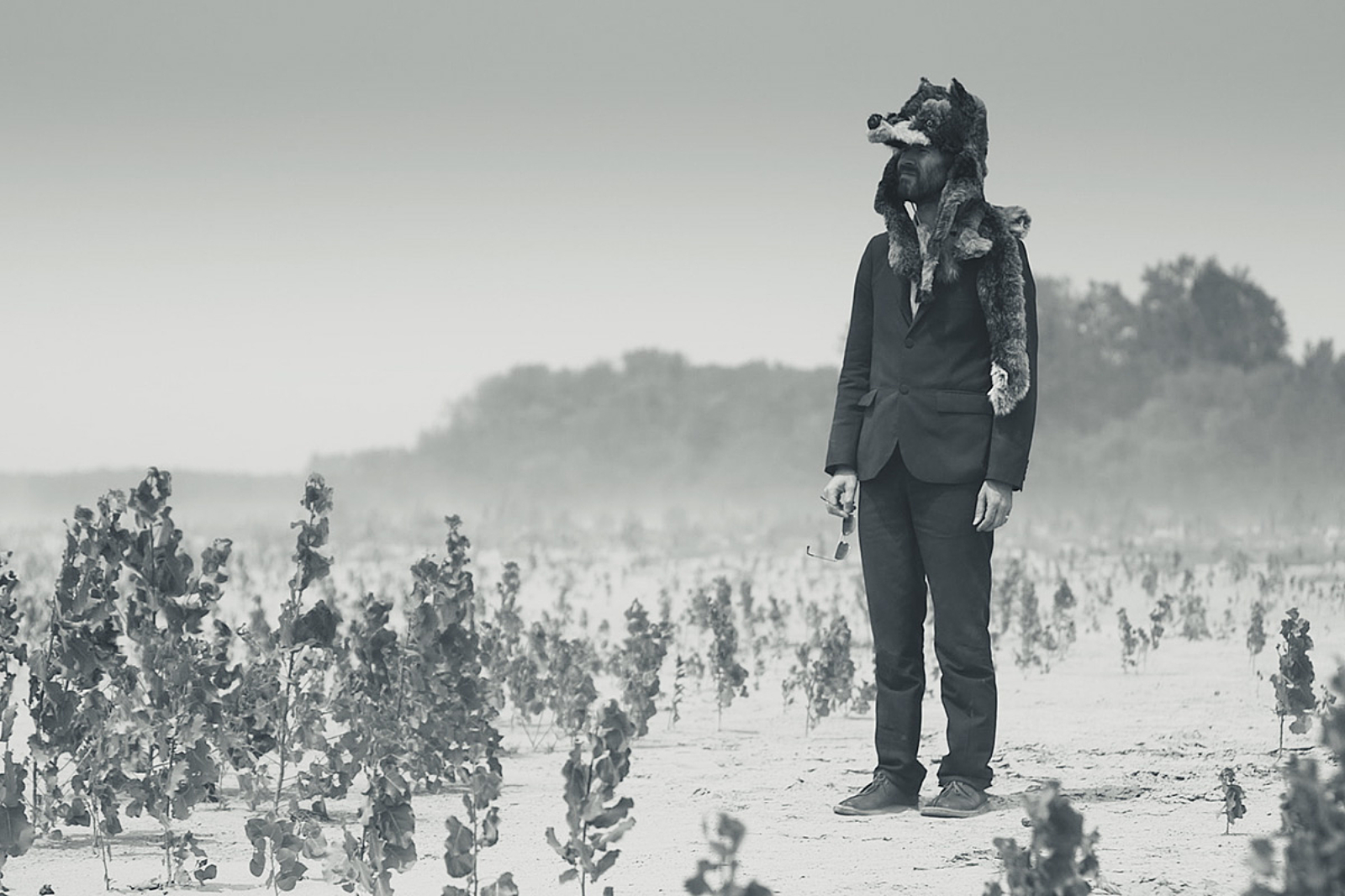 One lucky winner will get a copy of Gryff Rhys' new box set.