News
Gruff Rhys To Release 'Alternative' Christmas EP
The EP is titled 'Atheist Xmas'.
Gruff Rhys has announced he will release an alternative Christmas EP, called 'Atheist Xmas', on 19th December.

We recently had a chat with Gruff (keep an eye out for the full interview in the next issue of DIY magazine, due at the end of the month), during which he told us: 'I'm trying to re-invent the Christmas song. From a secular/atheist perspective.'

The tracklisting is as follows:

1. 'Post Apocalypse Christmas'

2. 'At the End of the Line'

3. 'Slashed Wrists This Christmas'

You can have a listen to the last of the tracks, 'Slashed Wrists This Christmas', below.


More like this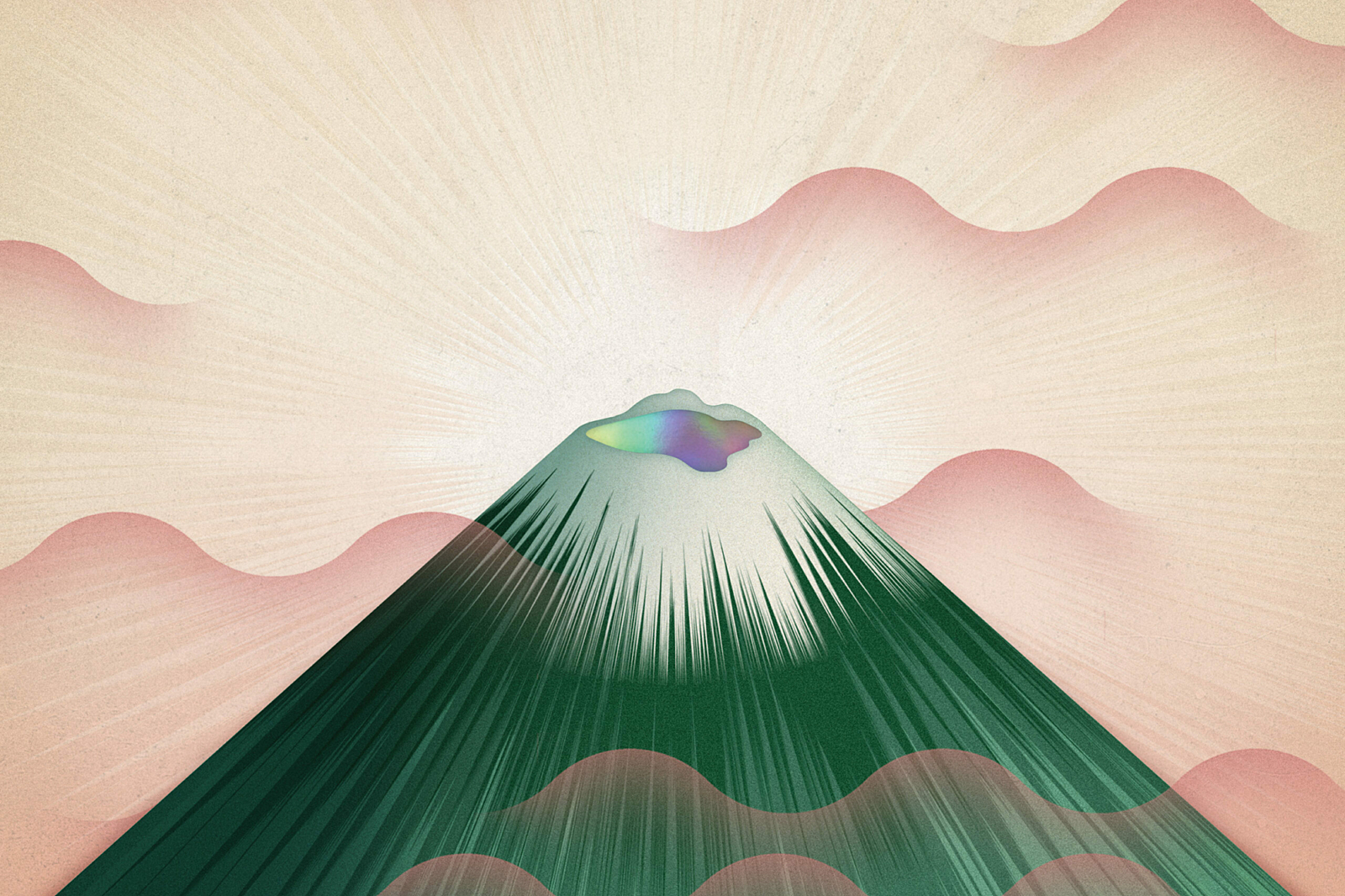 Another finely-crafted addition to Gruff Rhys' illustrious repertoire.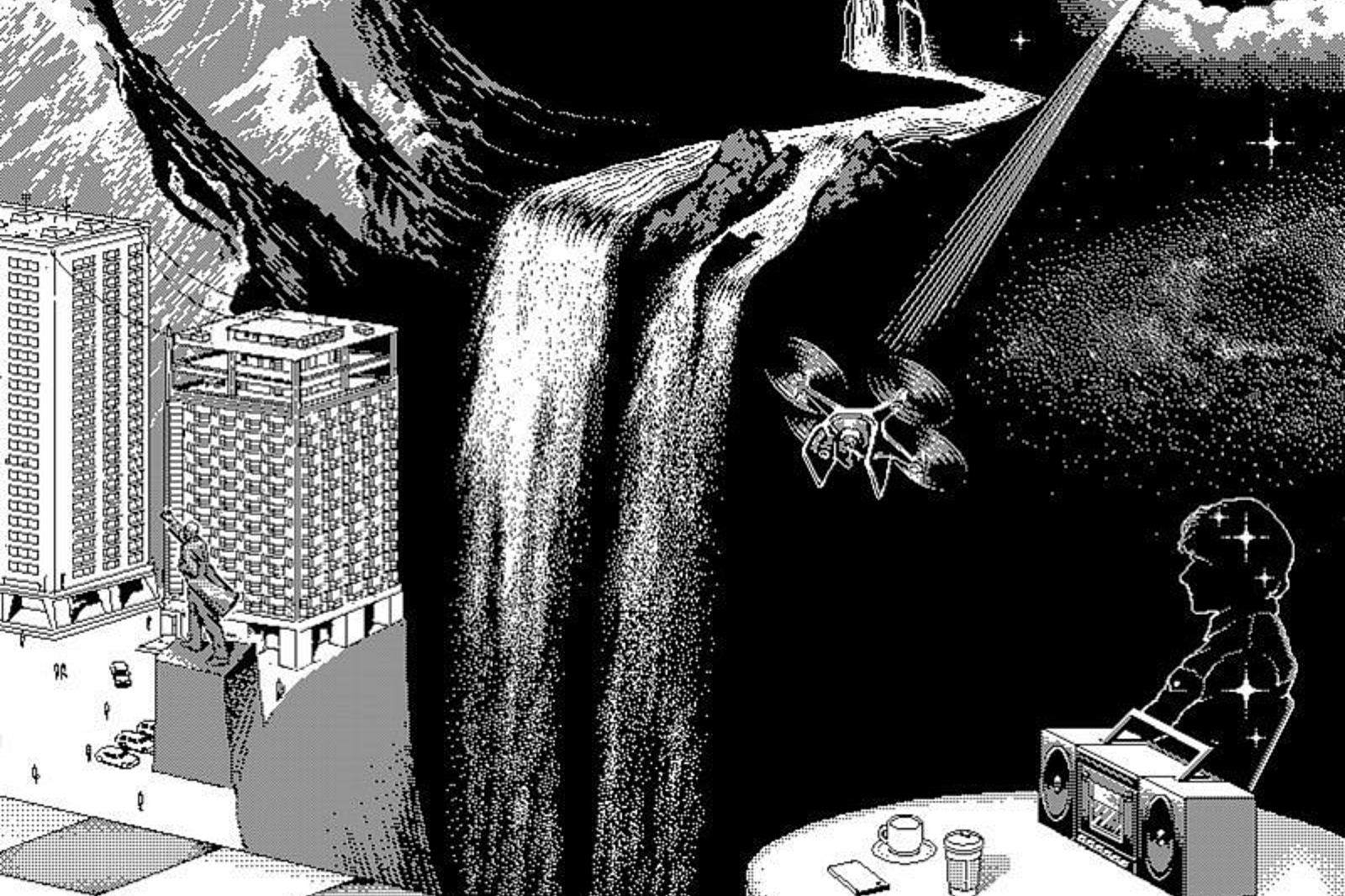 A melodic and consistently playful record.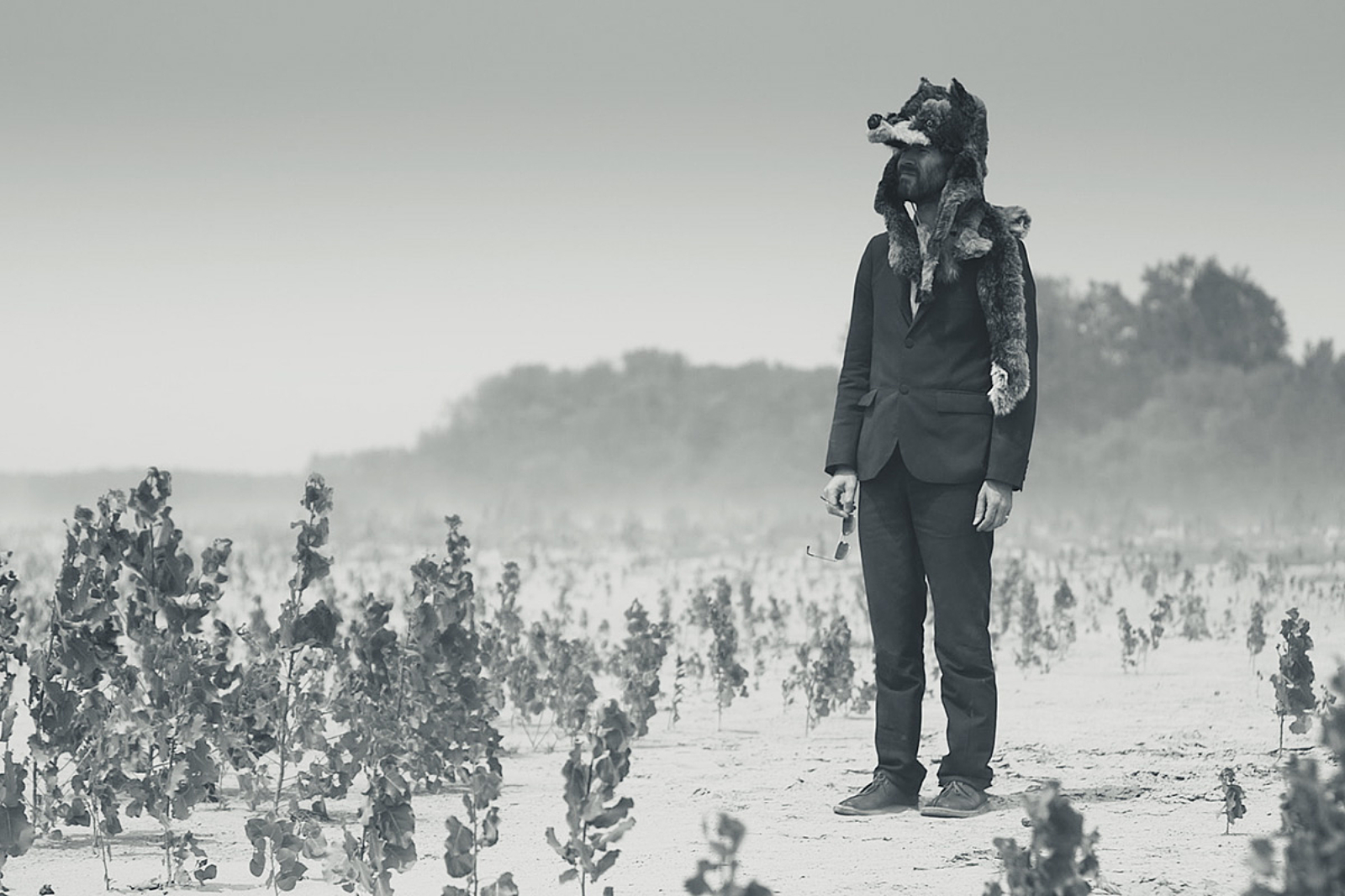 One lucky winner will get a copy of Gryff Rhys' new box set.