Guided By Voices Announce 7" Bundle, Free Download
Guided By Voices announce a bundle of three 7 singles from their upcoming record as well as making another track available for free."
Guided By Voices are to release three limited edition 7" records from their third album of 2012, The Bears For Lunch (released on November 12th). Each of the singles will include an album track, and brand new, non-LP b-sides. The track listings are as follows:
'Hangover Child' / 'Urchin Promise' – Tobin Sprout
'Everywhere Is Miles From Everywhere' / 'The World's Getting Smaller' – Mitch Mitchell
'White Flag' / 'Casino Model' and 'Zebra Film Negative' – Robert Pollard
The three singles
are available as a bundle from Fire Records
The band has also made a track available from 'The Bears For Lunch, it's called 'She Lives In An Airport'. You can stream it below.
More like this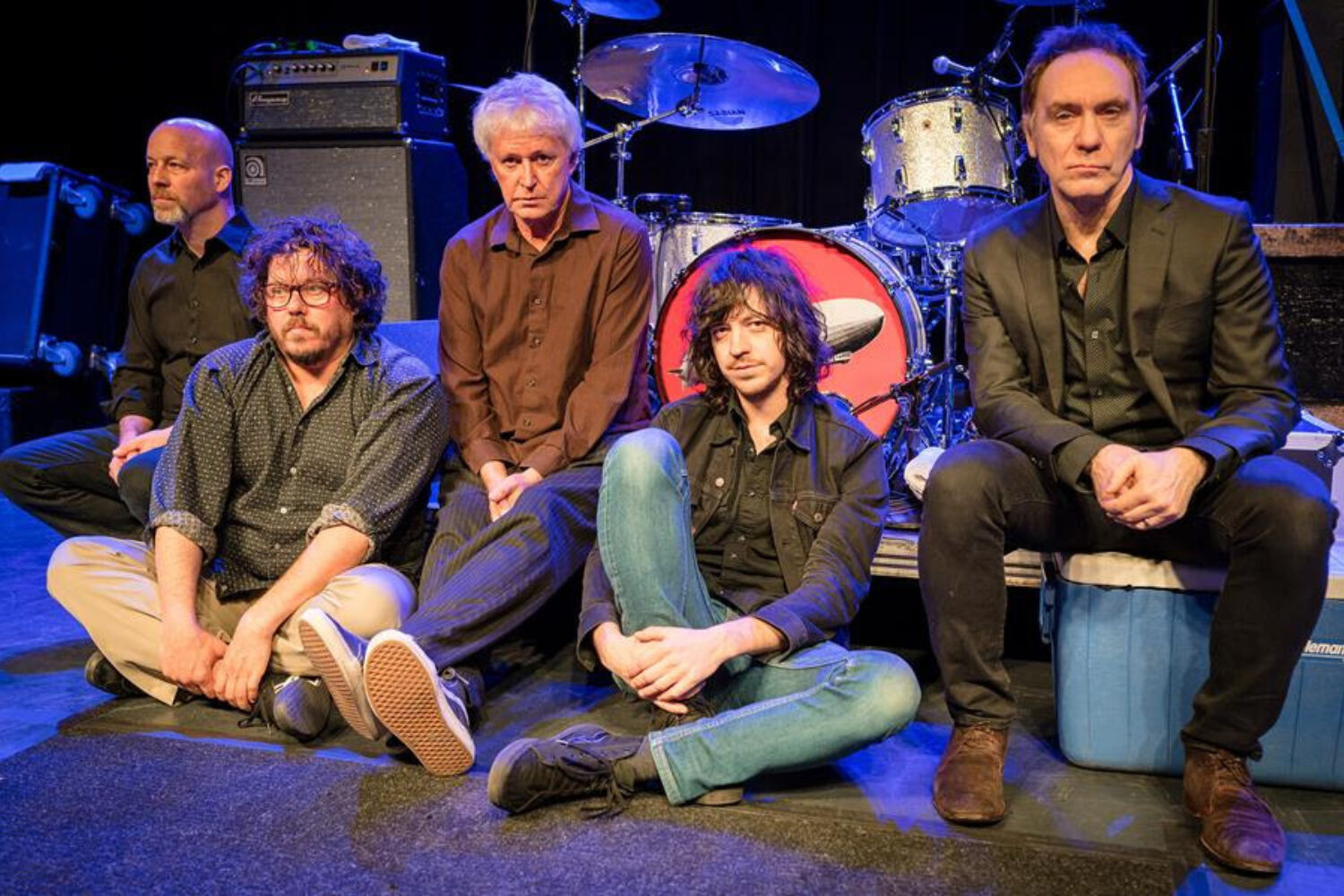 The 24(!) track release follows this month's 'Zeppelin Over China' from the ever-productive bunch, and is being previewed by first song 'Angelic Weirdness'.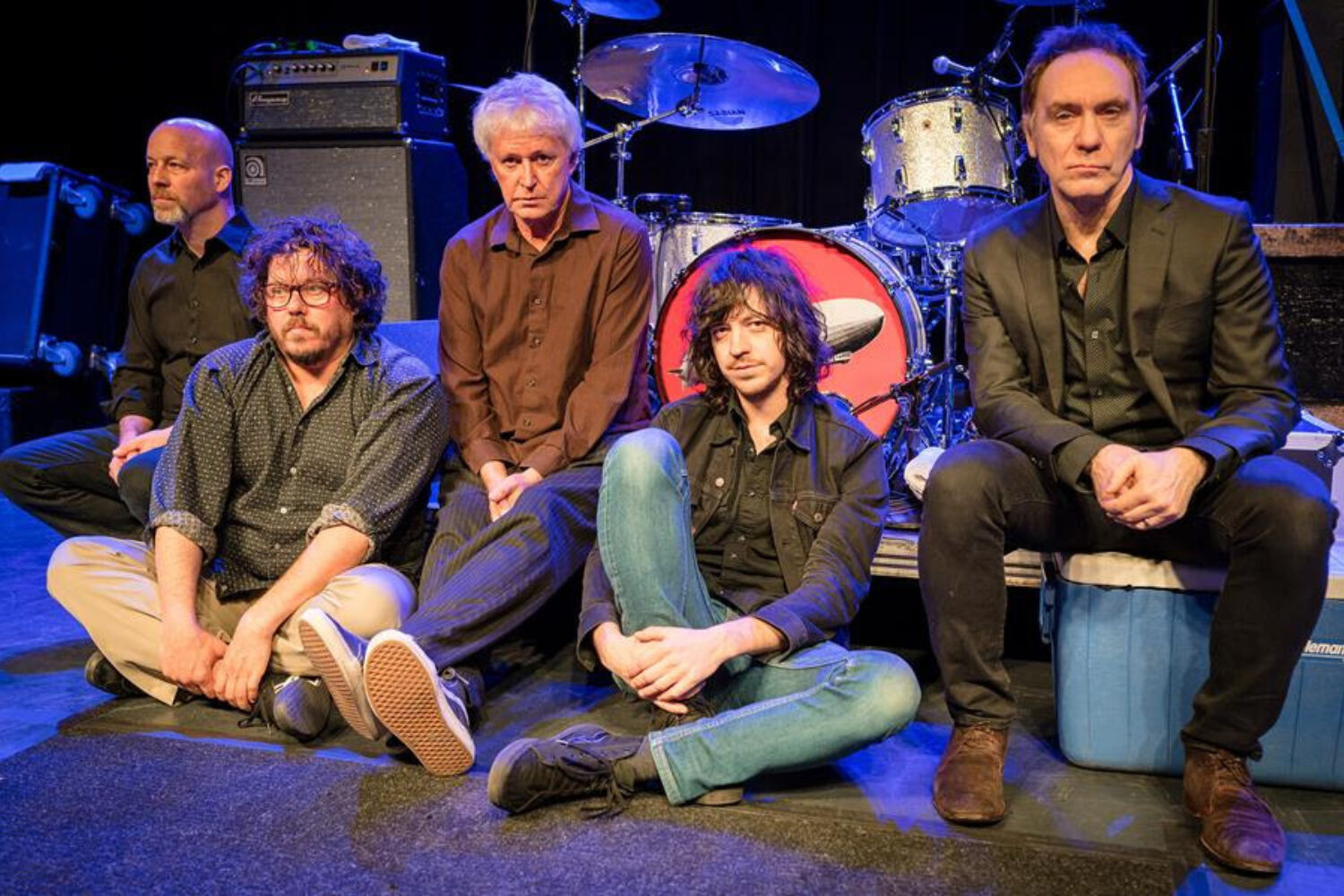 It's the indie veterans' first show here in over 15 years.