Guided By Voices Reveal New Album, 'English Little League'
The fourth album from the reunited 'classic' line up due in April.
If there was ever an artist who you could confidently say has never suffered from writer's block, then that man would probably be Bob Pollard. Since reforming Guided By Voices in 2010, and releasing their first new material together in 2012, his band are already preparing (count 'em) their fourth new album since last January's 'Let's Go Eat At The Factory'.
'English Little League' will be released on April 29th, and once again features the 'classic' GBV line up of Robert Pollard, Tobin Sprout, Greg Demos, Mitch Mitchell and Kevin Fennell.
A post on the Robert Pollard Facebook page
reveals that 'The plan at present is to release three Guided By Voices albums per year until the end of time, but in the world according to Robert Pollard, 'plans' does not mean what it means to you and me. 'Plans' to him are moving ideas caught momentarily in stasis, and subject as often to revision as to fruition.'
Guided By Voices originally formed in the early 80s, playing bars in their hometown of Dayton, Ohio. They were primarily only of local interest until the early/mid 90s, when they became part of the 'college rock' scene with bands like REM and Sonic Youth. In 1995, they signed to Matador and released 'Alien Lanes', which despite being given a five figure advance, they recorded on the cheap, using home recordings. However, a year later, heavy touring meant that the band's 'classic line up' began to disintegrate, with Tobin Sprout leaving the band to concentrate on raising his child, as well as his art and solo career. Over the years, members came and went, and the name Guided By Voices seemed to be a vehicle for Pollard himself, until he announced in 2004 that Guided By Voices were going to disband after the 'Half-Smiles of the Decomposed' album and a farewell tour. They reformed in 2010, initially to play Matador's 21st Birthday party before releasing the three albums that proceed this year's 'English Little League'.
The band have yet to play any UK dates since their reformation, having cancelled their appearance at ATP's 'I'll Be Your Mirror' last year, as well as Spain's Primavera Festival. There's been no word yet as to whether this album will bring them back to these shores…
The tracklisting for 'English Little League' is:
Side 1: English Little League
1. Xeno Pariah
2. Know Me As Heavy
3. Island (She Talks In Rainbows)
4. Trash Can Full Of Nails
5. Send To Celeste (And The Cosmic Athletes)
6. Quiet Game
7. Noble Insect
8. Sir Garlic Breath
Side 2: Department Of Dust
1. Crybaby 4-Star Hotel
2. Biopgrapher Seahorse
3. Flunky Minnows
4. Birds
5. The Sudden Death Of Epstein's Ways
6. Reflections In A Metal Whistle
7. Taciturn Caves
8. A Burning Glass
9. W/ Glass In Foot
More like this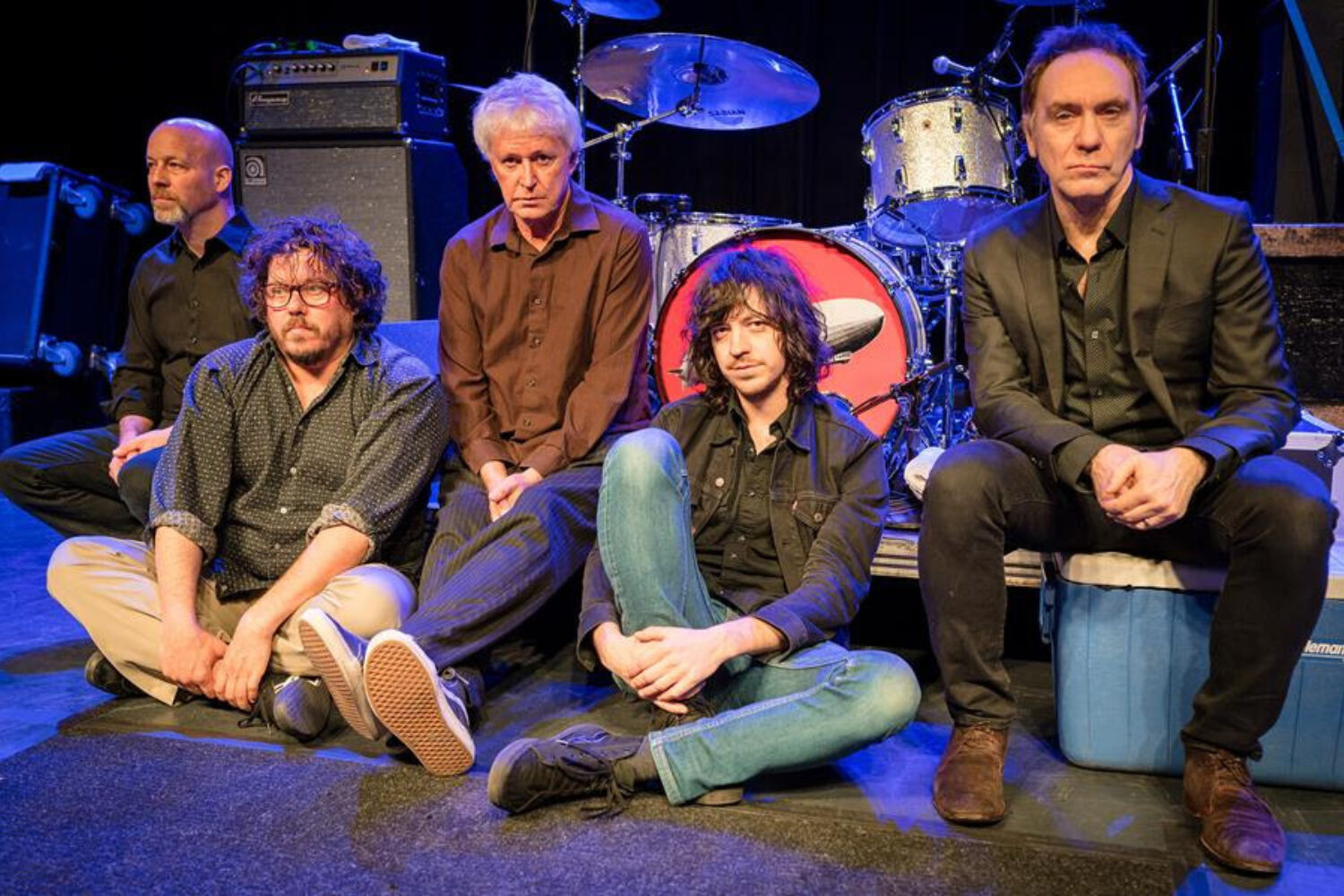 The 24(!) track release follows this month's 'Zeppelin Over China' from the ever-productive bunch, and is being previewed by first song 'Angelic Weirdness'.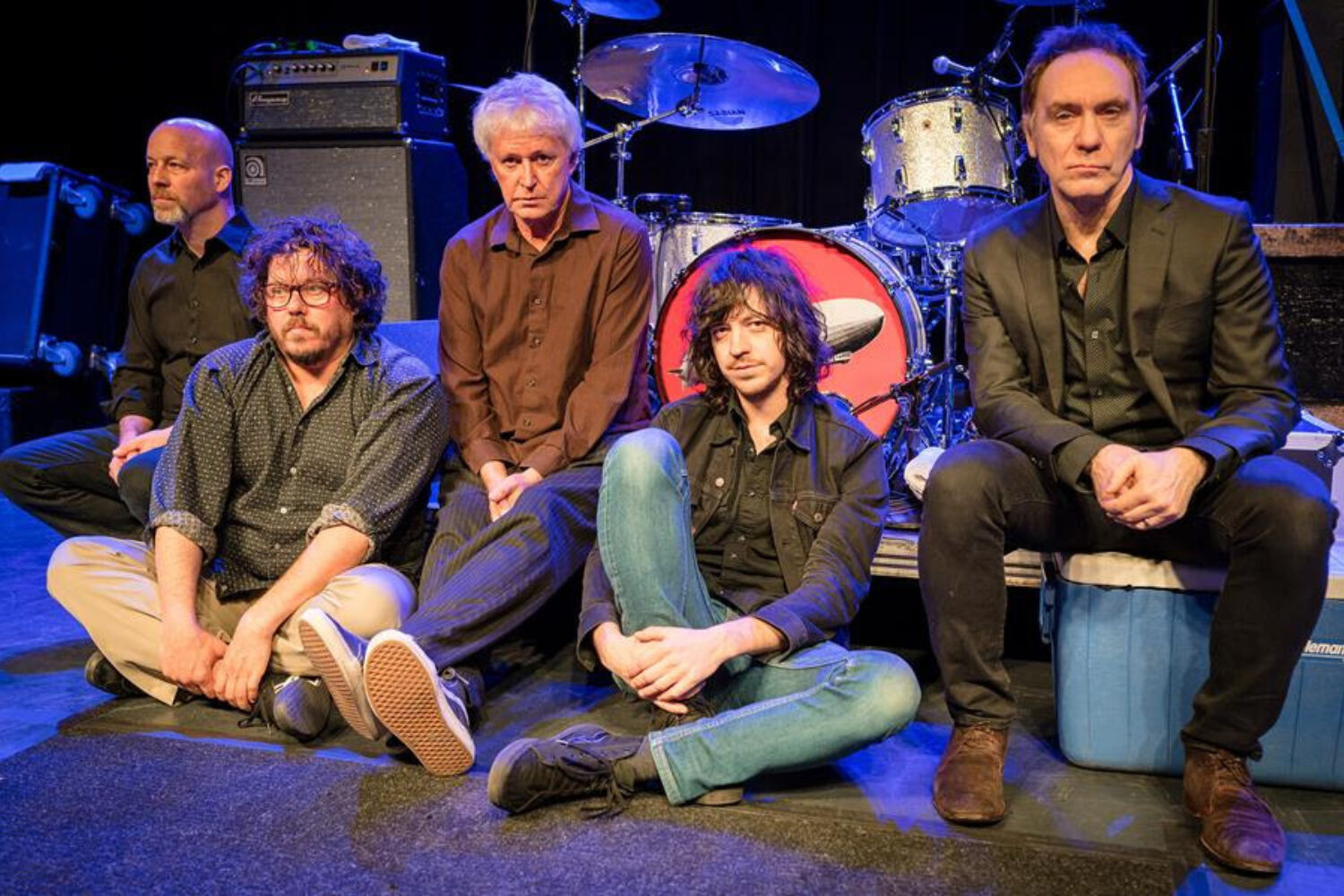 It's the indie veterans' first show here in over 15 years.