Guided By Voices Unveil New Album Details
Guided By Voices are looking set to release three albums in 2012 alone.
Following up on the release of their 'Let's Eat In The Factory' album in January, Guided By Voices have unveiled more details surrounding their second release of 2012.
Yes, second. The band will release 'Glass Clown Spots A UFO', a twenty one track effort, on the 12th June along with two more singles to be taken from the record. 'Joan of Arc' will see its release on Record Store Day while the album's title track drops on the 15th May.
Alongside these new details, news comes from
Exclaim
that they are also gearing up to release a third effort - entitled 'Bears For Lunch' - in November.
Guided By Voices released their newest single 'Keep It In Motion' on March 19th, ' on pink vinyl along with unreleased tracks 'Pink Wings', 'Chicken Wings' and 'White World'.
Back in January,
DIY had the chance to speak to Guided By Voices's Mitch Mitchell
, who gave us this insight into what it was like to return to making albums together, beginning with 'Let's Go Eat In The Factory': "It was a pleasant surprise for me to learn that we were even going to do a new record." Mitch explains, "I thought it was going to be a few reunion gigs, and that was going to be it, the last hurrah if you will. When I found out that Bob had written some new material for Guided by Voices, I was elated, I was really excited to be able to put new GBV material out there. And 'Let's Go Eat The Factory' is a great record, I'm really really proud of it, I think it's an amazing record."
'Glass Clown Spots A UFO' gets released through Fire Records on the 12th June.
More like this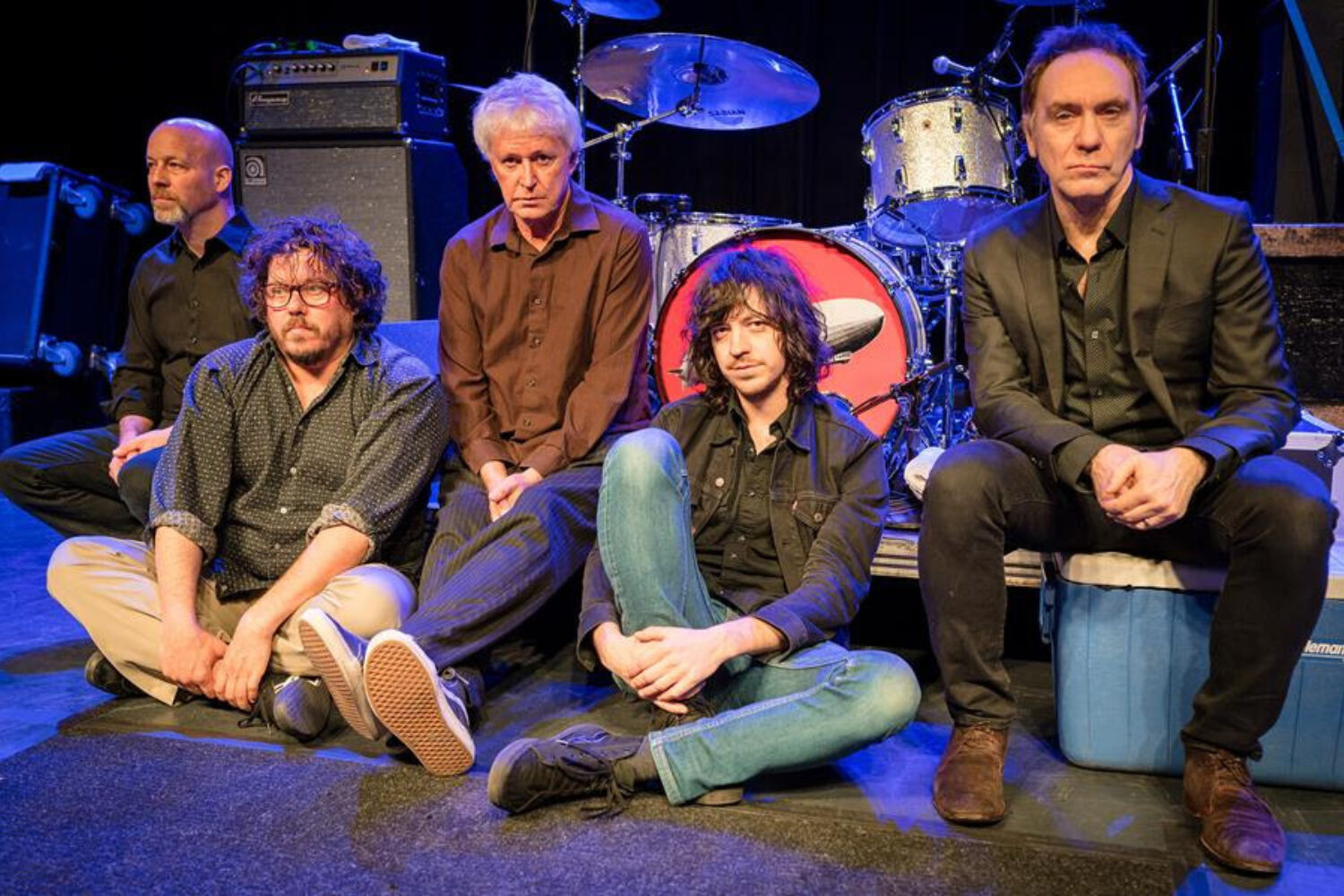 The 24(!) track release follows this month's 'Zeppelin Over China' from the ever-productive bunch, and is being previewed by first song 'Angelic Weirdness'.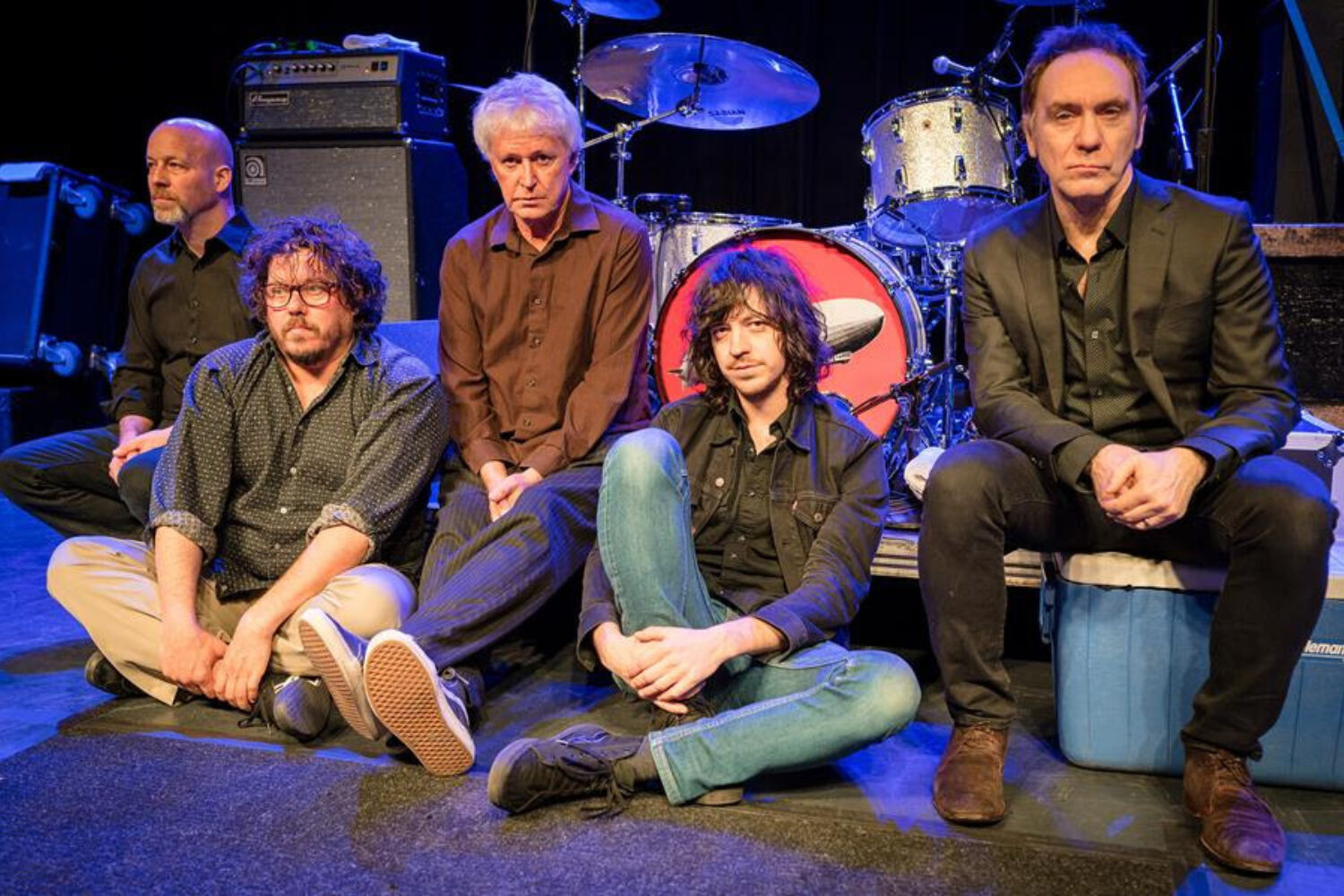 It's the indie veterans' first show here in over 15 years.