Hanni El Khatib - Human Fly
El Khatib takes the psychedelic out of psychobilly… but not the psycho.
Label: Innovative Leisure Records
Rating: 3-5 Stars
Hanni El Khatib has a knack for creating interesting cover versions of classic songs. His take on 'Heartbreak Hotel' saw him transform the song from a lounge blues ballad into a funereal banjo-driven folk lament. He also rendered Funkadelic's 'I Got A Thing' unrecognisable as a thrashy punk number. With that in mind, it may come as a surprise when El Khatib stays comparatively faithful to The Cramps' 'Human Fly'.

However, where the reverb-laden surf rock riff of the original was the signature of the original, El Khatib delivers the song with his stomping blues-rock fuzz guitar at the fore. The Cramps' version sounds like a serial killer hiding in a haunted house, El Khatib's version sounds like he's about to turn into a monster.

His dry vocals have a human desperation, like he's becoming weary at fighting his own urges. It contrasts with Lux Interior's reliably deranged delivery, which has a sadistic relish. Though it is hard to look past the original, El Khatib has given this song its own very distinct character, which is thrilling in its own right.
More like this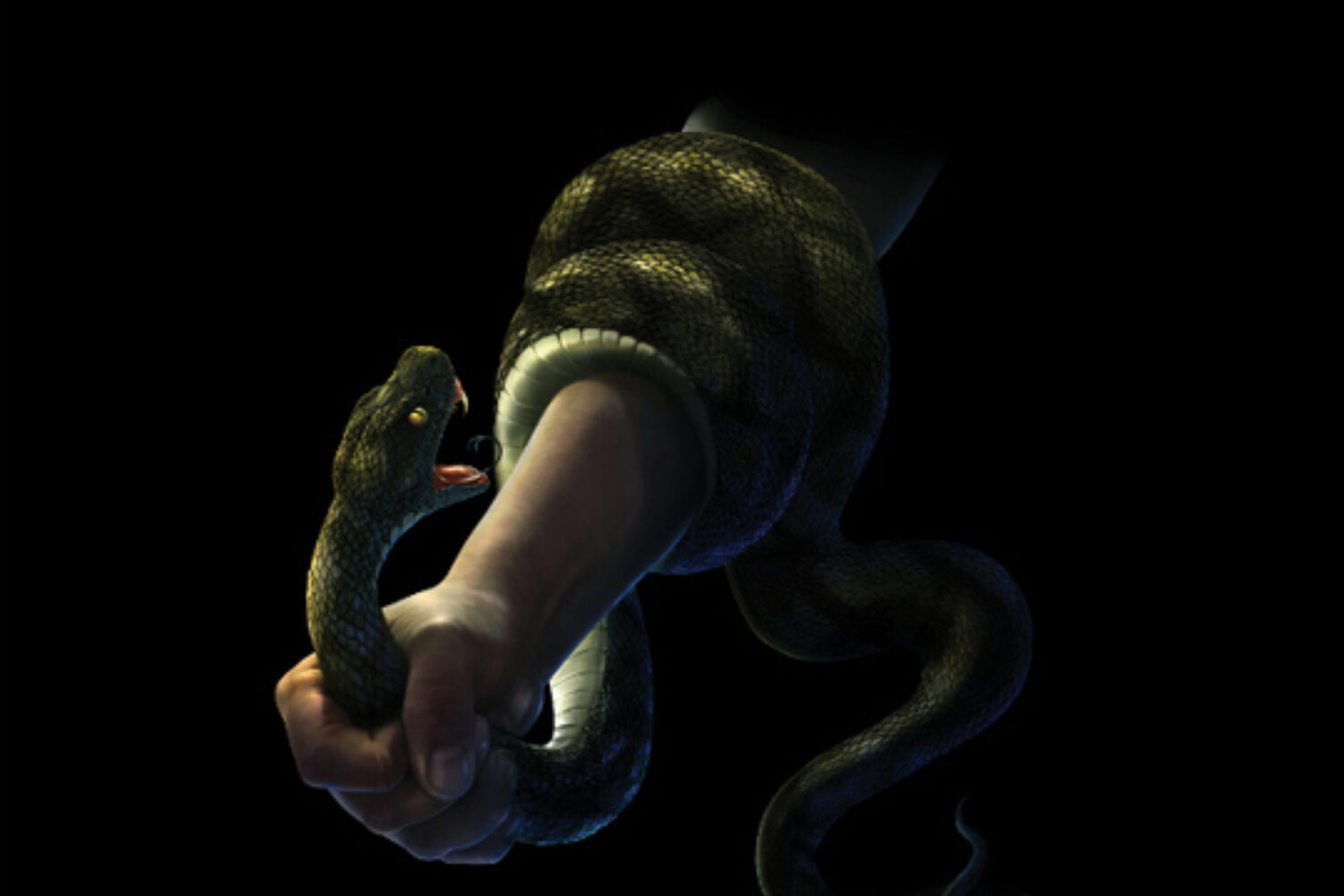 For all its flaws, it's hard not to root for 'Moonlight'.