Hanni El Khatib - Will The Guns Come Out
You'd be forgiven for thinking that Hanni El Khatib had been dreamt up in an editor's meeting at Vice magazine.
Label:
Rating: 3 Stars
Hanni El Khatib, the first generation American son of Palestinian and Filipino immigrants, spent his days, before giving this music thing a proper shake, working as an art director and as a designer in advertising. With this in mind, an awareness of the importance of the visual aesthetic dimension of marketing is evident from his carefully honed image to his highly stylised videos. In fact, with his look and his rhetoric (he says that his music 'is written for anyone who's ever been shot or hit by a train. Knife fight music') you'd be forgiven for thinking that he'd been dreamt up in an editor's meeting at Vice magazine. When you get past that though and stick the CD in the stereo (or downstream it on the webernet) all you're left with is the question of whether or not the music stands on it's own merits (Florence Welch clearly thought so as he's recently finished touring in support of her and her machine).

And so, the music. For the most part the album covers similar territory to that of the Black Keys or early White Stripes but unfortunately lacks the hunger or ragged energy of either act. There are times though, when things fall into place and you see what he's getting at, as with 'You Rascal You', a cover of the Clarence Williams song from '31 that brings to mind a less psychotic version of Nick Cave and the Bad Seeds' version of 'Stagger Lee'. There are a couple of impressive changes of pace here too. When he shifts to acoustic guitar balladeer territory on 'Wait. Wait. Wait.' and the posturing is put to one side, he shows a simple vulnerability that does him no disservice. He also does an admirable job recasting 'Heartbreak Hotel' as a mournful Russian folk song. Ultimately though, there are too many times on 'Will the Guns Come Out' where the songs fail to keep up with the carefully crafted image.
More like this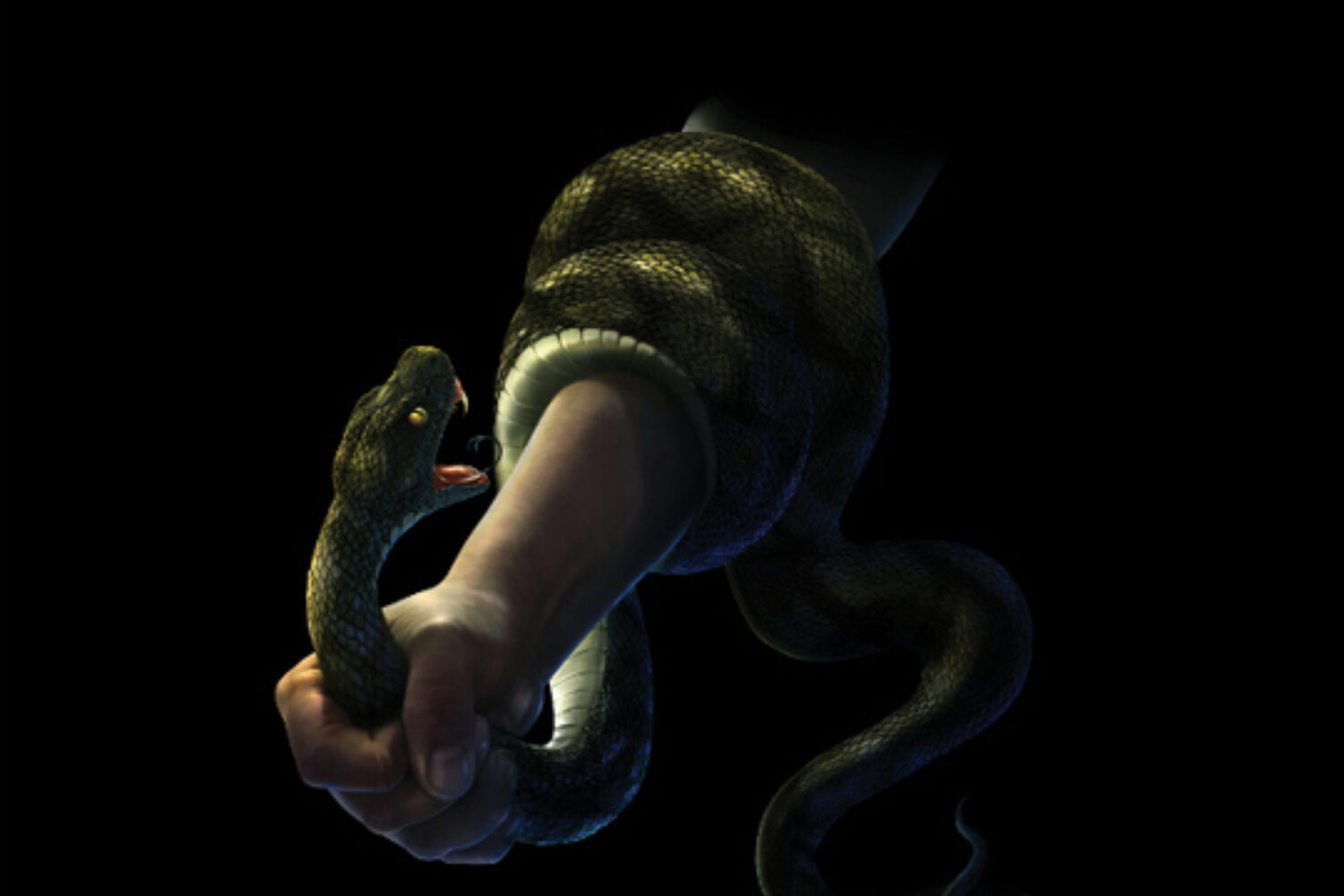 For all its flaws, it's hard not to root for 'Moonlight'.