It cements their place as mainstream pop's most daring and ambitious offering.
On their 2010 debut, 'Happiness', Theo Hutchcraft and Adam Anderson and their bells-and-whistles brand of Depeche Mode-meets-Pet Shop Boys (or, for those feeling slightly less charitable, Bros without the denim) blew attempted to counter what was coined the 'New Beige' of mainstream pop. Expressive, vibrant and ridiculously bombastic, it took the duo out of their native Manchester and just on a national level, but far and wide enough to a point where they sold a quarter of a million live tickets in Russia alone.

But having presented such a complete and fully formed first offering, you can't help but wonder where Hurts go next on 'Exile'. If the early tracks of lead single 'Miracle' and 'Blind are anything to go by, with their stadium-sized choruses and mortar-shell drums, it's evident time has dimmed neither their well-conceptualised visions of widescreen pop nor their ambition. Other notable highlights include the propulsive, nocturnal thrum of 'Only You' and the sheer, unadulterated dramatics of 'Mercy'. Indeed, throughout the record Hurts never seem far away from becoming synonymous with dramaticism, especially on the cinematic, string-laden OST title-track-in-waiting of 'Somebody To Die For'.

But without a shadow of a doubt, 'Exile' waits until the eleventh hour to deliver its trump card in the shape of the breathtaking, album-closing ballad 'Help', which over the course of its four-minute duration builds from a plaintive, unassuming piano line to something dominated by an enormous sod-off choir. As it goes stratospheric, Hurts' place within the current musical landscape becomes clear in that while 'Exile' is an evolutionary rather than revolutionary step for Messrs. Hutchcraft and Anderson, it nonetheless cements their place as mainstream pop's most daring and ambitious offering. While the relentless realisation of their film-ready stylings may not be to everyone's tastes, the fact they're here at all in the first place is a cause worth celebrating in itself.
More like this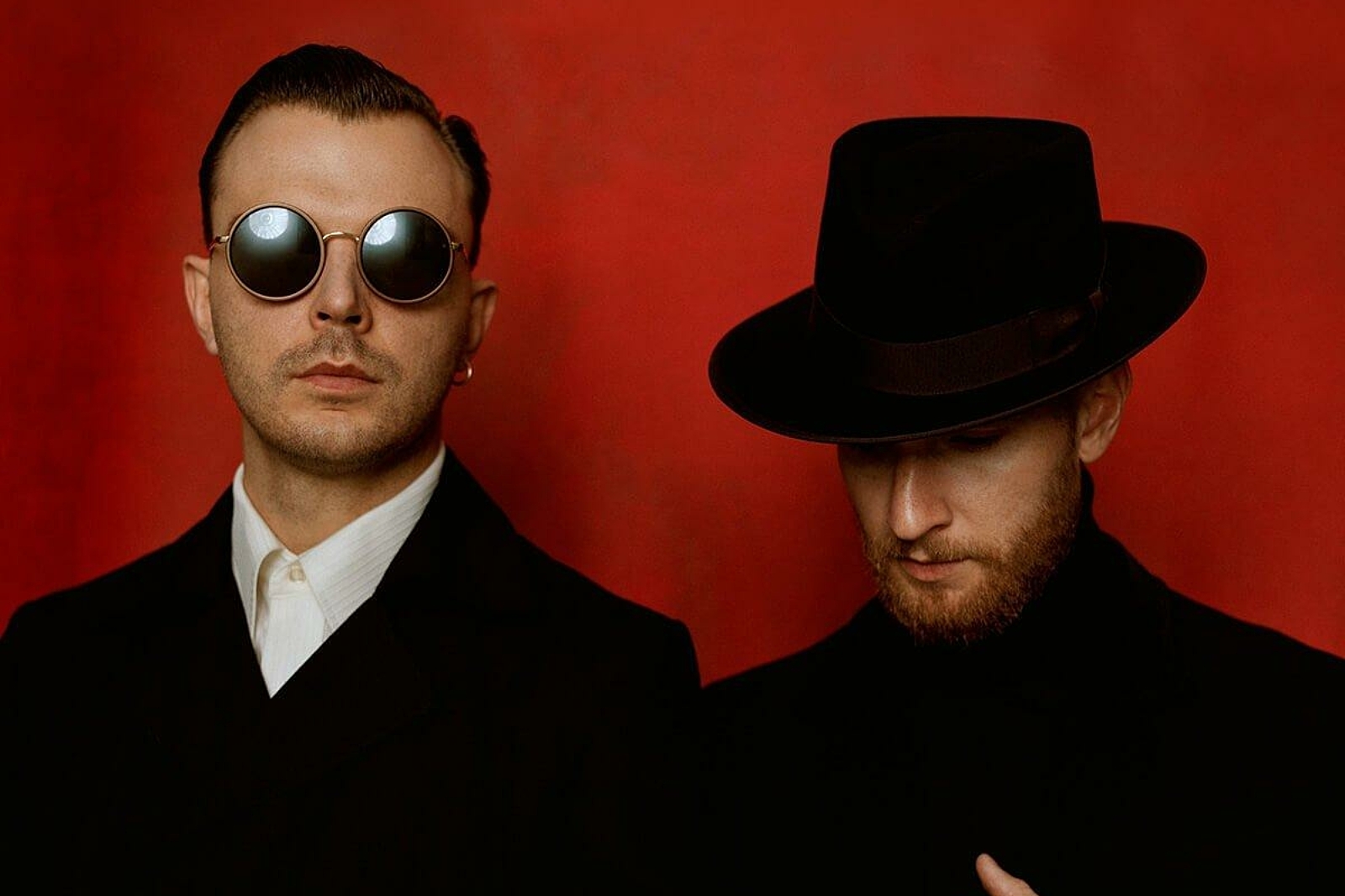 It's been done better elsewhere, and recently, too.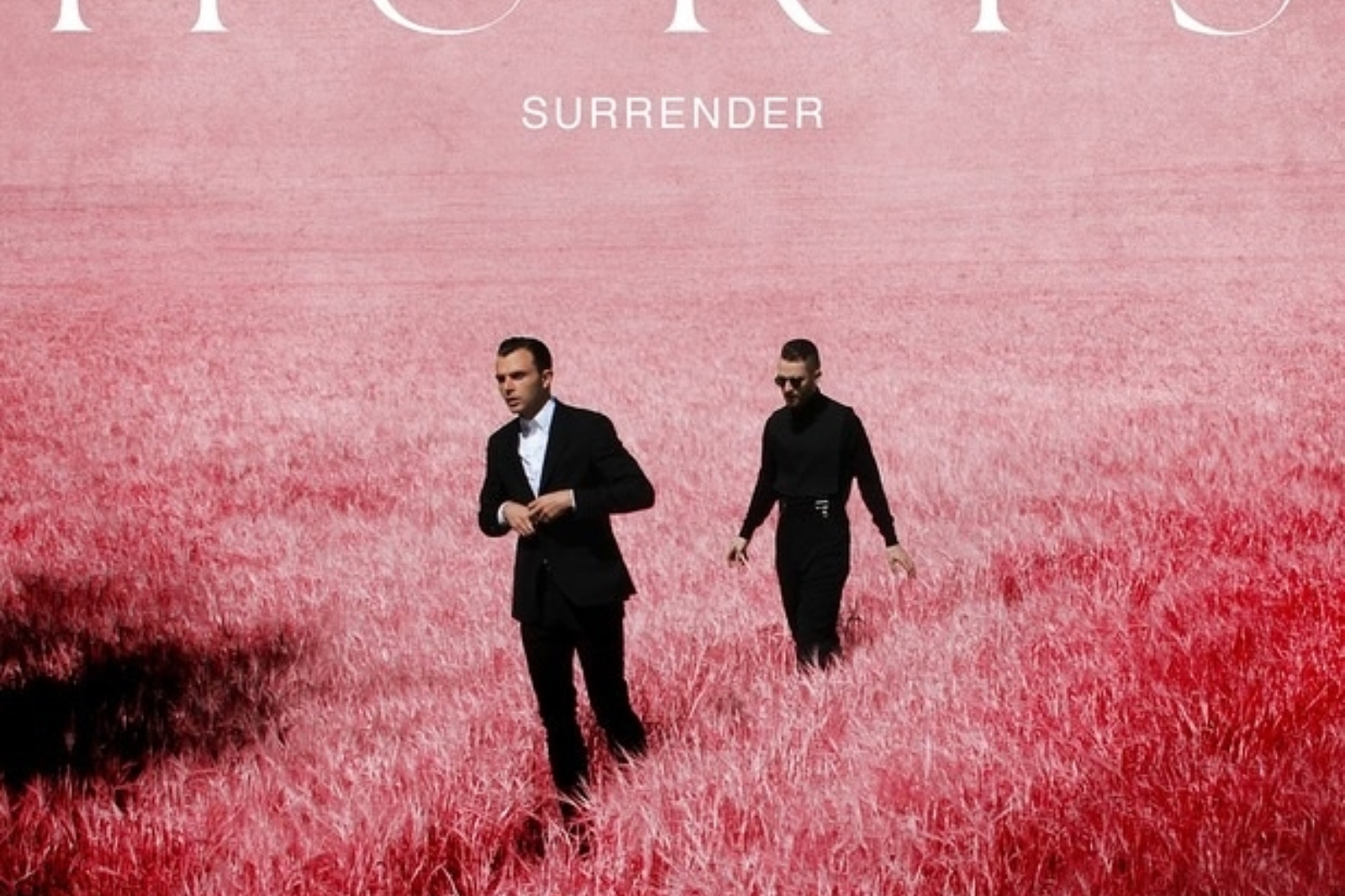 When Theo Hutchcraft and Adam Anderson unearth their gaudier side, they hit on a bold new direction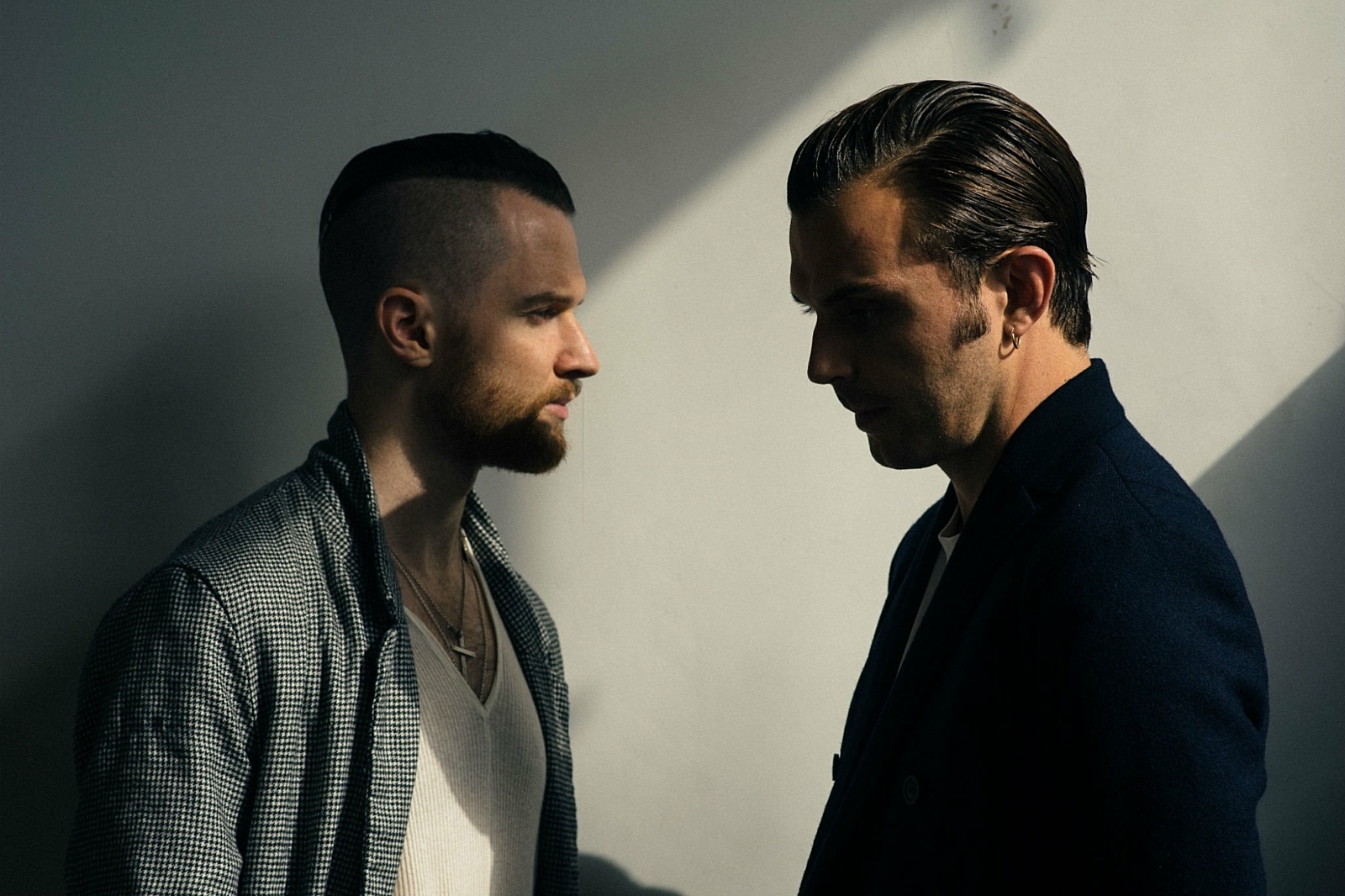 Hurts are treading a new path for album number three. "We just knew we had to throw away all the blueprints," they tell El Hunt.