James Blake - Enough Thunder
'Enough Thunder' will shower you in riches.
Label: Polydor
Rating: 4-5 Stars
If critical acclaim counted for currency James Blake would be a very rich man at the age of only twenty-three. Having only made a handful of tracks, Blake was already tipped for stardom, with his tuneful ambience and the Kelis re-cutting floorfiller 'CMYK'. The debut album delivered on nearly all fronts, earning it a Mercury Prize nomination and a host of reviews heavy with praise. The passion and conscientiousness shown is his music extends into this personality and Blake remains outspoken in what he sees as true dubstep in the most polite way. Seeing an introspection and vulnerability in the genre largely ignored since Burial, Blake keenly disassociates himself with acts the ilk of Skrillex and Modestep; not openly criticising what they do, but proposing a reclassification, a re-evaluation of their inherent style. All of which leads to a point of surprising tension in this EP; Blake sits as champion of a genre that by popular perception may no longer include him, and 'Enough Thunder' becomes even more so than his debut album his chance to draw a line the sand.

Opening with 'Once We All Agree' his voice emerges from a heavy mist of expansive but simple piano and bubbling bass. This is as cinematic as Blake has tried to sound so far with a certain aspect of Fever Ray to it, and something of a post-rock slant. Blake's voice is clear and unfiltered, something uncommon in his less sparse tracks. 'We Might Feel Unsound' continues the atmospherics but the almost sci-fi synth line running through it adds an urgency and claustrophobia. Adding Bon Iver for 'Fall Boys Choir' to the mix creates a hard-to-pin-down opinion-dividing song, it's electronic whoops become somewhat mesmerising until reliably and repeatedly the illusion is shattered by an intrusive drum line, last seen in a Phil Collins b-side. 'A Case Of You' is a Joni Mitchell cover delivered with passion, Blake relishing the opportunity to scale it back to just him a piano, the dynamic he says he feels most comfortable of all with. For penultimate track 'Not Long Now' Blake returns to the shadowy soundscapes the EP began with but introduces a rising element, the repeated vocals and samples crawling to the crescendo, lending it a similar feel to one of his debut album highlights 'I Never Learnt To Share'. 'Enough Thunder' closes with its title track, which sees him in his favoured position - behind the piano.

If Blake has sacrificed anything for the EP it's accessibility, but the honesty and clarity in delivery only adds to the experience. 'Enough Thunder' represents the clearest vision of one of the UK's most talented songwriters, with a sincerity and maturity that wouldn't be lost on a number of his contemporary acts, especially the 'dubstep' scene Blake seeks at least to remodel, and possibly to save. The occasional sparseness serves to highlight Blake's excellent voice, if with just a touch of Anthony & The Johnsons to it, and the rest of the EP contains some of his most dense and lush songs yet. Be it the alluring uneasy mist or the naked vulnerability, if you're willing to buy into just a fraction of Blake's unspoken rhetoric and painstaking air, 'Enough Thunder' will shower you in its own riches.
More like this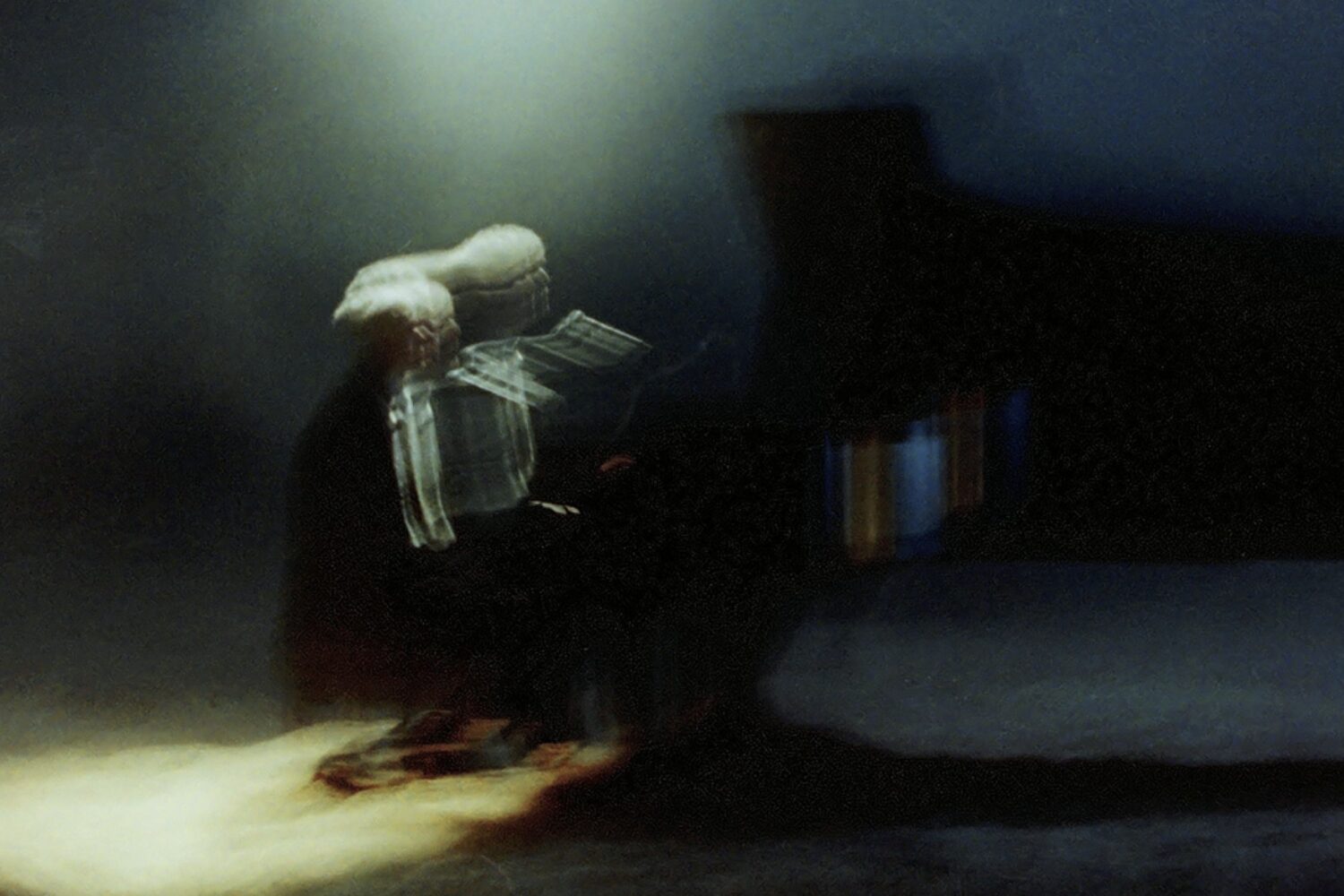 Listen to his rendition of 'The First Time Ever I Saw Your Face' now.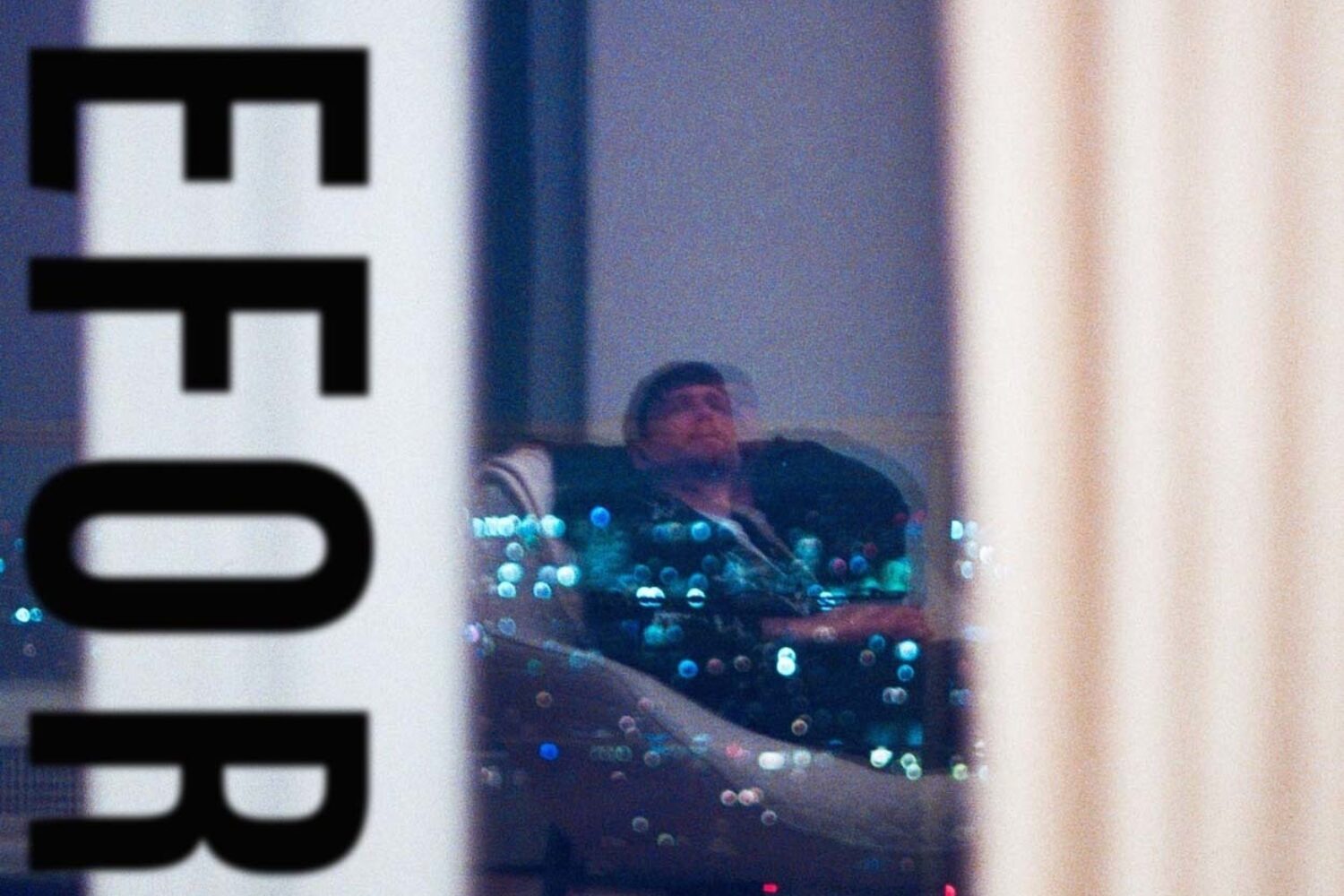 For a pleasant stop-gap release, James Blake delivers.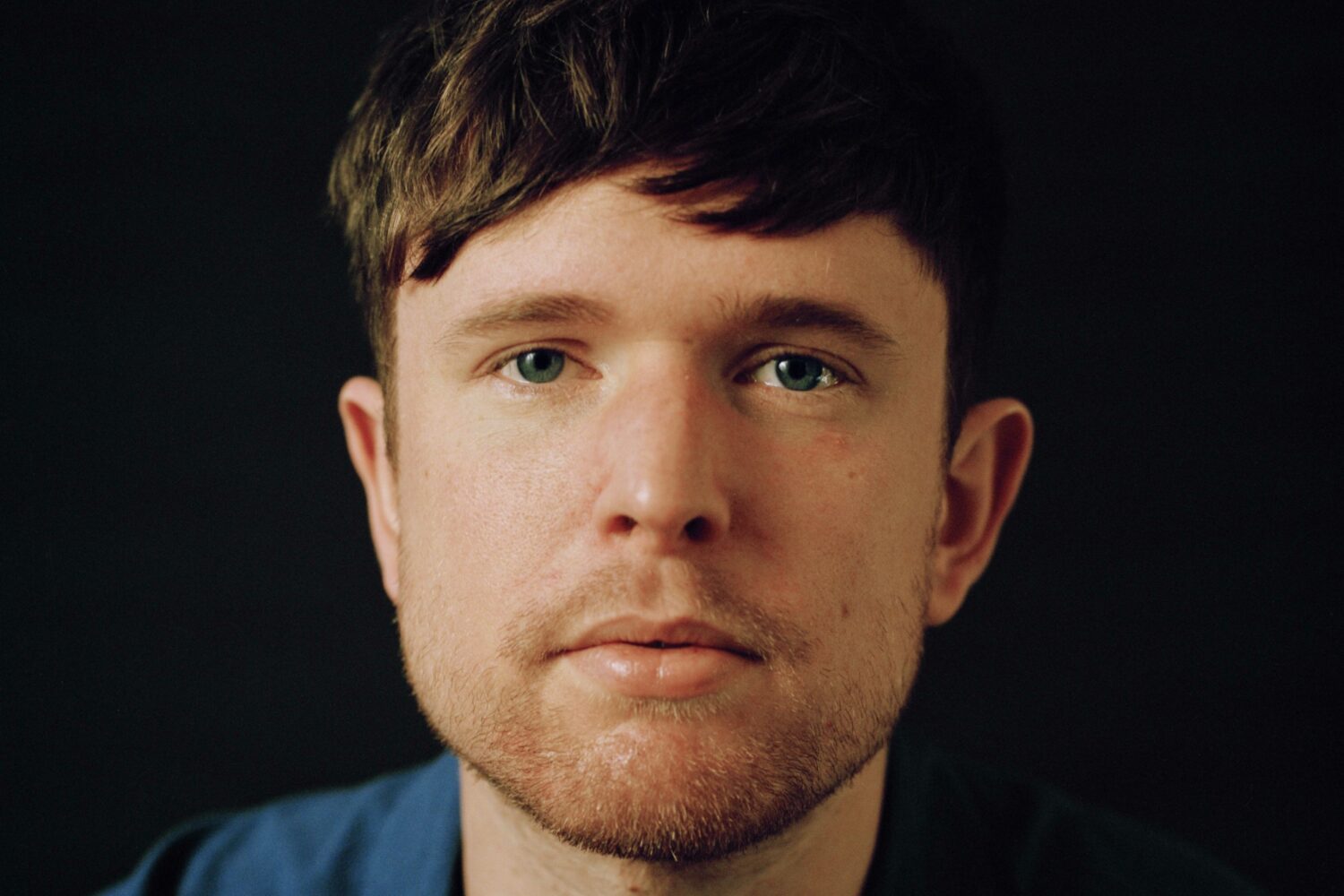 He's also confirmed he'll be playing a Boiler Room set later this week.