Joan Jett Confirms New Album, Featuring Dave Grohl
The ten-track record will be released in October.
Joan Jett is set to follow her 2006 album 'Sinner' with another later this year; she'll release 'Unvarnished' on 1st October.
The ten-track record is set to feature guest appearances from both Dave Grohl and Against Me!'s Laura Jane Grace.
'It's a real band album,' Jett has said of the record. 'Everybody was involved.'
The first single from the album, 'Any Weather', will be debuted on Jimmy Kimmel Live on 8th August.
The release also features her tracks 'TMI' and 'Reality Mentality', both of which were included in a recent
Australian reissue of her 2010 Greatest Hits compilation
.
More like this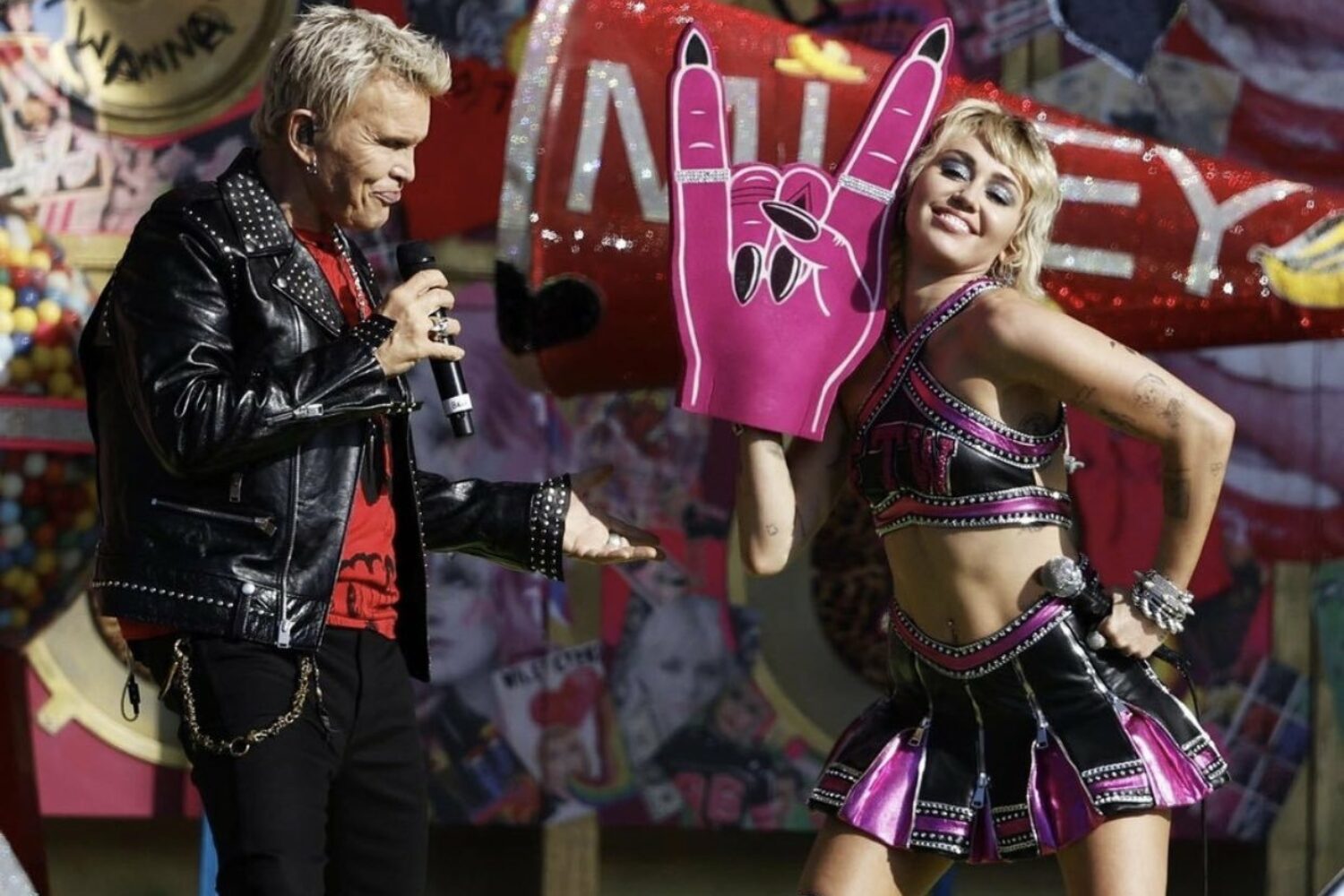 Watch Miley rock-out at the TikTok Tailgate now!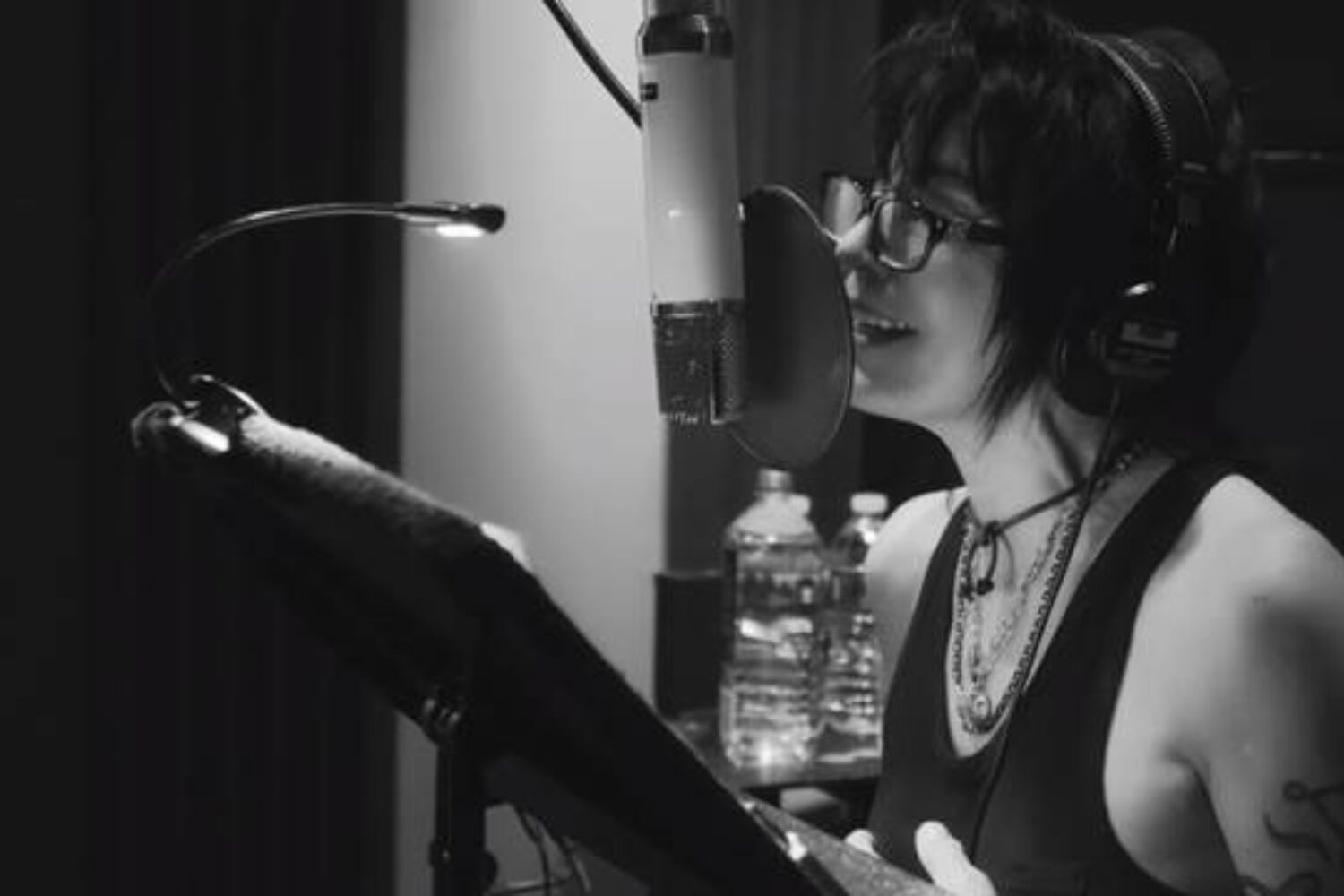 It's the latest cover from the upcoming 'AngelHeaded Hipster: The Songs of Marc Bolan' tribute album.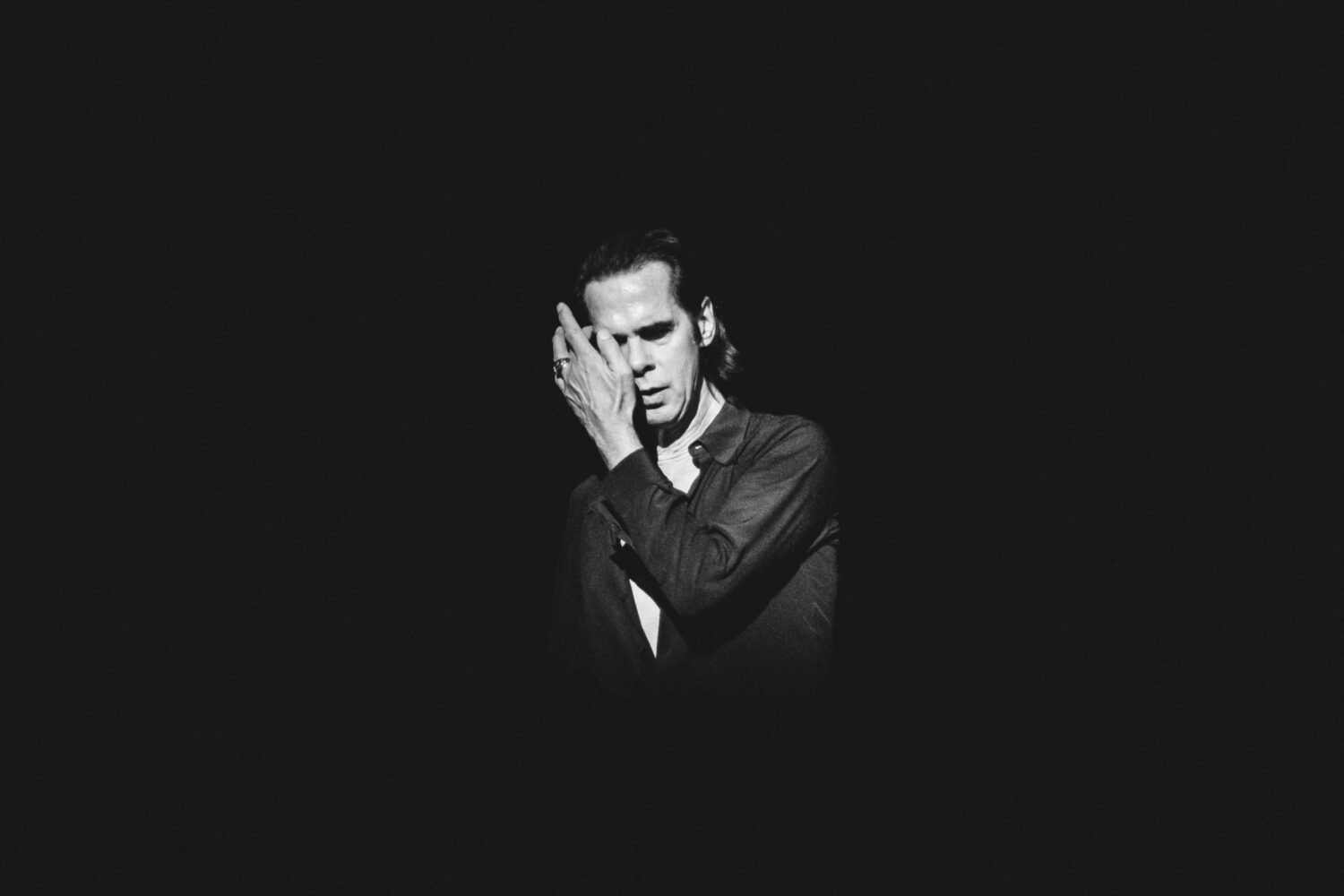 It's lifted from new Marc Bolan tribute album, 'AngelHeaded Hipster: The Songs Of Marc Bolan and T.Rex'.