Julianna Barwick - Nepenthe
Barwick continually proves that truism that art isn't about elements but what you make of them.
Label: Dead Oceans
Rating: 4 Stars
Despite being rather avant-garde in reality, Julianna Barwick always seems to be able to weather the possibility of alienating listeners. Perhaps uniquely among very leftfield fare, her records are listening-in-company-friendly, even if the content is abstract to the point of inaccessibility on paper. The difference between her music and other ambient or post-rock works is perhaps most evident when comparing her opus 'The Magic Place' to a work like Evan Caminiti's excellent 'Dreamless Sleep' LP. While the latter implied human vocals, the lack of a voice on the record nevertheless rendered it obtuse to non-aficionados of the form; Barwick's strength, of course, is that however abstract her compositions may be, the fact that they are realised with vocal loops makes them instantly relatable.

Though 'Nepenthe' marks the first time she's recorded in a proper studio - with Sigur Ros' producer Alex Somers in Iceland, no less - it's still definitively a Julianna Barwick record. The same warmth and ebb and flow is present, and there's been no drive to sharpen things up to the point of crassness, no extraneous fluff, just the simple addition of a girls' choir and string section for selected passages. For a sonic reference point, consider her re-imagining of Radiohead's 'Reckoner'; yes, there are other vocals present, and indeed sparse strings, but they are very much worked into the texture woven with Julianna's voice. As with her previous albums there's little point recommending specific tracks, as, lacking a prohibitive running length, the album is frankly best enjoyed as a whole. It may seem strange to get so excited about a record of vocal loops, but Barwick continually proves that truism that art isn't about elements but what you make of them - and this latest album is simply sublime.
More like this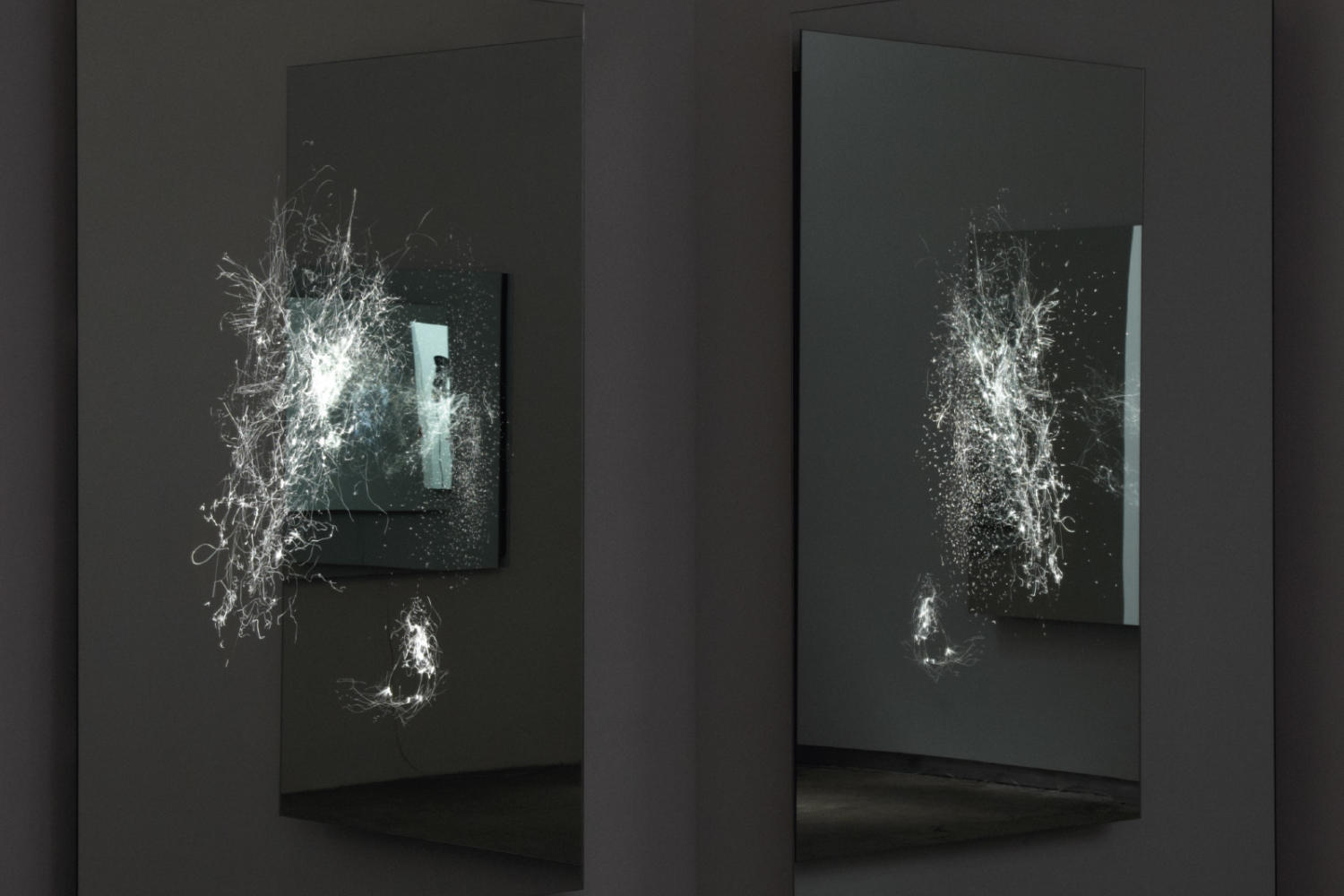 Despite experimenting, Barwick never loses sight of a pop sensibility.