News
Katy Perry Announces New Album 'Prism'
A giant bling-mobile announces 'Prism' in the streets of Los Angeles.
Just a couple of weeks after Gaga went gung-ho with the announcements, Katy Perry has out glitzed everyone in the pop stakes with the announcement of 'Prism'.

A gigantic gold rig did the talking last night, as a plated truck made a not-so-understated announcement in Los Angeles, spelling out in bold capital: 'KATY PERRY - PRISM - 10.22.13'.

Katy later confirmed on Twitter that it was an album she was announcing:


Album! "@MsGraceValerie: New album or new single?☺ #KatyPerry https://t.co/VUOnEkBHAB"

— Katy Perry (@katyperry) July 30, 2013
She later stated: 'Don't worry, Los Angeles is just the first stop on the map.' Plenty of gigantic bling-mobiles coming to a city near you, then.

Records & Merch
£10
£14
£22
More like this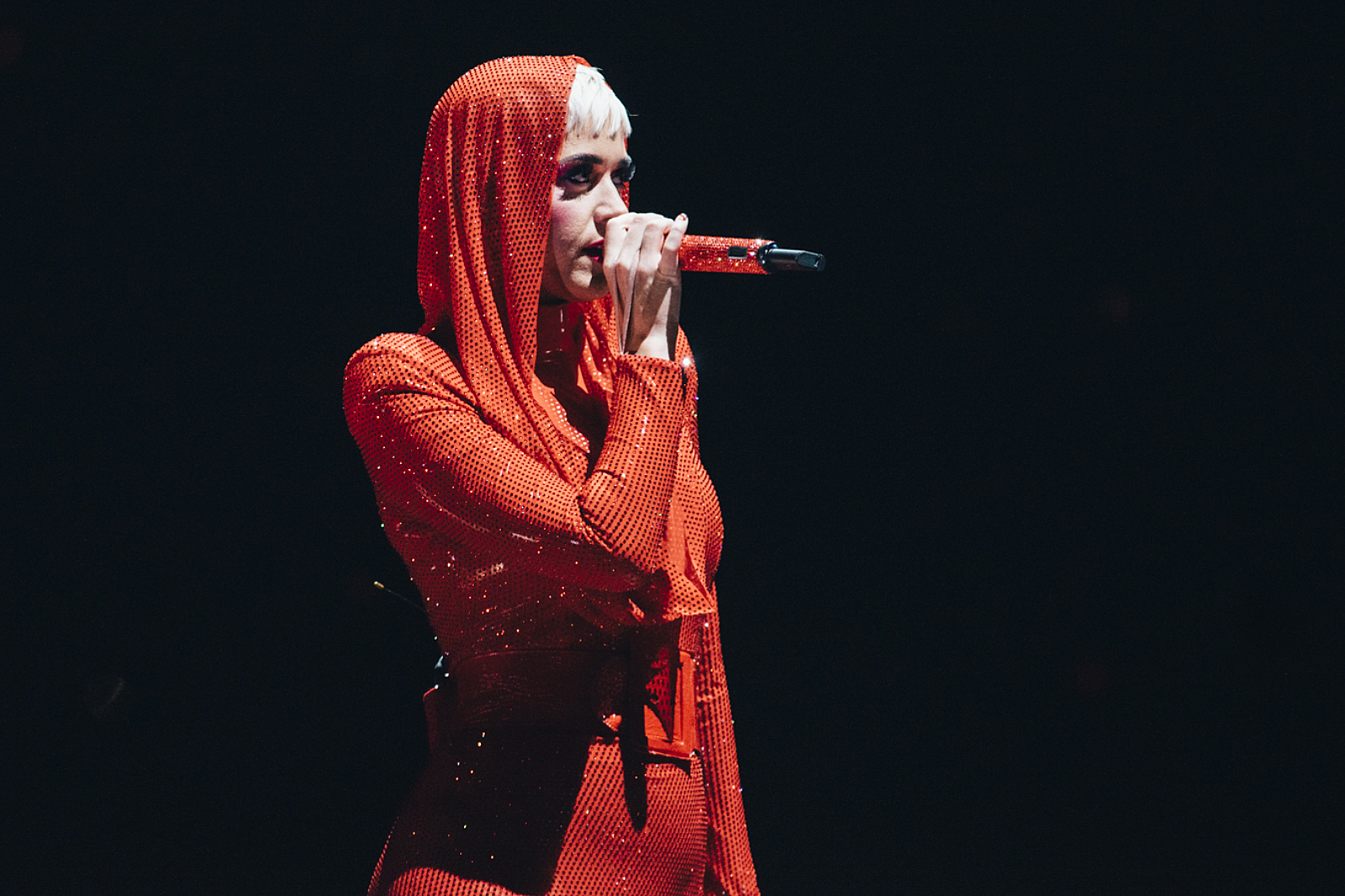 All in all, the level of spectacle is mind-blowing but at times, begins to feel a bit too daft.