News
Katy Perry Teases 'Prism' Release With Single Snippet
Perry will release her new album in October.
Katy Perry is teasing her forthcoming new album with a video preview of new single, 'Roar'; watch it above. The song will be released on 12th August.

Her forthcoming full-length will follow shortly after, with 'Prism' landing on 22nd October (US). Perry announced the news earlier this week on the side of a gold lorry driving through LA.

'Prism' is Perry's third solo album under the moniker, after 2008's 'One Of The Boys' and 2010's 'Teenage Dream'. She also released a self-titled record in 2001 using her birth-name, Katy Hudson.


Find the #PRISM semi, take a picture and I'll RT you. Don't worry, Los Angeles is just the first stop on the map.

— Katy Perry (@katyperry) July 30, 2013
Records & Merch
£10
£14
£22
More like this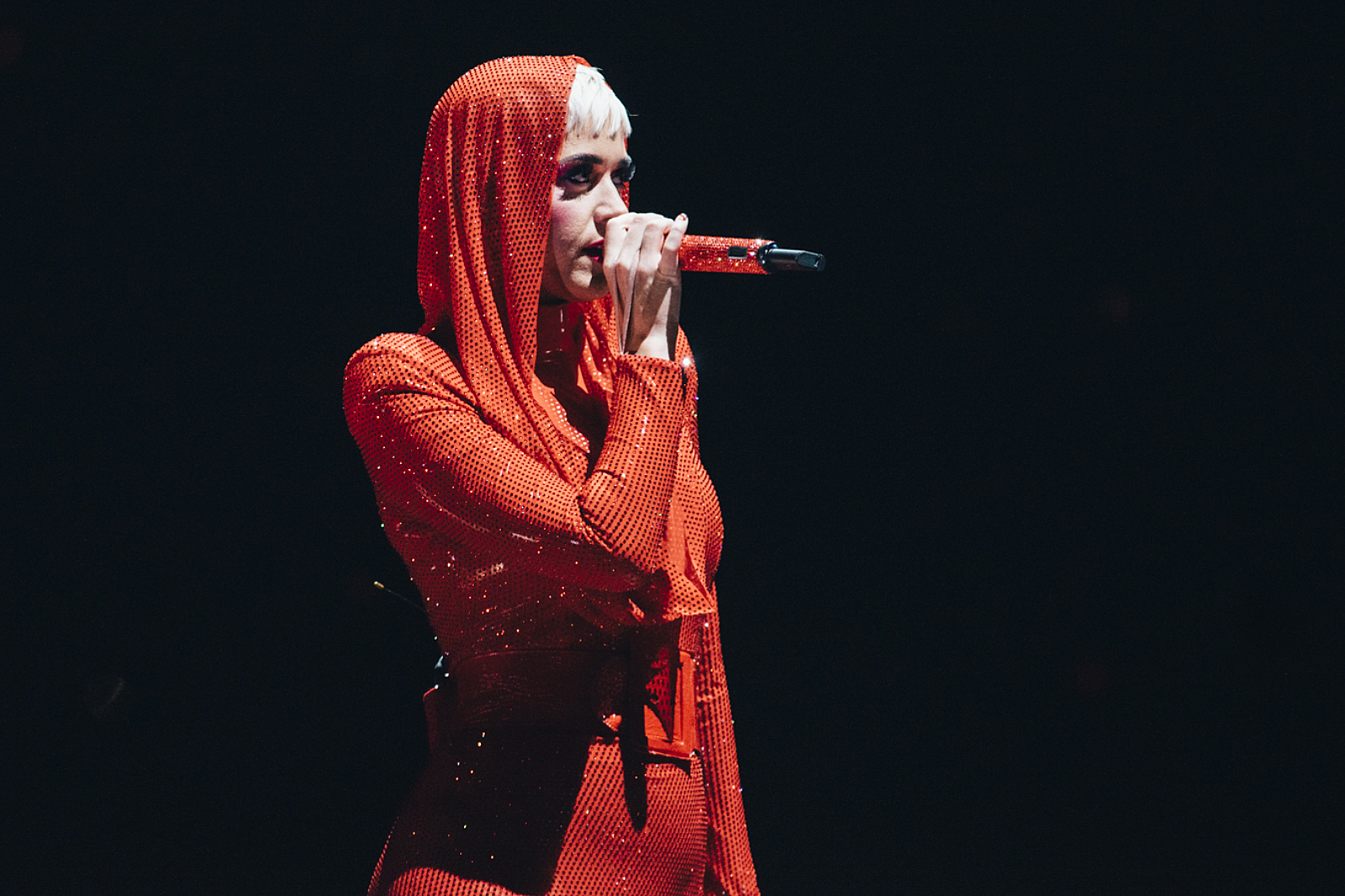 All in all, the level of spectacle is mind-blowing but at times, begins to feel a bit too daft.