News
Kendall Calling Announces Headliners
It's Primal Scream, Basement Jaxx and The Charlatans to headline this year's event.
Kendall Calling have announced that this year's event will be headlined by Primal Scream, Basement Jaxx and The Charlatans.

Primal Scream, who will be releasing their tenth studio album, 'New Light' on the 6th May, will join a bill that features the likes of Drenge, Dutch Uncles, I Am Kloot and local band (via Brighton) British Sea Power.

Also taking to the stage during the course of the weekender will be Theme Park, Mystery Jets, Willy Moon and Ash, as well as an acoustic set from the Lightning Seeds.

The festival takes place from Friday 26th July, to Sunday 28th July, at Lowther Deer Park in the Lake District. Tickets are available now, priced at £115 for adults, with camping in Emperors Field a further £25. For more information, head over to kendallcalling.co.uk where you can also find out about this year's deposit scheme.

The full line up announcement so far, is:

Basement Jaxx
The Charlatans
Primal Scream
I Am Kloot
Mystery Jets
Lightning Seeds (Acoustic Set)
Ash
British Sea Power
Mr Scruff
Dutch Uncles
Kodaline
Wave Machines
Willy Moon
Drenge
The 1975
Theme Park
Dub Pistols
Public Service Broadcasting
Sons & Lovers
Slamboree
Wind Up Birds
The Mispers
Flight of Arrows
Calling All Astronauts
Fake Blood
Foreign Beggars
Jackmaster
Roni Size
Oneman
Tricka Technology (Krafty Kuts Vs A Skillz)
Monsta
Bondax
Loadstar
Artwork
Dismantle
Grooverider
Dynamite MC
Walter Ego
Father Funk
Chunky
Tonn Pipe
More like this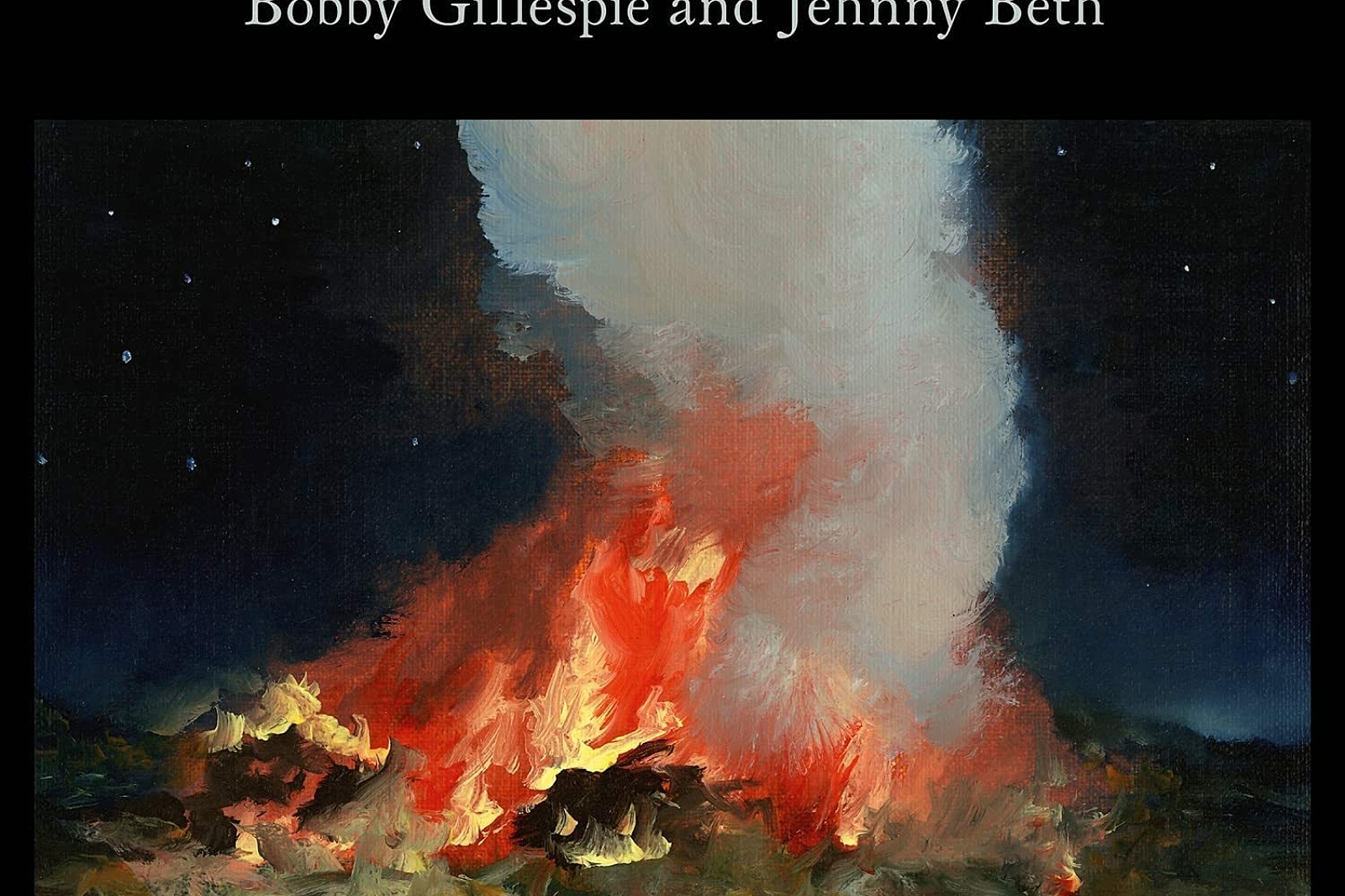 A set which takes its cues from the laws of straight-up rock, country and a pinch of Motown.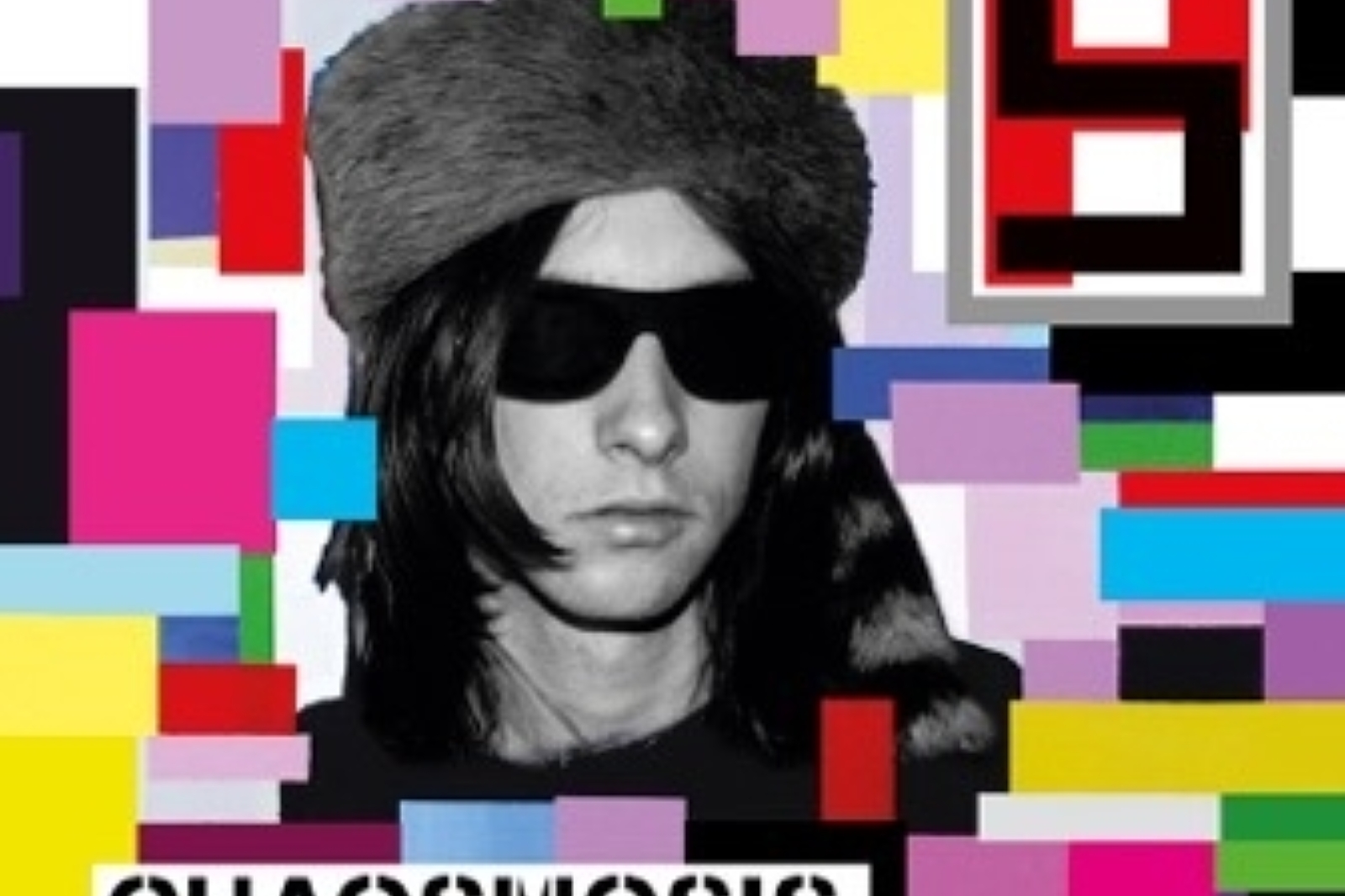 More than anything it proves that having fun and doing exactly what you feel like is never going out of style.