Kiran Leonard: 'The Link Between Youth And Creativity Is A Myth'
A neat, Nietzsche-quoting newcomer puts the cool in being clever.
Kiran Leonard
is intelligent. Not intelligent in the sense of mastering the cup song, or being able to knock-out a mean rendition of 'Greensleeves'. More in the sense of making the contestants on Britain's Brightest look about as sharp as a sword made from a melted-down Mr. Blobby.
He talks about the difference in audience interaction of Godspeed You! Black Emperor and Deathscripts as if it's the two times table; or Michael Gira's songwriting as if he's discussing Spot the Dog. The chronological aesthetics of Matisse's artwork? Doddle. ("Matisse spent his whole life as he if was looking for a particular visualization of something that he couldn't quite articulate".)
And that's not even his music. On latest record 'Bowler Hat Soup', he plays 27 different instruments – that's more instruments than The Libertines have album tracks. If that doesn't have people tipping their metaphorical hats, then maybe the fact that he's only had formal lessons for two of them will: "I'd say the only instrument I'm not self-taught in is the mandolin, and the piano is kind of half."
In no way is this range of sounds unnecessary, however – be it the hand-clapping textures of 'Dear Lincoln', or the synth-bass meets percussive chaos of 'Geraldo's Farm' – it pretty much always produces incredible results. Even sounds as diverse as a grill and a radiator are used, and unorthodox guitar tunings: "I was playing with a guitar which was in Drop C – so it was kind of like a baritone guitar."
Although he focuses less on writing lyrics - "I don't think it's a priority. I write music, and then pretend I can write poetry" - they're still more eclectic than David Bowie's wardrobe. They tackle topics as varied and complex as the Mayan apocalypse and the theories of Nietzsche, and one track ('Our Friends') even ingeniously grapples with a raw octopus dish called sannakji - ("I made a video for that song, and it's just a compilation of different videos of sannakji. But what's cool is that because sannakji moves, it's like it's dancing to the music".)
Equally impressive is his ability to take a birds-eye-view of his work, and try to work on flaws he feels he needs developed: "The problem with 'The Big Fish' was that wasn't formally mixed or mastered, which is why production wise it sounds so shitty." Does he feel he's achieved his aim to improve production on 'Bowler Hat Soup'? "Yeah, absolutely – I think that was certainly achieved. I mean the sound quality certainly isn't studio quality, but production is something I'm learning to do. It's a gradual struggle against the limitations of my own recording prowess."
Next on his creative agenda, is in-the-works record 'Grapefruit': "There's a lot of improvisation on it, and it's silly enough to be a jazz record, I guess. It's about the same length as 'Bowler Hat Soup', but there's only seven songs on it, and it's more guitar based than piano based. I've finished writing all the music, but not all the lyrics." Even the production's being improved: "I'm recording in a different part of the house where the roof's a bit higher and the sound is better!"
One impressive fact, however, has been left out - a month ago, Kiran turned eighteen. "I think the link between youth and creativity is a myth. If you look at artists like Matisse or Picasso – it was a lifespan of work. I don't have a wealth of experience to draw from to write; youth might help as a quick hype-building selling point, but I don't there's any connection between youth and (increased) creativity, really." In spite of these limitations, he's producing music that's got two of his tracks on the 6Music B List, and has played a critically-acclaimed headline set at the Lexington – proving that, as upcoming album 'Grapefruit' suggests – the Mancunian genius is utterly refreshing.
'Bowler Hat Soup' is out via Hand of Glory Records.
Taken from the new, free DIY Weekly, available to read online or to download on iPad now.
More like this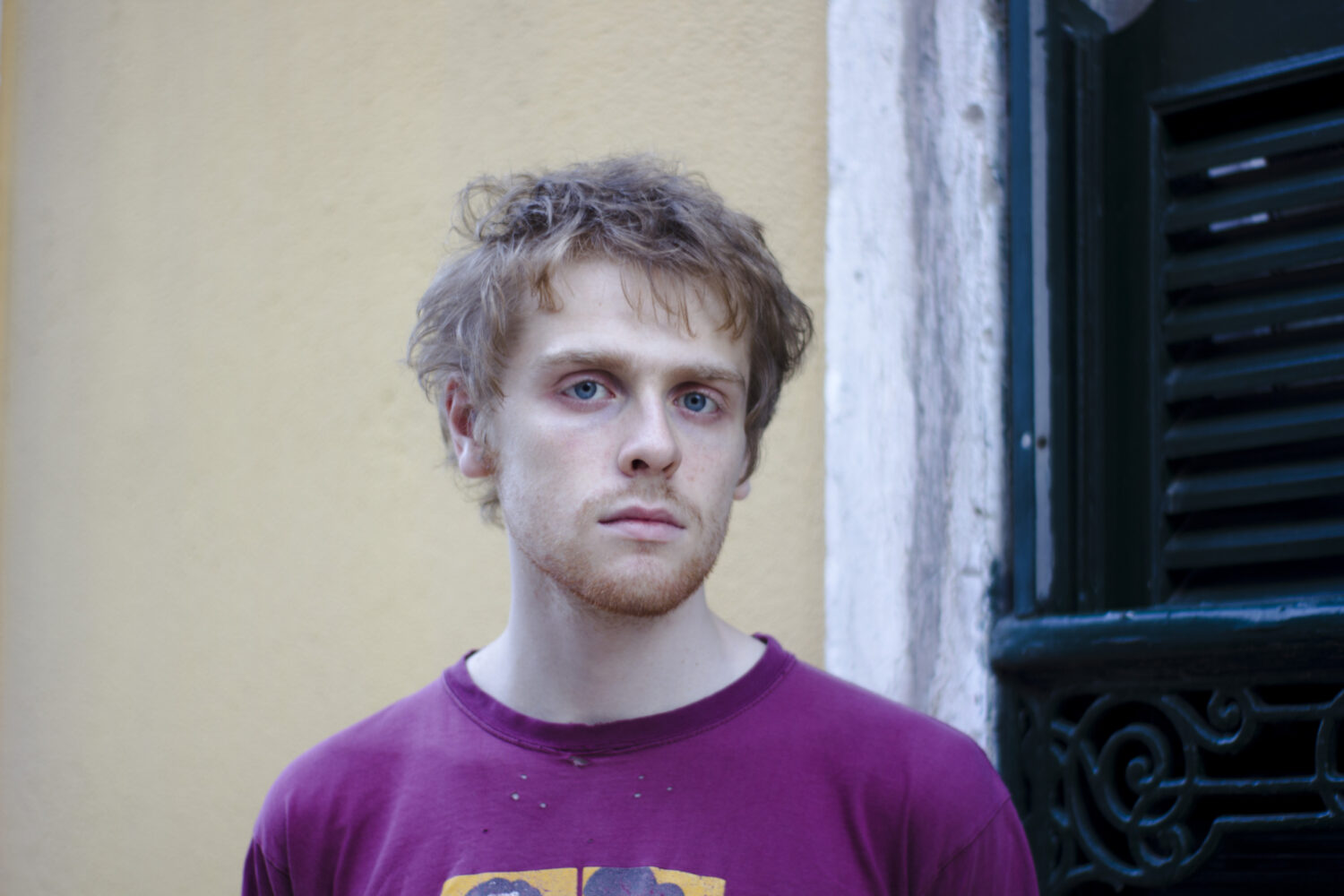 And it features Let's Eat Grandma on backing vocals!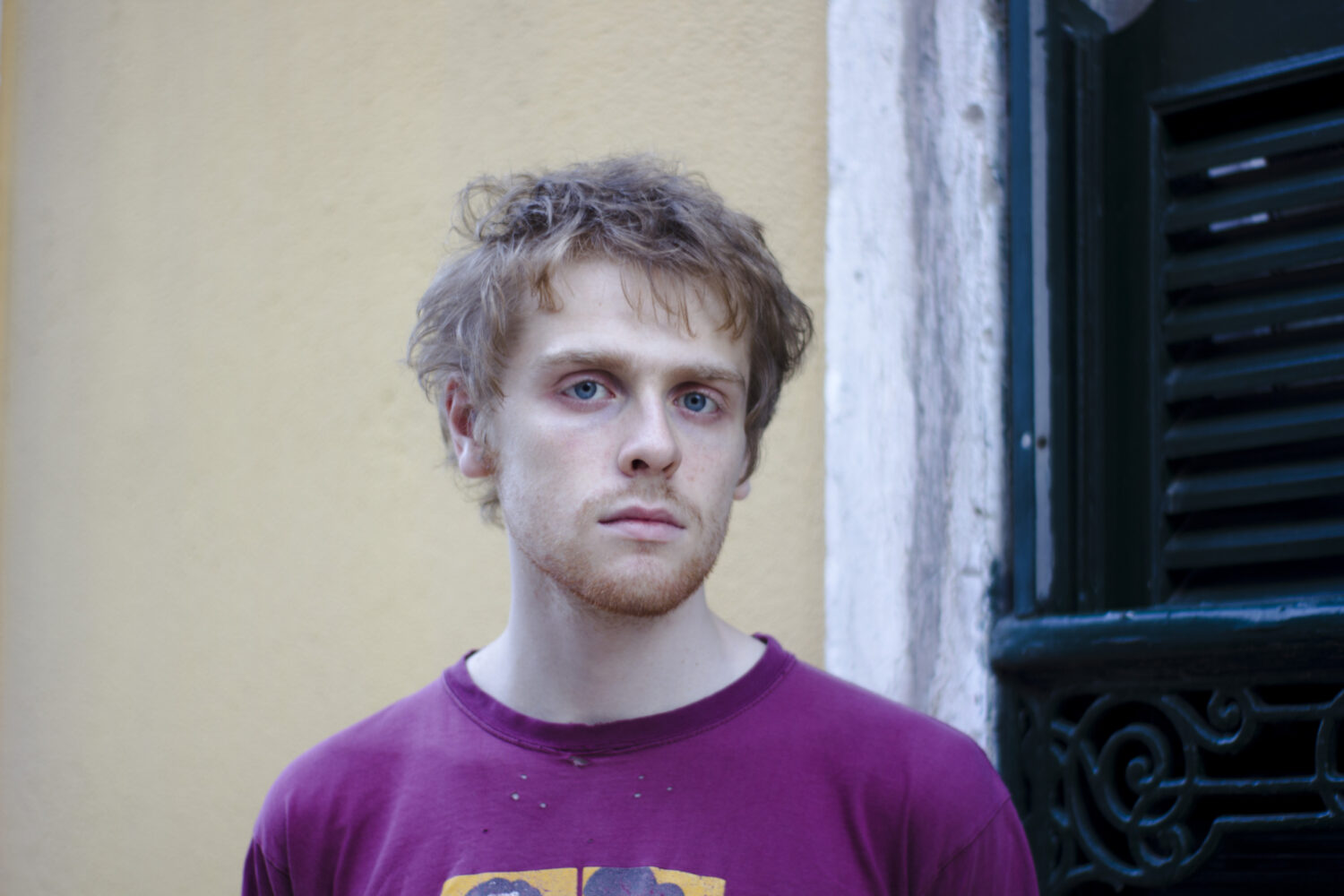 The multi-instrumentalist has also shared 'Living With Your Ailments' and a handful of tour dates.