Album Review
Klaxons - Surfing The Void
3-5 Stars
An accomplishment in the truest sense of the word.
You can't help but feel a bit sorry for Klaxons: branded like cattle with the nu-rave tag, told by their label to re-record parts of album number two after alleged prog sessions… After a frankly exhausting three year wait, coupled with interviews where they confessed they might not have it in them, it's finally here.

Of course, what we all want to know is, does the cover art have any correlation with the sound? Well, it doesn't quite sound like a cat being blasted into space, but it's fairly close; 'Surfing The Void' is certainly a vast, expansive and deep album. Gone is the 'rave', replaced by a psychedelic, aggressive electro edge, not too dissimilar from the more accomplished tracks from their debut. They appear to have gathered everything that worked before, and honed both the bombast and subtlety before inflating it into individual planets of sound.

Opener and recent single, 'Echoes' juxtaposes breathy slow verses with a chorus that could make the dead dance, whilst title track 'Surfing The Void' is 'Atlantis To Interzone''s spiritual successor; a barrage of distorted guitars, the hammering of piano keys and punchy beats accompanied by harmonising vocals they are known for, it's initially difficult to muster but slowly reveals itself to be a bit of a belter. Both 'Valley Of The Trees' and 'Venusia' are equally outstanding and aside from the already released, possibly the most single worthy. The latter of the two starts with a mysterious, almost foreboding, swirling keyboard and evolves into a goosebump chorus. Around the two-minute mark, it changes into an electro prog stamp-along when the lyrics suddenly change into repeats of "Take me by the hand".

What's the bad news? Well, there isn't any, really. It doesn't contain anything as catchy as 'Golden Skans', and on first listen a number of tracks appear chaotic and lacking in focus, but after a while each of the songs' qualities becomes more apparent and they shine though. For what it lacks in glaringly obvious, standout single material, it does provide a deeper, yet accessible listen.

So, they did have it in them, then, it just took time to find their sound. The set backs and time spent has paid dividends, not only producing a great album, but giving Klaxons time to grow from NME darlings to a fully individual band: an accomplishment in the truest sense of the word.
More like this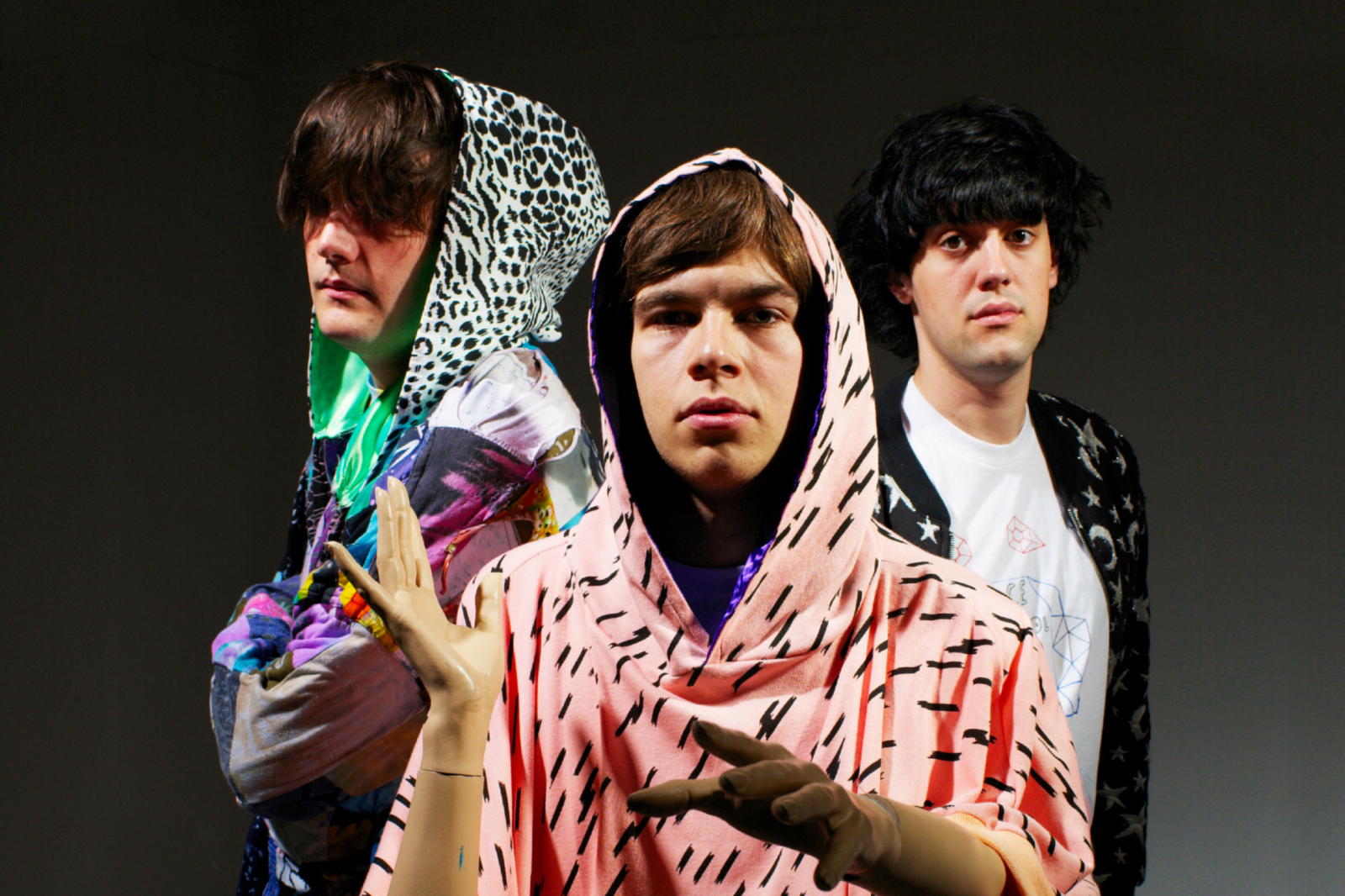 Glowsticks and dodgy neon-coloured clothing aside, Klaxons' era-defining debut sounded like nothing else that came before it.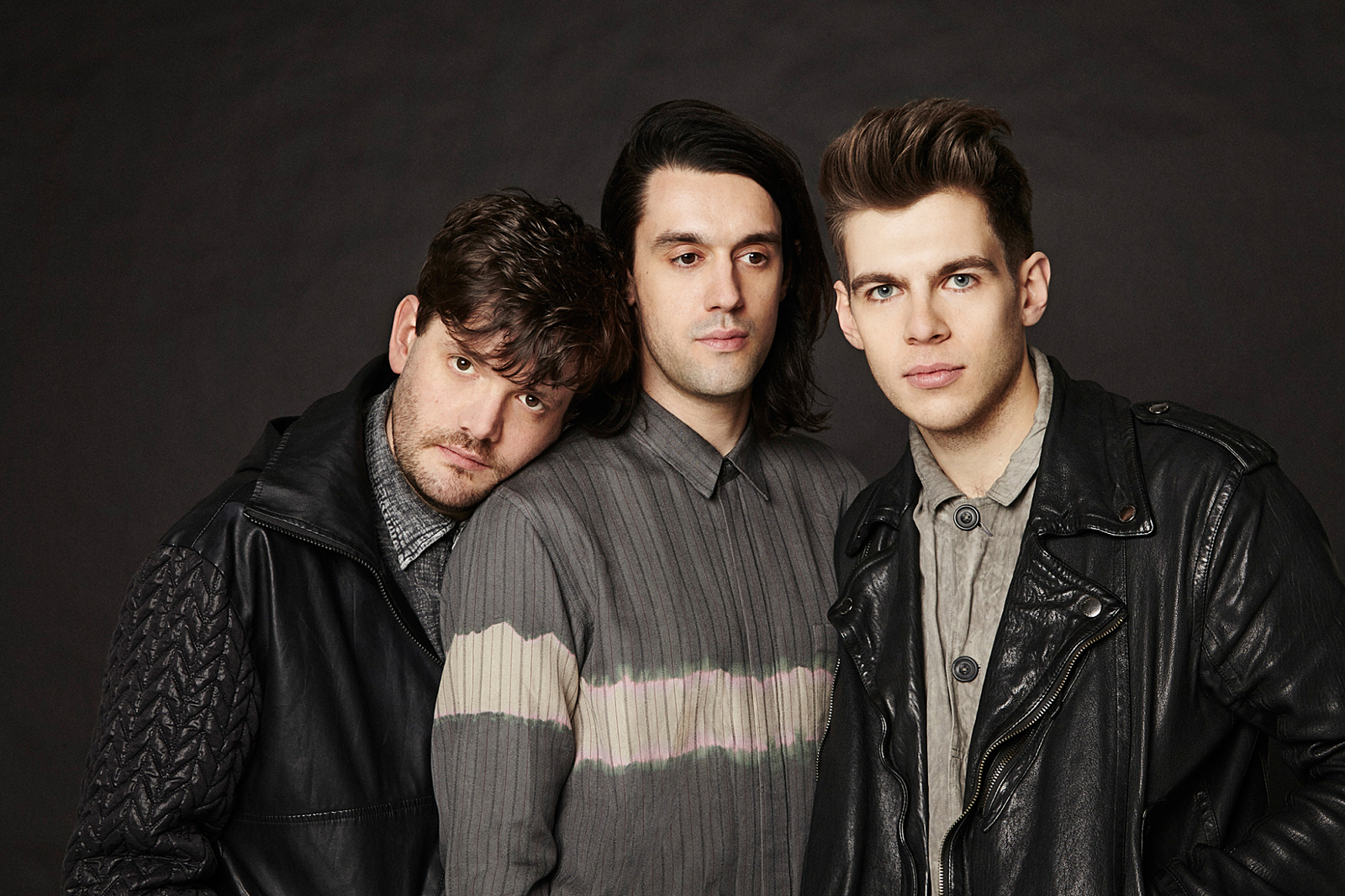 Frontman Jamie Reynolds ponders Klaxons' place in the world.