Album Review
Kodaline - In A Perfect World
1-5 Stars
Let's be frank here, what this band needs is a punch in the face and to grow some balls.
The fact that one of Kodaline's songs from this debut, 'All I Want', has already been used during an episode of US hospital drama Grey's Anatomy should speak volumes about the band's sound. On the whole we're dealing with rather straightforward one-dimensional fluff from a band who like to play it safe. So safe in fact that two thirds into the aforementioned track, just as the familiar sound of chiming guitars start to soar, comes the realisation that we've been here before, namely on Coldplay's 'X&Y' from seven years ago.

Though if imitation is the highest form of flattery, bands like Coldplay, The Calling, The Fray and even Toploader (!) ought to be slapping each other firmly on the back for collectively inspiring yet another band so steeped in limp-wristed soppiness. From the opening lines of the album - think the singing style of Diana Vickers - it's clear that this four-piece from Dublin have only one thing on their mind. No not sex, silly, heartbreak. The band try so hard to convince you of their emotional sincerity, from the overwrought crooning of vocalist Steve Garrigan on 'One Day' to the upbeat but still boring guitars of 'Love Like This', that it leaves the debut album feeling overwhelmingly predictable.

In fairness, 'In A Perfect World' will no doubt find an audience. The same audience who went nuts when Train's 'Drops Of Jupiter' came out in 2001, one that enjoys mid-paced pop-rock in which you can predict the next chords of the guitar mid-song ('Brand New Day'). It's hard not to imagine the band, all still in their 20s, writing the album wistfully looking out of a window and feeling incredibly sorry for themselves.

Let's be frank here, what this band needs is a punch in the face and to grow some balls. Massive stadium-sized balls. But instead we get a course in how to make an album through the art of box-ticking. Stripped down piano ballad? 'High Hopes', tick. Insipid boy-band lyrics? You bet, tick ('How many nights do you lie dreaming?', from the song 'Pray'). Slightly more optimistic album closer? 'Way Back When' ought to do the trick, thank you sir.

Focusing on such a narrow band of the emotional spectrum does the band no favours. Again, in defence of the band, this could well be a case of the wrong album making its way into the wrong hands. Though lyrics like 'One day it's here and then it's gone…' betray the fact that this is boy band material dressed up in an indie band's clothes. According to Kodaline's website, Garrison is quoted as saying, "Break-ups make it really easy to write. When we write music, the first thing we think of is, it's therapy for us." Sadly, not for the rest of us.
More like this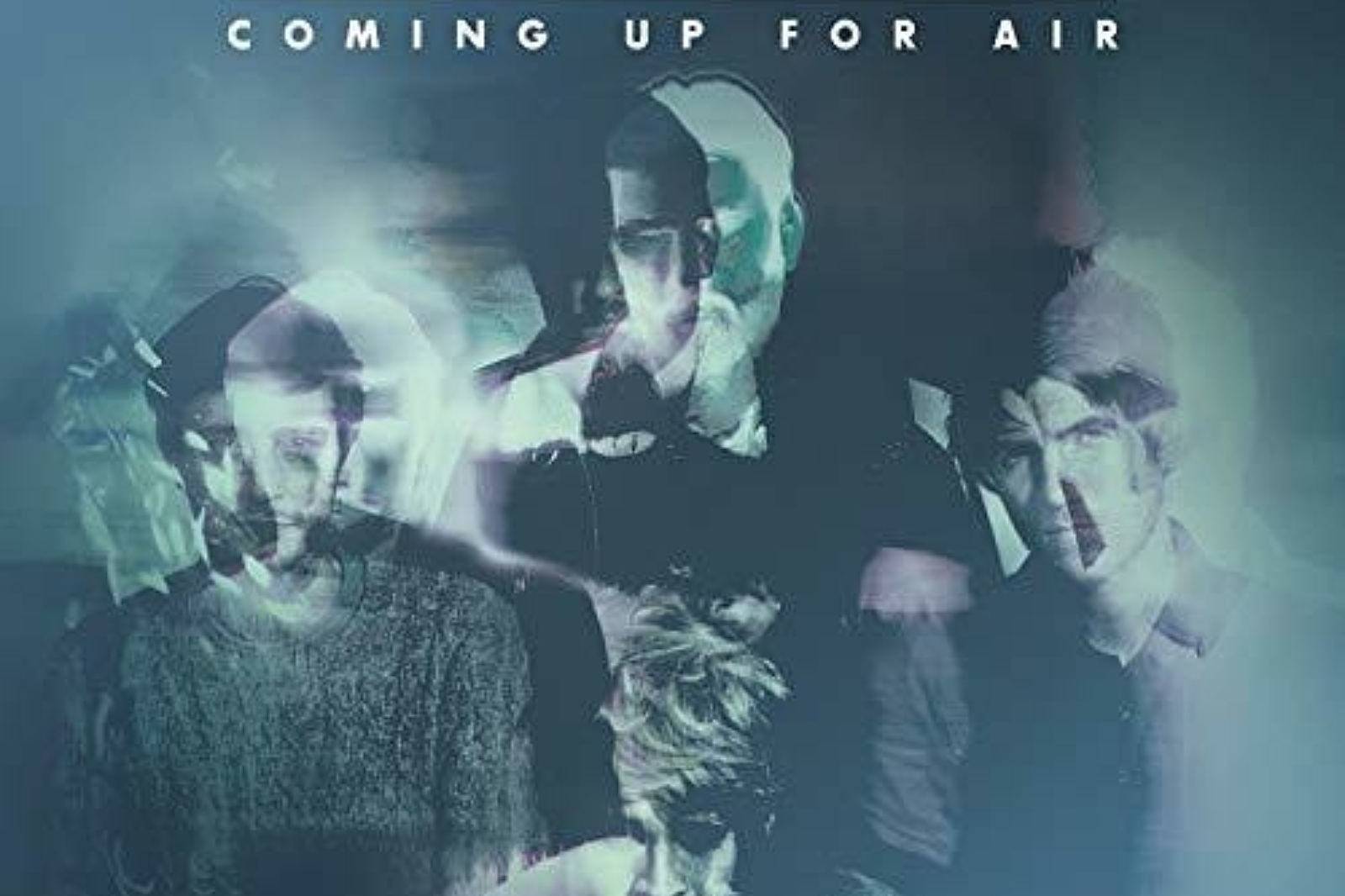 They're yet to truly claim their own territory.