Pip Brown has more than passed the second album test.
Label: Island
Rating: 4 Stars
Four years is a very long time in pop. That's how long Ladyhawke, aka New Zealander Pip Brown, has spent crafting the follow up to her self-titled debut album, and while her first was subtly retro electro pop, 'Anxiety' is an altogether bolder and tougher beast.

One thing that immediately strikes you about 'Anxiety' is how everything seems much bigger than previously. Working with first album collaborator and producer Pascal Gabriel once again, it sees Brown playing almost every instrument; the synths and electro sounds are still there, but this time they are accompanied by crunching guitars and pounding drums. There is a distinct rock vibe which makes for a much more powerful listen. Fortunately, Brown has lost none of her pop nous in the process though.

There is a subtly dark atmosphere to 'Anxiety', a theme indicated by the album's title. Opening track 'Girl Like Me' contains mysterious references like 'Sold down the river' and 'Caught between the devil and the deep blue sea' amidst its thumping electro disco. Accompanied by Brown's strutting vocals it is a particularly arresting opener which sets the tone for a vibrant first half of the album.

Single 'Black, White & Blue' is perhaps the best indication of the album's more muscular and developed sound. It's a deceptively charming choice of single and the nicely rising chorus line and swirling guitars will almost certainly be lodged in your head for days. Despite the predominately harder edged sound there are still plenty dance floor pop thrills to be found here, particularly in the wonderfully melodic 'Vaccine' and the exuberant and bouncy 'Vanity'.

There has always been an engaging kind of insouciant cool to Pip Brown and 'Blue Eyes'' elastic funk and brilliantly bratty chanted "na,na,na,na" chorus perfectly epitomises her style. It is a track that takes the template of her debut album and builds on it to tremendous effect.

Possibly the highlight though is a track that shows off a whole different side to Ladyhawke; 'Cellophane' is a great big power rock ballad and its passionate, emotive sound is truly affecting, particularly as Brown's breathy quivering vocals deliver lines like 'All those years we spent running away / We never knew that it was meant to be.' It stands out a mile on the record; the only thing that is baffling is that it is not the album closer.

Pop comebacks are always a difficult thing to manage, but with an album that retains all the best things about her debut while expanding on both her sound and style, Pip Brown has more than passed the second album test.
More like this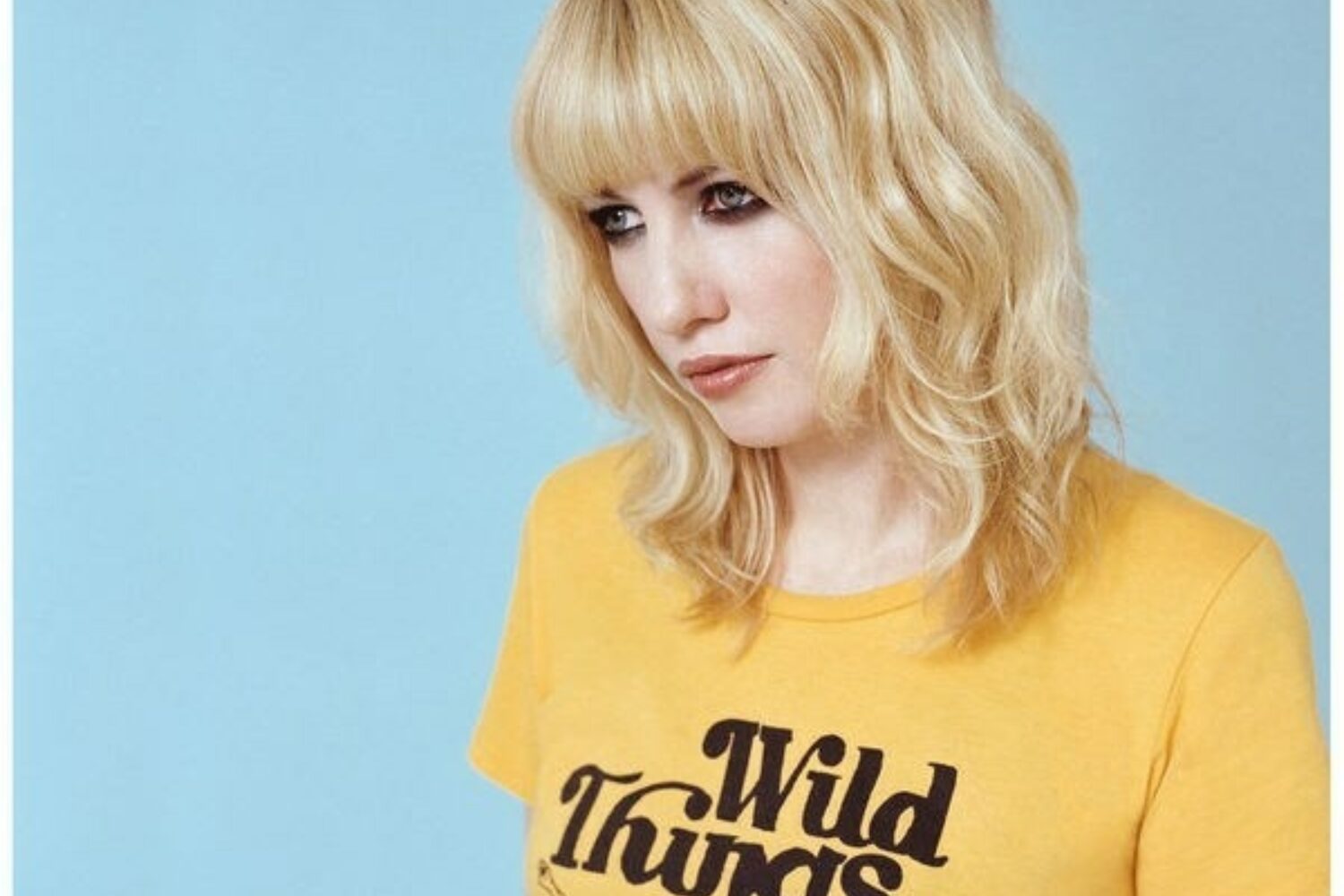 Her most consistent album to date, and let-loose like never before, blimey it's good to have her back.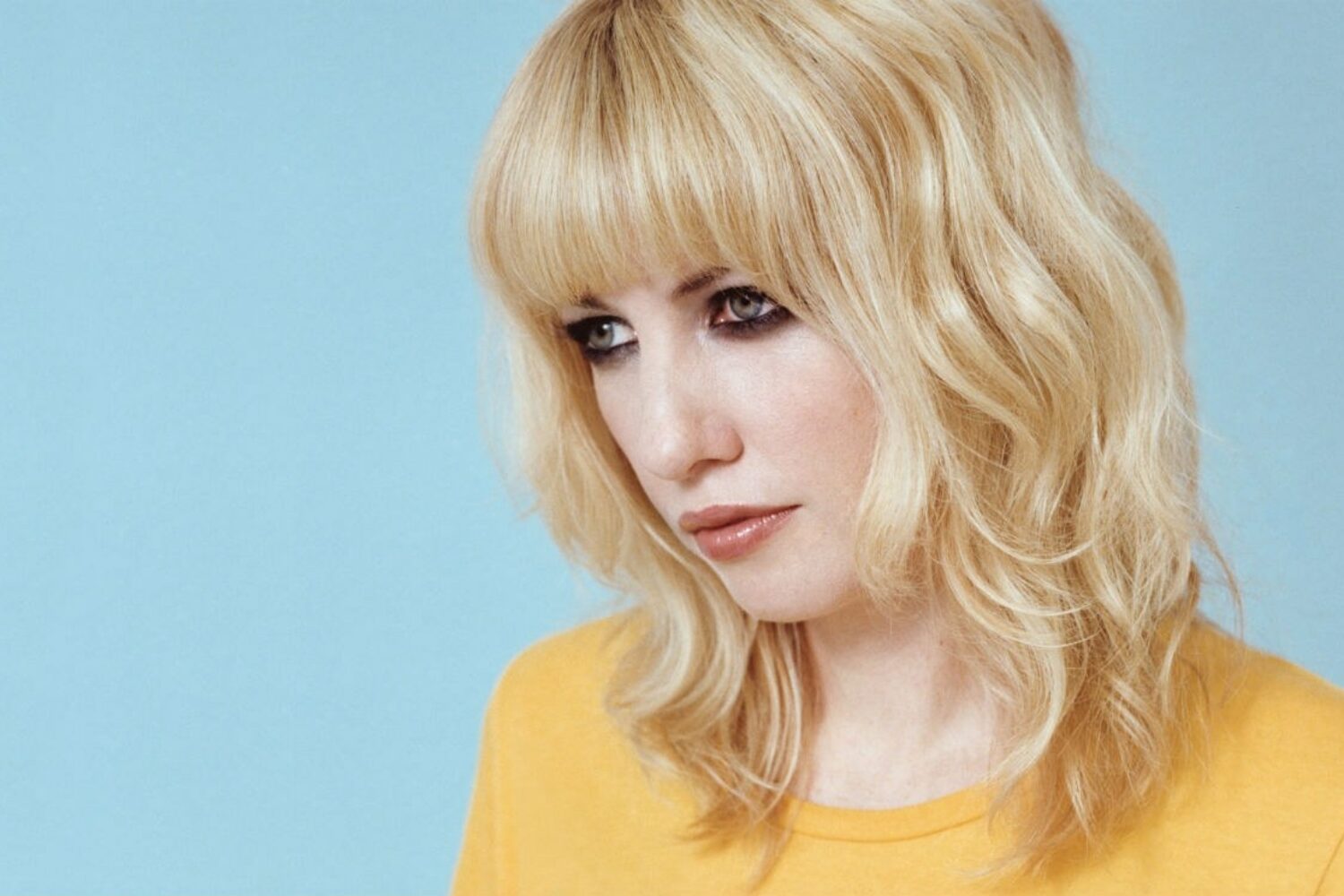 Pip Brown heads to Croydon for the latest 'Wild Things' cut.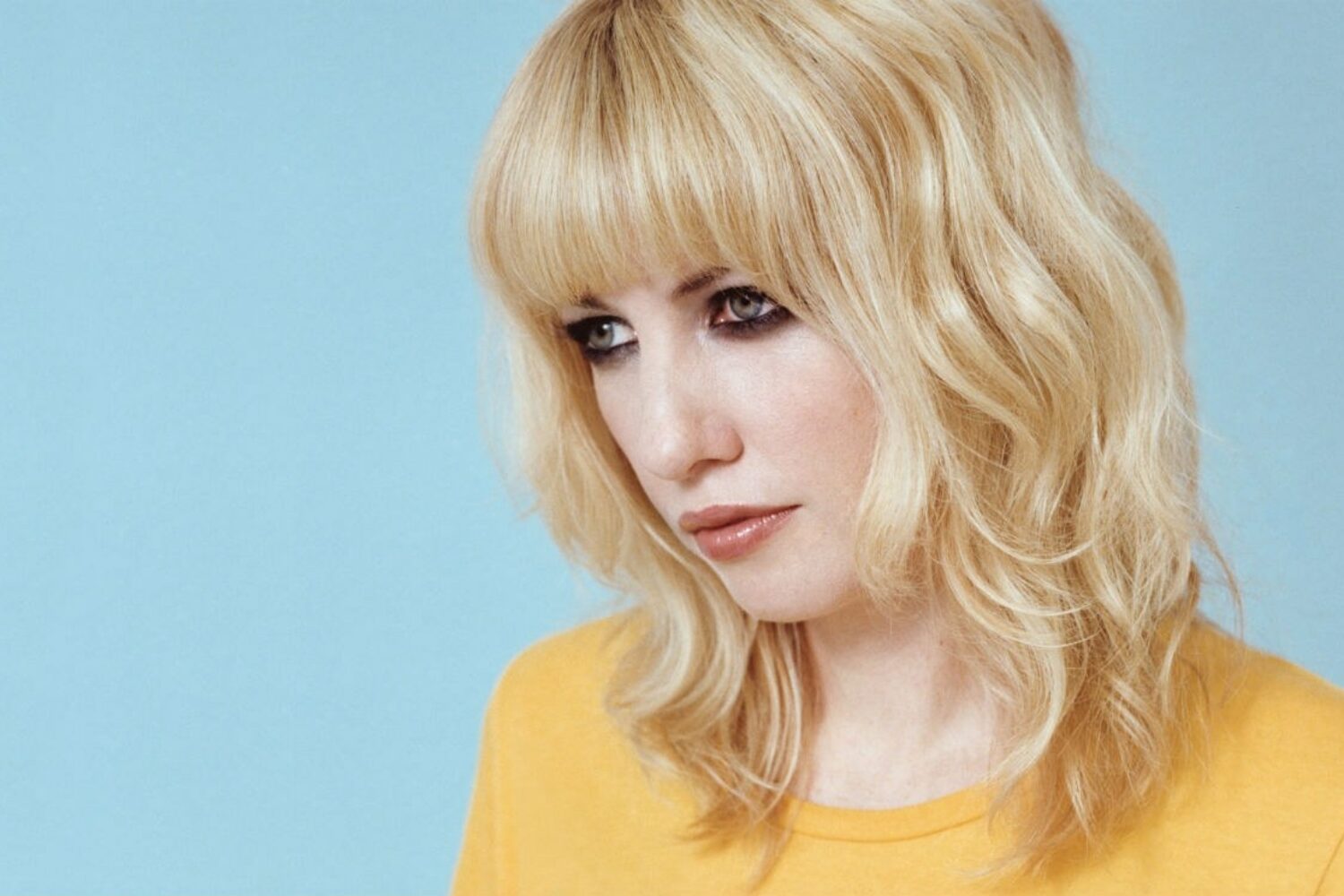 It's the second song to be taken from new LP 'Wild Things'.