News
Late Of The Pier: "Very Soon You Will Hear News Of What We've Been Up To"
Late Of The Pier have updated their Facebook page with a little bit of news.
Late Of The Pier have made a cryptic post on their Facebook page, indicating there may be more to come from the band, and soon.

The group - which released one album in 2008, 'Fantasy Black Channel', and has been on hiatus since 2010 - say: 'friends... it's been a long time. very soon you will hear news of what we've been up to and where all our hands have been hiding. promise.'

Sounds intriguing, doesn't it?

Of course they may well be referring to their other projects, which includes artist management and a label, Zarcorp Inc., as they go on to say: 'some of you may be aware we look after bands... one of those bands release their very first single on wonderful splurged vinyl today.'

Read the full update here.

The band they 'look after' are Nottingham trio Kagoule, whose single 'Monarchy' / 'Mudhole' is out now. Give it a listen below.

Monarchy/Mudhole by Kagoule
More like this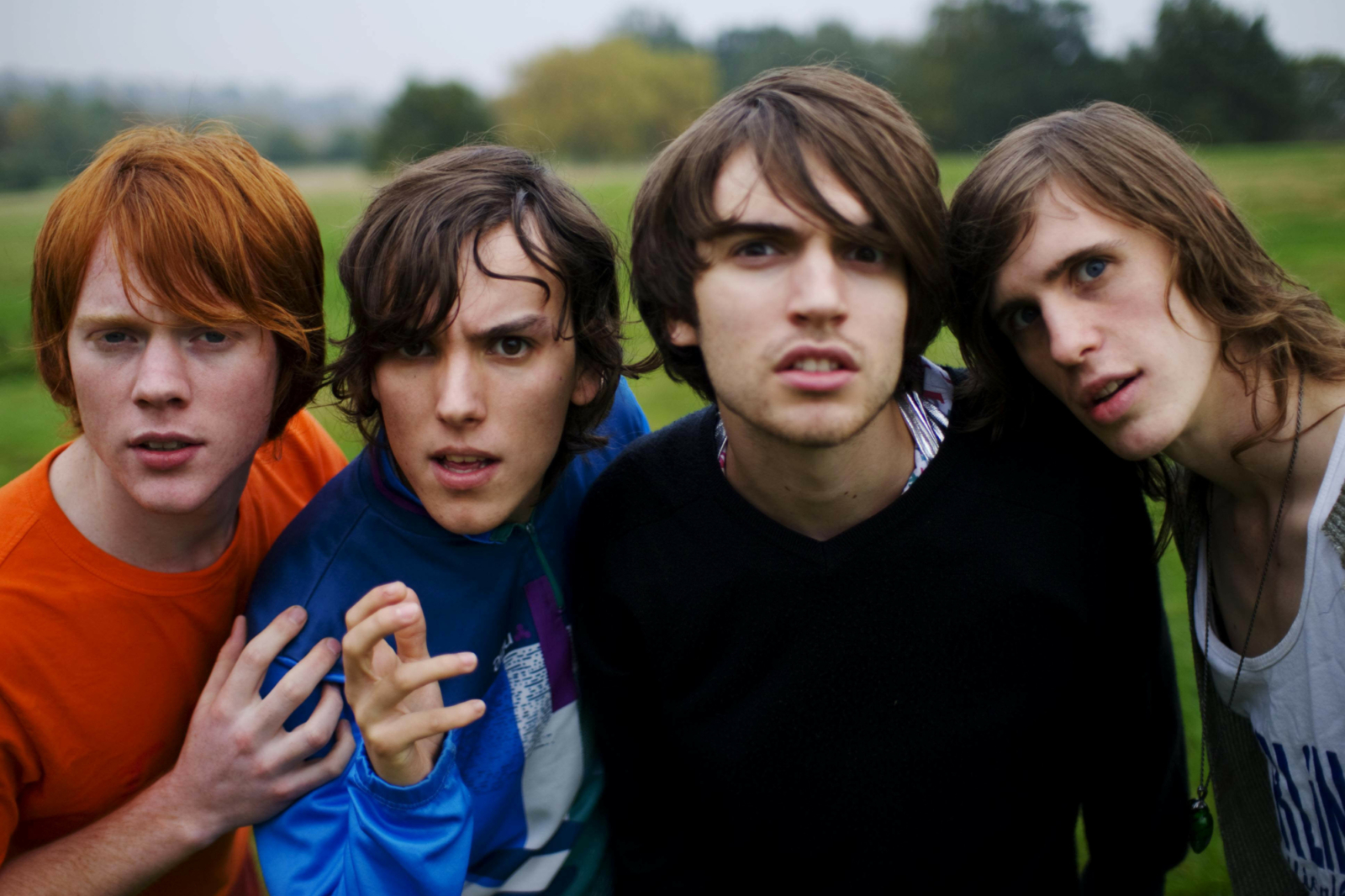 An undersung cult classic which worked genius out of a cosmic muddle, this Castle Donington band didn't muck about with their one and only album.