News
Le Tigre Documentary Release
'Who Took The Bomp?' features the band on tour in 2004.
A documentary featuring Le Tigre on tour will be released on DVD this summer, as well as being shown at both SXSW and New York's MoMA this spring.

The Kerthy Fix-directed 'Who Took The Bomp?: Le Tigre On Tour' was filmed during the band's promotion of 2004 album 'This Island'.

The film will be shown first at SXSW next month, then at MoMA in New York on 4th April, and finally released by Adam Yauch's Oscilloscope Laboratories on 7th June.
More like this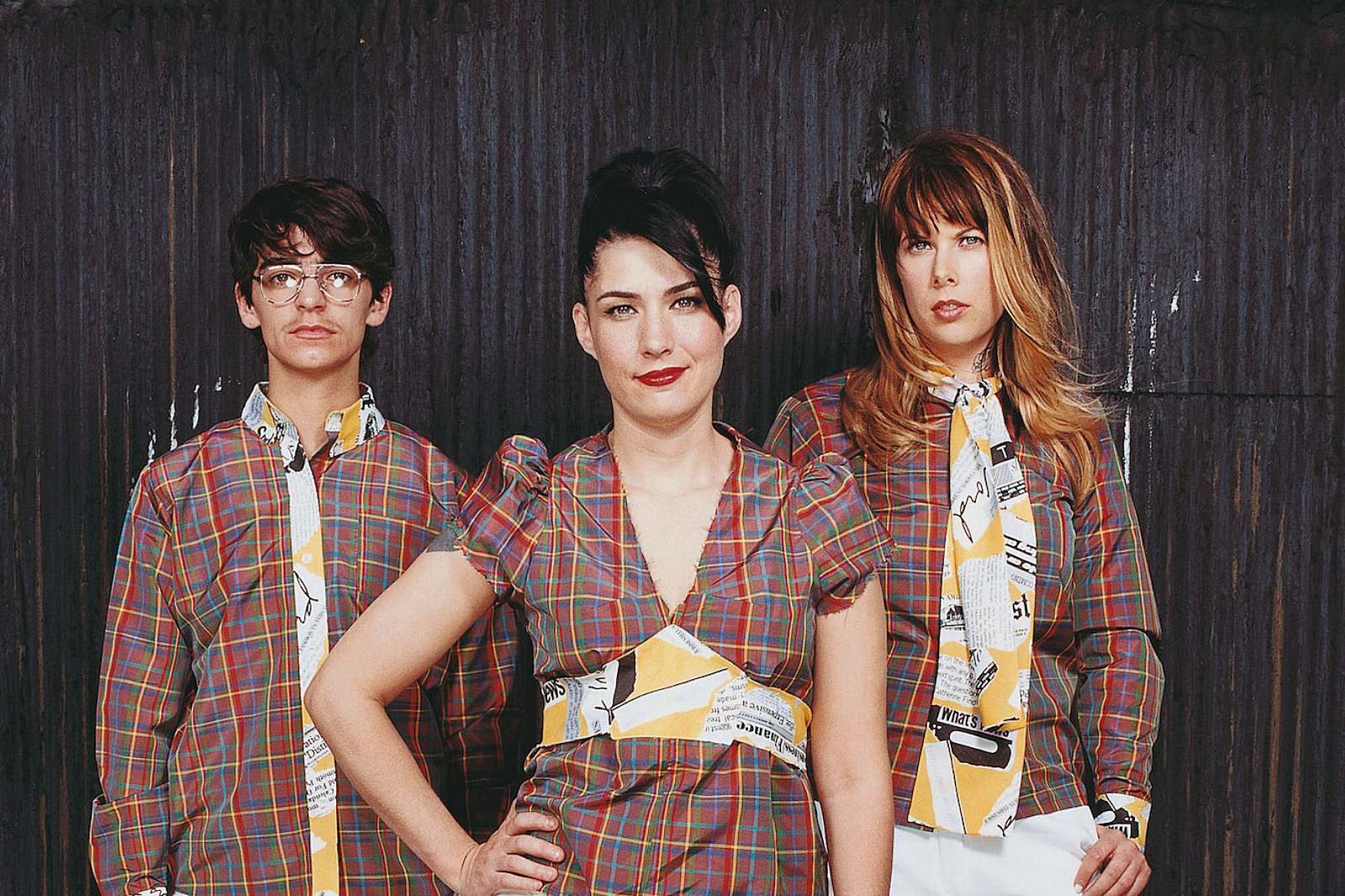 A protest-filled burst of wit that infiltrated the mainstream, the New York trio's third and final album's spirit is just as vital today.