News
Le Tigre To Release Live EP
The trio have unveiled plans to release a series of tracks recorded from their last tour in 2004 - 2005.
Le Tigre have announced plans to release a new live EP, comprising of a series of tracks recorded when the group last toured in 2004 - 2005.

'Le Tigre Live!' will be released on the 13th March through Le Tigre Records, with a tracklisting that reads something like this.

1. Deceptacon (Live)
2. Hot Topic (Live)
3. What's Yr Take on Cassavetes? (Live)
4. Mediocrity Rules (Live)
5. Well Well Well (Live)
6. F.Y.R. (Live)
7. Keep on Livin' (Live)

More like this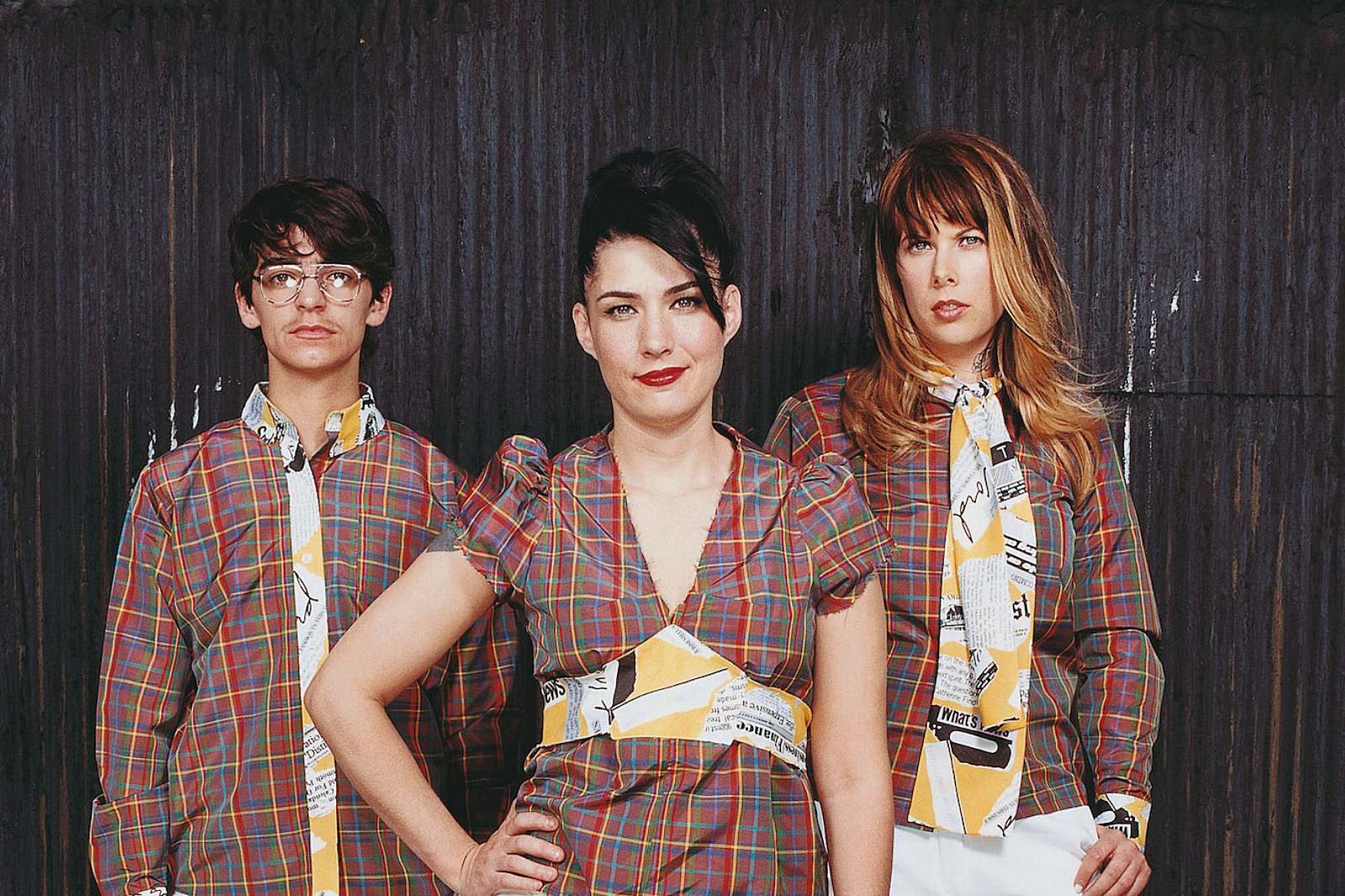 A protest-filled burst of wit that infiltrated the mainstream, the New York trio's third and final album's spirit is just as vital today.