News
Listen: A Grave With No Name Announce New Album, Unveil 'Aurora' Track
London artist Alexander Shields enlists the help of members of Comanechi, Echo Lake, and Ides for 'Whirlpool'.
Experimental bedroom project come don't-call-it-a-supergroup A Grave With No Name have broken an extended period of quiet to announce the release of a new album and air the first track from it.

London artist Alexander Shields will release 'Whirlpool' through Stare Records on 1st July, enlisting the help of Linda Jarvis of Echo Lake, Comanechi's Akiko Matsuura and Alanna McArdle of Ides (pictured) for the new full-length.

On top of unveiling 'Aurora' and announcing the new album - which was recorded over the course of 12 months at Hackney's Holy Mountain Studios - A Grave With No Name have also confirmed UK and Euro support dates for Youth Lagoon this July, on top of a headline date in London.

They'll headline London's Birthdays on 17th July, in the middle of visiting Paris, Amsterdam, Oslo, Manchester and more with Trevor Powers' Youth Lagoon project.

New song 'Aurora' gives us our first glimpse at the new album - driving bass and thumping drum machine is greeted with the beautiful voice of Alanna McArdle, complemented by twanging guitar, cooing synths and Shields's own delightful vocal. Hear it below:



Find 'Whirlpool' tracklisting and artwork below, on top of forthcoming live dates:

1. (Higher)
2. Aurora
3. Float
4. Dig Me Out
5. (Lower)
6. Six Months
7. '73
8. Bored Again
9. Origami
10. Bones
11. Streams
12. (Lower 2)
13. Steps
14. Balloon



JULY (supporting Youth Lagoon unless stated otherwise)

08 Paris, Trabendo
10 Amsterdam, Paradiso
15 Leeds, Brudenell Social Club
16 Manchester, Gorilla
17 London, Birthdays (headline, support from Proper Ornaments and Old Forest)
18 Birmingham, Hare & Hounds
22 Bergen, Landmark
23 Oslo, Parkeatreat
More like this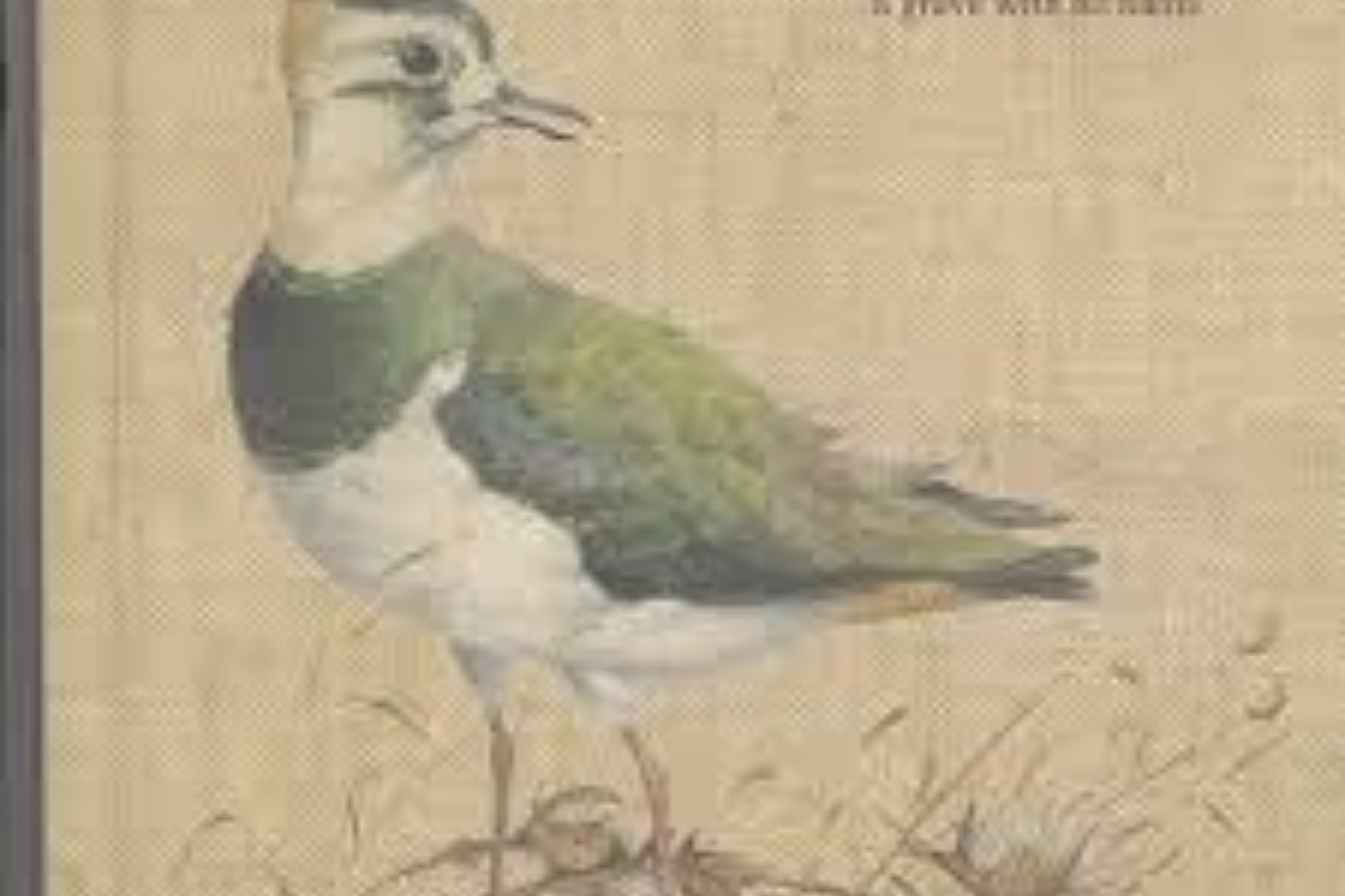 Every melody is bursting with character.