Listen: A Grave With No Name Releases 'Poltergeist' Album For Free
Alexander Shields' Cassette Store Day release is being offered out as a giveaway.
A Grave With No Name
, the project of London-based Alexander Shields, has unveiled a new instrumental album ahead of its release on Cassette Store Day.
'Poltergeist' follows up on '
Whirlpool
', which gained release on Bella Union earlier this year. 'An enticing and grungy cocktail,' is what a DIY review labelled it.
The new instrumental LP was recorded between January and April in 2013. For
Cassette Store Day
, 50 copies will be released on Daniel Blumberg's Boiled Egg label.
Stream and download 'Poltergeist' below.
More like this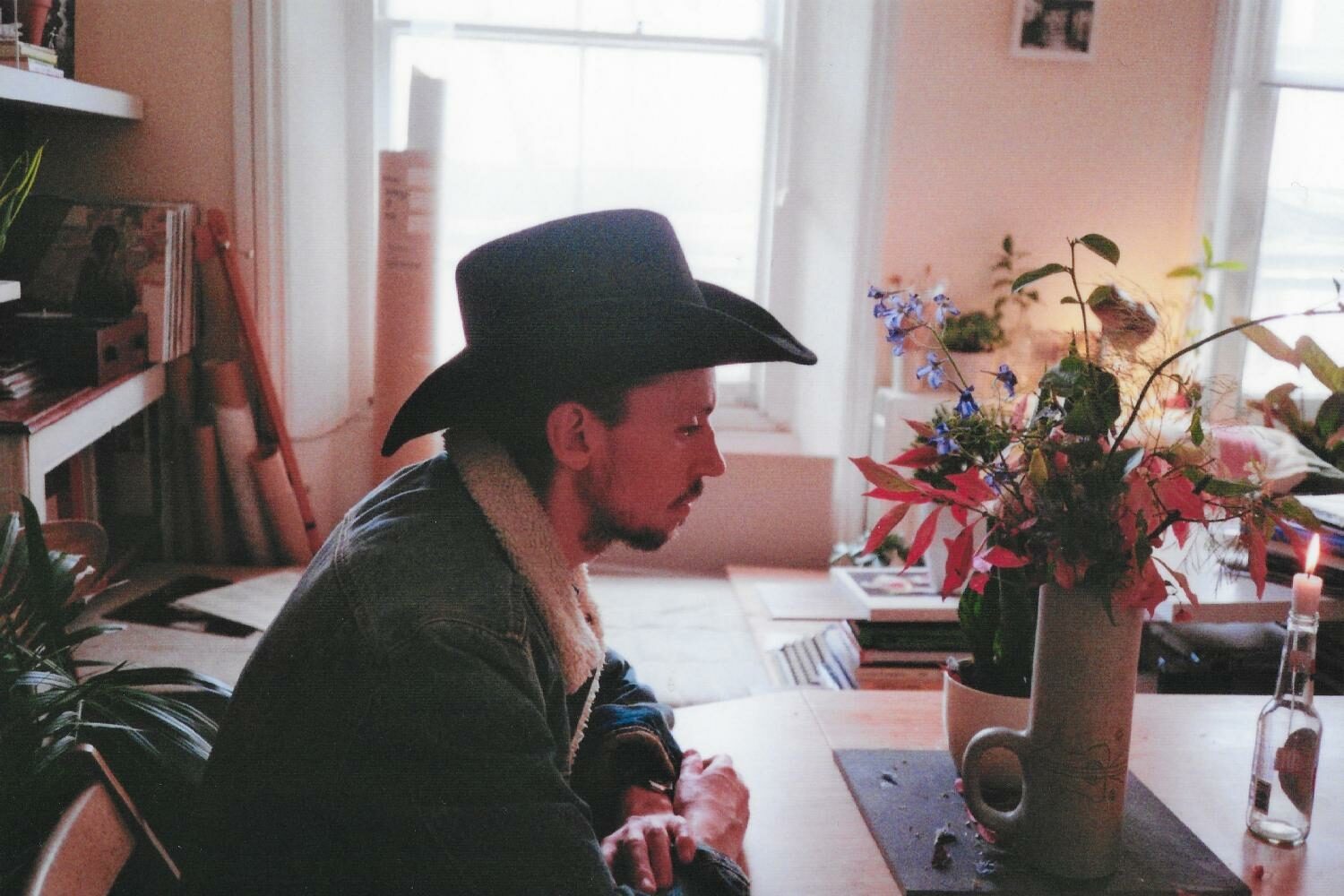 Alexander Shields' new album 'Passover' is out in January.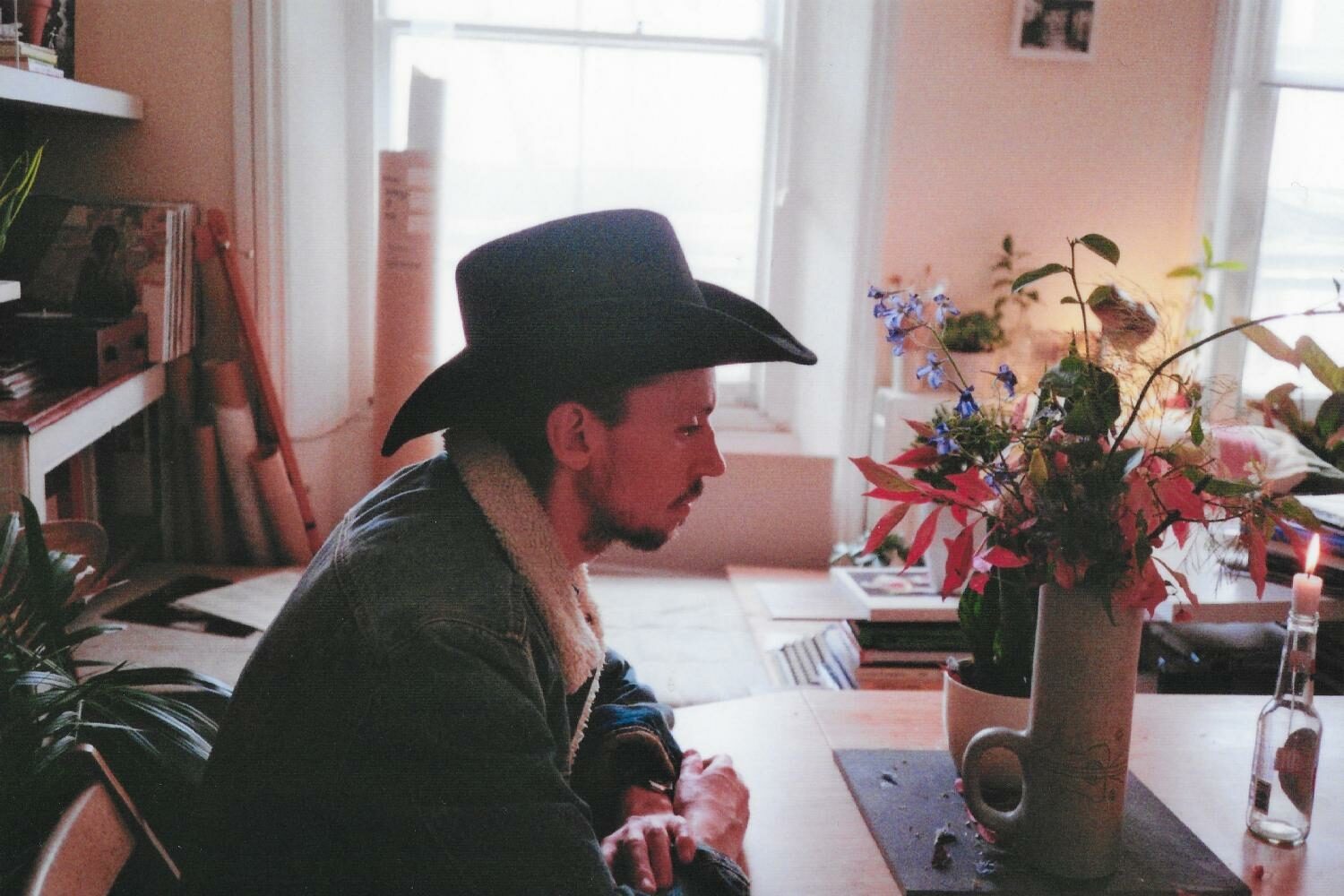 The new record is out in January 2018 via Forged Artifacts.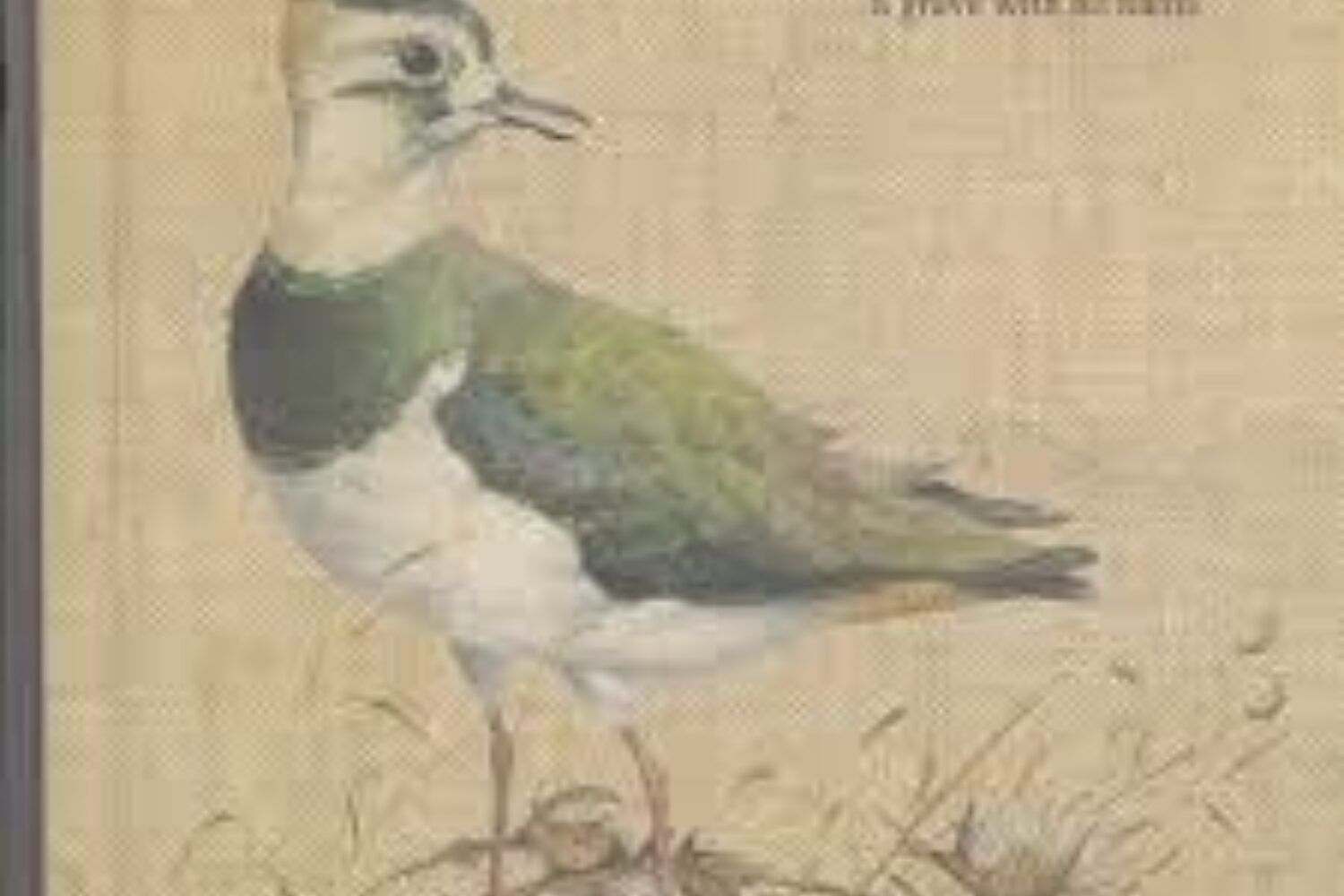 Every melody is bursting with character.